When it comes to Spring holidays, it isn't all about Easter skiing in the Alps. Before the sun gets oppressively hot and the cities grow too full of tourists, Spring is a great opportunity to explore the Mediterranean's best towns and destinations.
Whether you are looking for a luxury beach holiday or a cultured city break, the Mediterranean has it all. Here are the Med's hottest Spring destinations this year.
Positano, Italy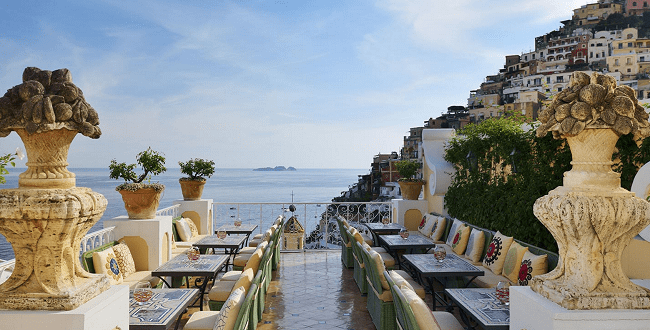 The land – and seascape – around Positano makes it the perfect place to appreciate the first warm days of spring. With the beautiful Sorrento and mighty Vesuvius volcano to the north and the steep, beautiful cliffs of the Amalfi Coast all around, Positano is the right place for a tranquil Mediterranean beach holiday.
The area is famous for the coastal towns which cling miraculously to the steep waterside cliffs of the Mediterranean. To experience this stunning location first hand, stay at the Le Sirenuse. This family-run hotel is staunchly, beautifully natural in its decoration, with a mosaicked terrace overlooking the azure Tyrrhenian Sea.
Elounda, Crete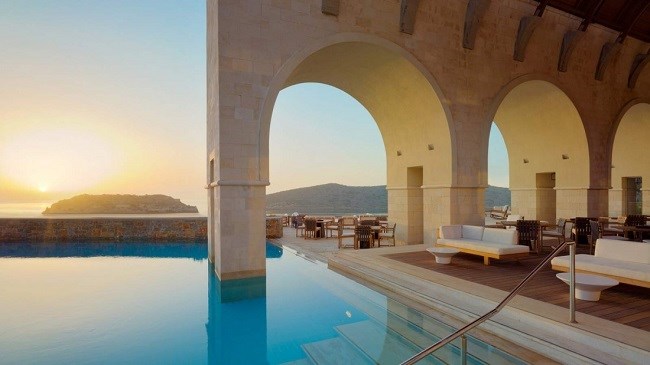 The Greek islands always represent an excellent escape from the pressures of city life. Why not make the largest of the Adriatic's islands your base, staying at Elounda on Crete. Known across the Mediterranean as a luxury VIP holiday location, the sheltered bay offers strong spring sunshine and unparalleled indulgences.
We recommend staying at the Blue Palace, a Luxury Collection Resort & Spa, at the north entrance of the Elounda bay area. This sophisticated hideaway features an exclusive spa facility accessible from the luxury seafront villa. From the resort, hop across the surrounding islands to explore the area's incredible fresh seafood, the ruins of Classical temples and terracotta-covered island gems.
Dubrovnik, Croatia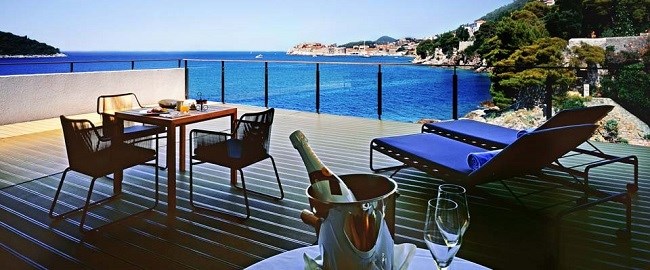 On the stunning Adriatic Coast, Dubrovnik looks across the sea to Southern Italy. Travelling in spring will give you the chance to beat the summer crowds, letting you enjoy the warm sun, stunning sea and historic town in relative quiet. The pedestrianised Old Town and ancient town walls create an ideal spring destination drenched in as much history as sunshine.
The finest place to stay here is Villa Dubrovnik renowned for its luxury sea-view residences and world-class service. Get into the Old Town by speedboat for the ultimate entrance, then return to watch the sunset from your private balcony.
However you want to spend the special time of spring, our Travel Managers can help you find your perfect luxury Mediterranean destination. Get in touch with us today on 0203 535 9290 or email leisure@simplexitytravel.com.