Twice a year, the European cities of London, Milan and Paris are swept up in a flurry of sequins, feathers and oversized sunnies, as the fash-pack descends. This ritual – which sees jam-packed fashion week followed by jam-packed fashion week for a whole month – begins with the inimitable New York and ends with the effortlessly chic Paris.
Fashion Week is beautiful, exciting and glamorous – but it can also be a logistical nightmare for the unprepared. We may not be on the FROW, but we're front and centre when it comes to travel management. We have been refining our expertise for years and are capable of transforming even the most complicated plans into a manageable itinerary. From flights, to airport transfers, to chauffeured transport, to the shows, we can get you anywhere in style.
So, whether you have a coveted ticket to one of the shows, retail meetings to attend or simply want to experience the buzz of the city at its most fashionable, consider adding Simplexity Travel to your little black book.
London Fashion Week
London is the most eccentric (and quite often the rainiest) fashion week. Check out our field notes to ensure you stand out while fitting in.
Where to stay: The Dorchester. This is afternoon-tea-and-tweed levels of British, situated right in the heart of the city.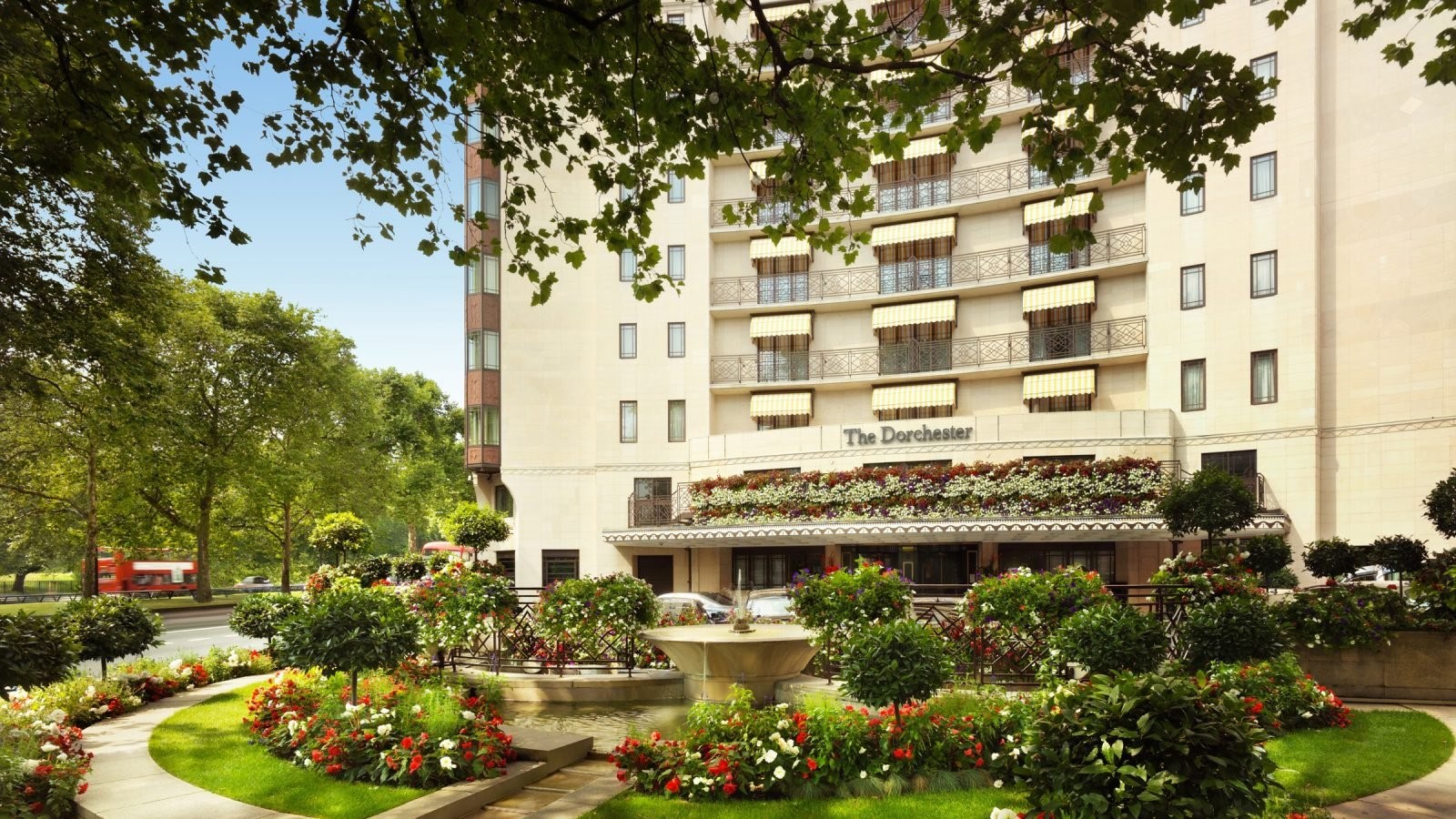 Where to eat: Sexy Fish in Mayfair. This bougie haunt is perfect for champagne quaffing and people watching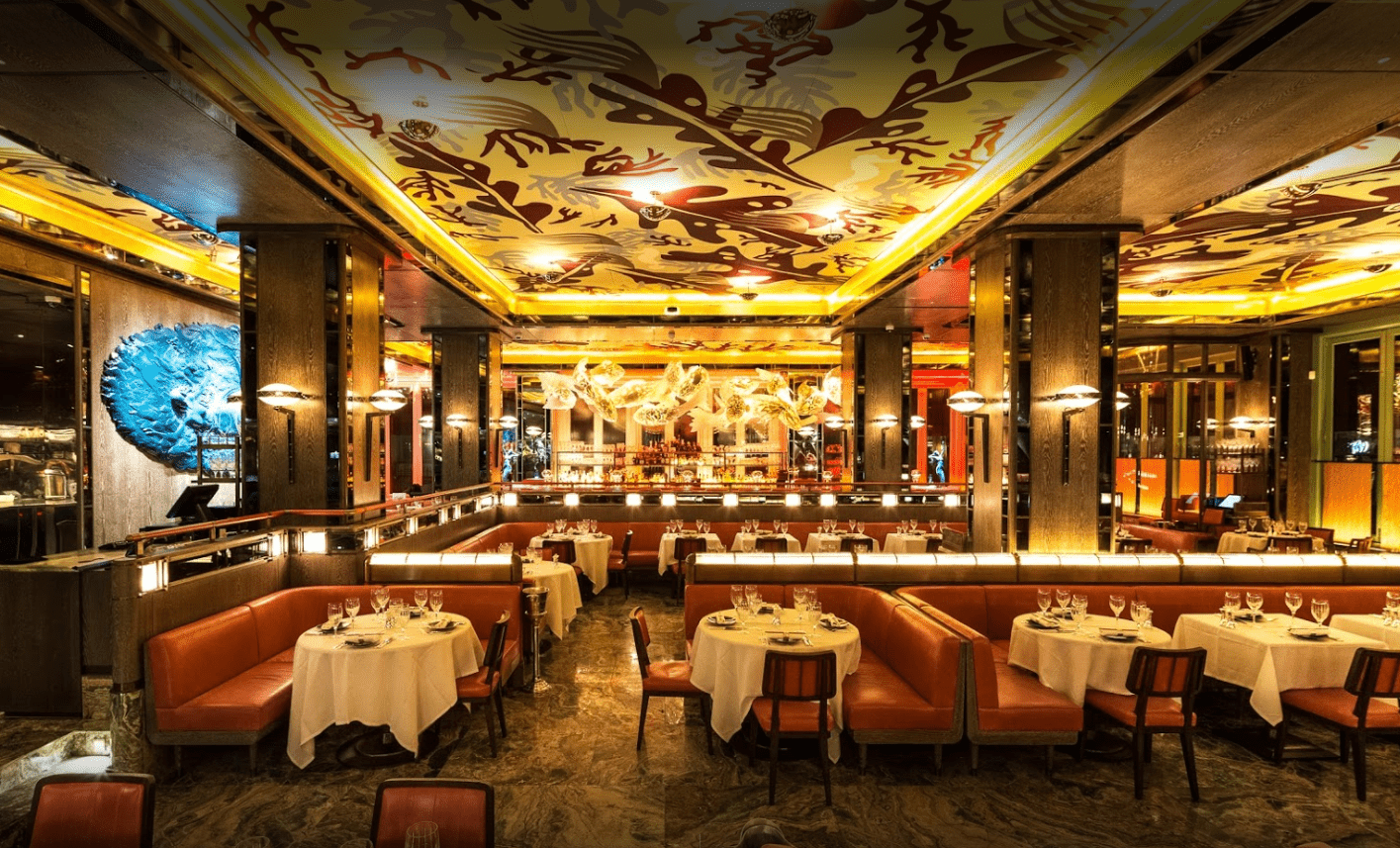 What to wear: Anything by Burberry, Mimi Wade or J.W Anderson.
Milan Fashion Week
The Italians are label lovers at heart and go in big for opulence. This is your opportunity to ramp up the elegance in a stunning setting.
Where to stay: The Mandarin Oriental. This contemporary style hotel boasts plenty of hidden courtyard restaurants – perfect for those early morning espresso meetings.
Where to eat: Ceresio 7. You'll find this pool-side gem on top of the DSquared store. It's a favourite with veteran fashion week-ers, and the lunch here is second to none.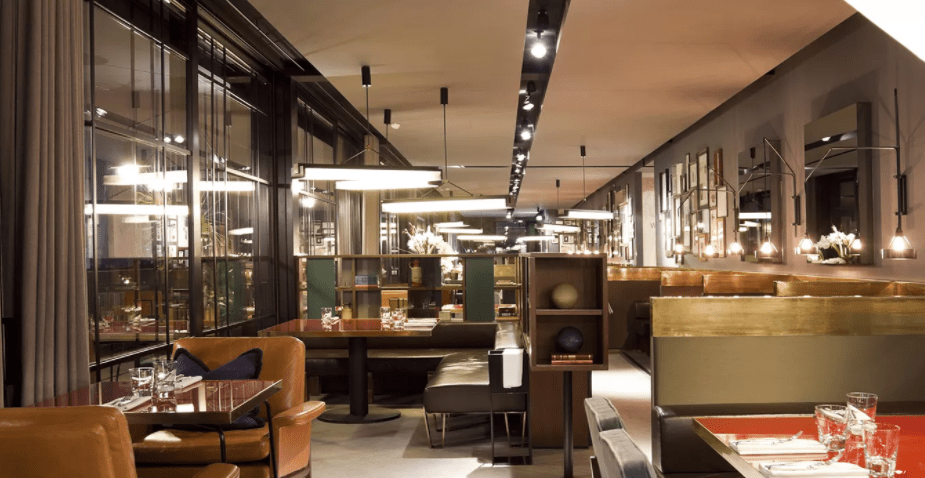 What to wear: Anything by Dolce & Gabbana, Gucci or Sunnei.
Paris Fashion Week
Paris has long been touted as the capital of style. If ever you need evidence of this, simply stroll through the city streets during fashion week.
Where to stay: Esprit Saint Germain. Where else? This place epitomises left-bank attitude. Luxuriate in one of their exquisite libraries and pretend you're a bona-fide Parisian.
<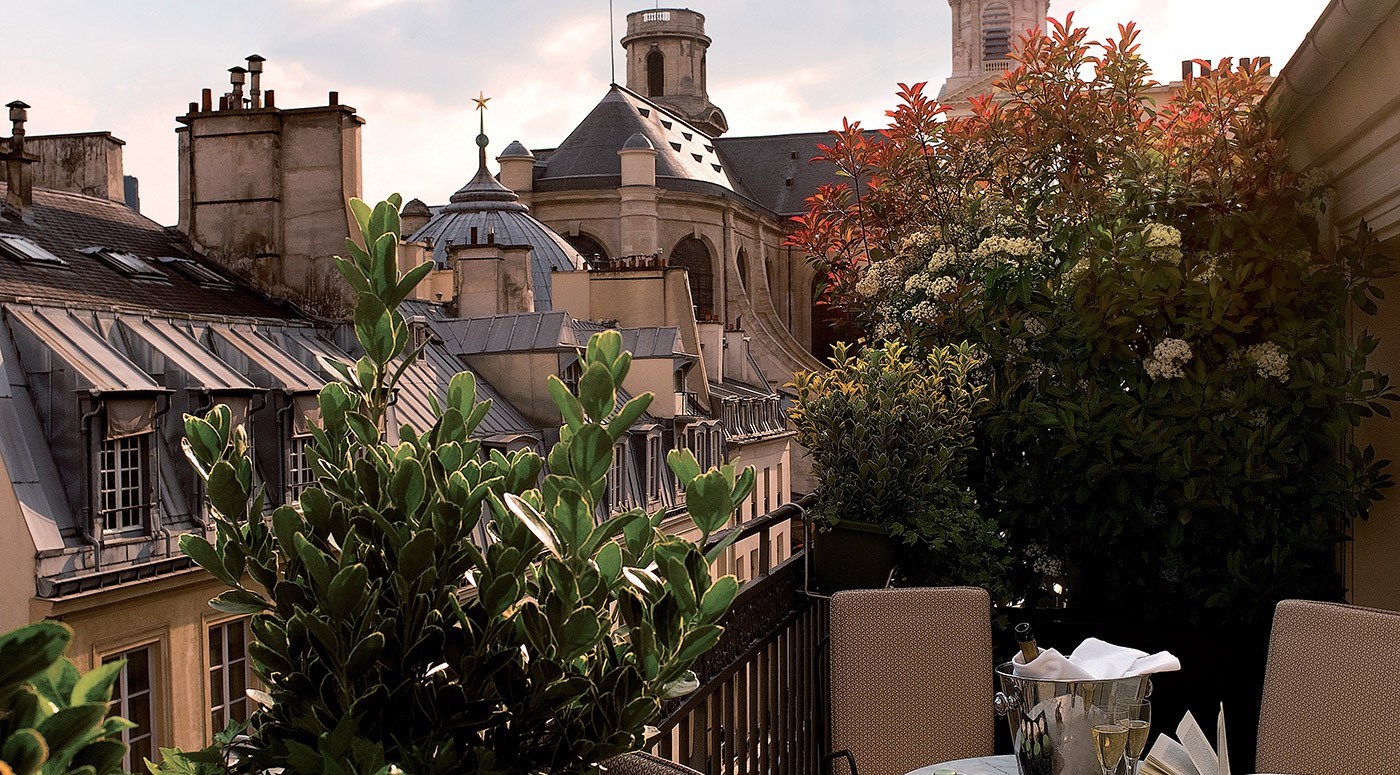 Where to eat: L'As du Fallafel is an institution on the Parisian stage and it's where you'll find the true traditionalists. It puts falafel street food on a whole other level.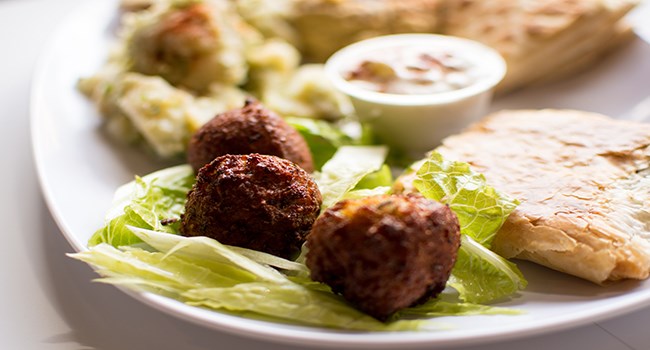 What to wear: Anything by Céline, Chanel or Rouje.
We'll plan your trip, so you can concentrate on planning your outfits. Contact leisure@simplexitytravel.com today.