With its growing economy and prestigious reception of the 2016 Olympic Games, there's a chance you'll be visiting Brazil in the near future, be it for business or pleasure. But it is not just in sports and business that Brazil is thriving. It is also home to a fantastic culinary awakening.
Here is our pick of the best five restaurants in Brazil – perfect for the time in between the beaches and the Olympic stadium.
1. Gastromonia Sofitel, Rio de Janeiro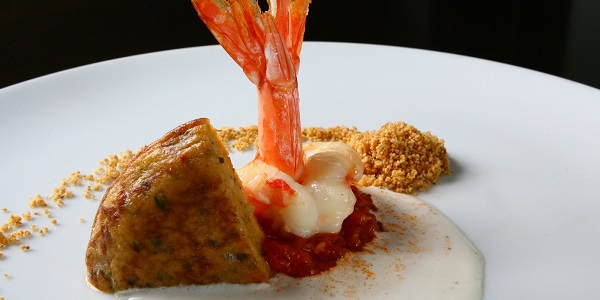 If there's anywhere to get caught up in the glamour of Rio, it must be in the luxury hotel rooms and lobbies of the Copacabana. The fact you can get a Michelin-Star meal here too is enough to make you feel you are in heaven.
Gastonomia, inside the beautiful Sofitel Rio de Janeiro Copacabana, serves up the 'wonders of the Amazon' courtesy of French chef Roland Villard.  If you are wondering what French Amazonian cuisine is, imagine pirarucu with cashew nut crust and wild manioc and jamnu herb consommé.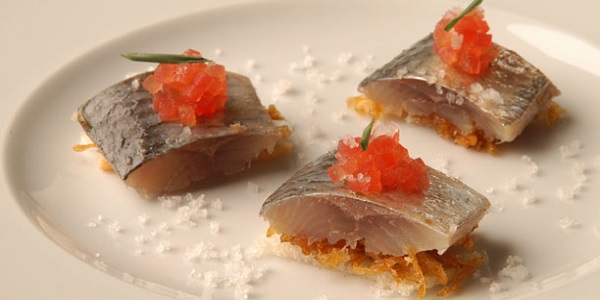 Self-taught owner Roberta Sudbrack cooks refined, innovative Brazilian cuisine. She pioneers an ever-changing eight-course tasting menu and is known for her desire to throw open the doors of the exclusive fine dining world to the public of Rio.
Although constantly in a state of flux and perfection, you can always count on a lot of fresh Atlantic fish dishes and desserts based on beautiful Brazilian fruit. This low-key, almost residential restaurant is a refreshing change from Rio's other, glitzy leading restaurants.
3. D.O.M, São Paulo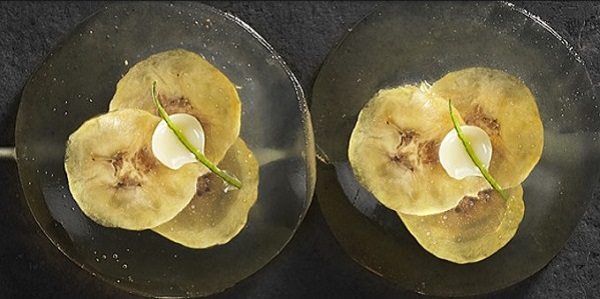 Alex Atala is the Head Chef at this stunning eatery, winner of San Pellegrino's Best Restaurant in Brazil. Atala is another champion of Amazonian produce, often trekking out to find new ingredients and new inspiration.
With a menu whose scope is as sprawling as the Amazon itself, some of the few certainties of São Paulo's D.O.M. are a focus on vegetables and clever innovation.
4. Mani, São Paulo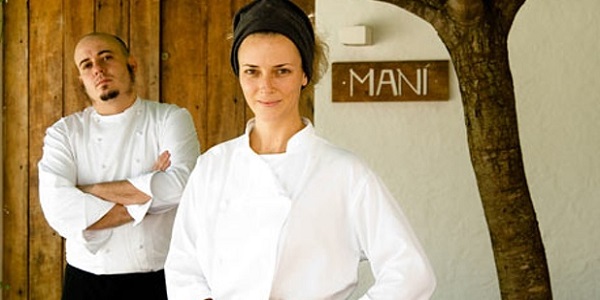 Also in Brazil's largest city is Mani, a Brazilian-European restaurant of the highest quality run by chefs Helena Rizzo and Daniel Redondo. The two met at El Celler de Can Roca, a Spanish restaurant considered one of the world's very best. This explains the European influence.
The ten-course tasting menu shows just how many brilliant ideas these two chefs have. Typical of São Paulo, this is an earnest, unpretentious place, although you might have to reserve your seat well in advance, so great is its reputation!
5. Lasai, Rio de Janeiro
The heaving humanity of Rio might not be where you expect to find the bucolic cuisine of Basque Spain. Yet, this restaurant, whose name means 'tranquility' in Basque, is right in the midst of the busy city.
Basque food has developed quite a reputation, and when combined with Brazil's magnificent natural produce by Chef Rafa Costa de Silva, the results are astounding. There are two menus here: 'Festival' and 'Don't Mess with Me'. Both depend on the seasons, but choosing Festival will put you entirely in the hands of your host for a surprise menu of fabulous food.
Whether in Brazil for corporate travel or leisure, our Travel Managers are here to help your trip go smoothly. Our excellent local knowledge will allow you to travel in comfort and style, allowing you to focus on what matters.
Contact us today on 0203 535 9290 or email info@simplexitytravel.co.uk now!