America holds an enduring appeal. This country, after all, is the powerhouse behind so many of our pop-cultural references. Land of jeans, diners and, of course, the movies. You've seen the USA played out so many times on the silver screen, it makes you want to write yourself into this fascinating place as a character. To revel in its many juxtapositions and contradictions and sample just a slice of that all-famous American dream.
Spanning some 2,680 miles and six time zones, America has at both coasts two iconic cities. New York and LA. East coast and West Coast. Each so distinct and positively brimming with character. These are the kind of destinations that create holidays of a lifetime. At Simplexity, we think if you're going to go, you should go in style.
Here's our guide to doing New York and LA the right way:
New York, New York
1. Cruise with the Queen Mary 2 liner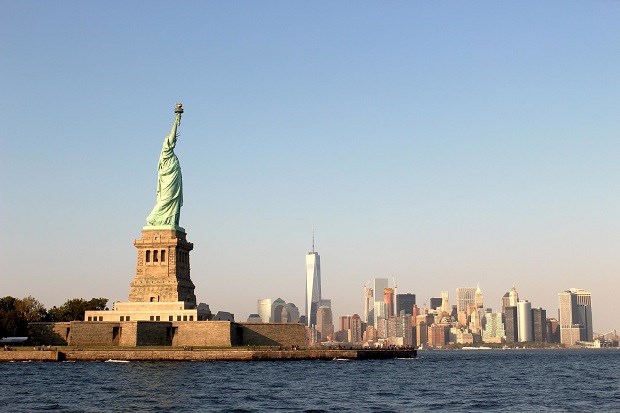 The Queen Mary 2 has all the luxurious trappings and sophisticated mod cons you would expect from a Cunard liner. Suites are expansive and lavishly decorated. Tip-top cuisine is served in eleven restaurants by impeccably-groomed, white-gloved waiters. You can play croquet on deck, indulge in some pampering treatments in the spa or watch a stunning performance of a Shakespeare classic in the theatre. As all the while you plough through the waves to the statue of liberty.
2. Private Jet from anywhere
What about jetting from the city of love to the city that never sleeps? Xojet private jets have over 10 years' experience flying passengers wherever they want to go. Sumptuous leather armchairs and wood-panelled interiors allow you to travel in ultimate comfort. You'll arrive refreshed, ready to take on some immersive theatre with Punch Drunk's Sleep No More and a night of cocktails at Death & Company. Or maybe you'll simply recreate that moment in Sleepless in Seattle at the top of the Empire State Building.
3. Helicopter over the city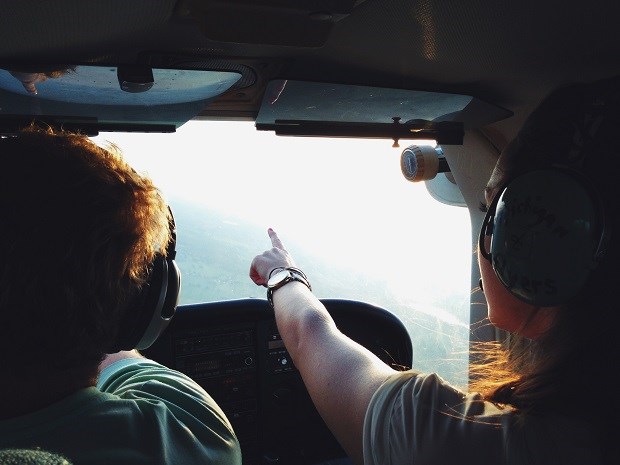 Fancy soaring over New York's most iconic landmarks in a helicopter? It's the ultimate adrenalin ride and one that's bound to work up an appetite for some new American fare at Aureole restaurant. Sated, you may head for a night of hedonism at Le Bain or simply stroll by the rolling Hudson river.
California Dreaming
1. Road Trip down the Pacific Coast Highway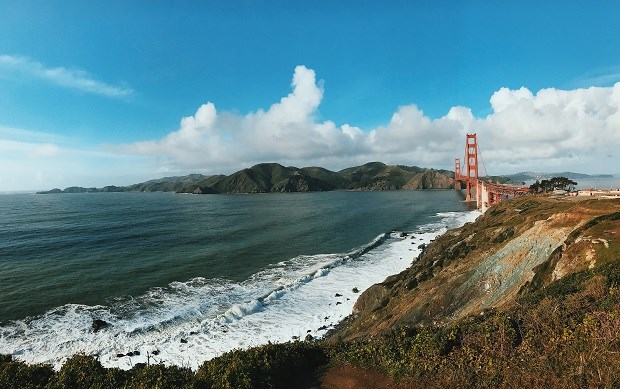 This is the way to do the west coast. Top down in a 1965 Pontiac Bonneville Convertible. The wind whipping your hair. The sun gleaming on the bonnet. Part Thelma & Louise, part Fear & Loathing. From San Fran to LA, the infamous Pacific Coast Highway takes you by Big Sur – the tree-lined, mist-shrouded coastline frequented by musicians, writers and Zen enthusiasts alike.  Stay in the incredible Post Ranch Inn and then blaze on to preppy, watersport-loving Santa Barbara. You'll feel like you've had the ultimate holiday before you even reach LA.
 2. Surf at Malibu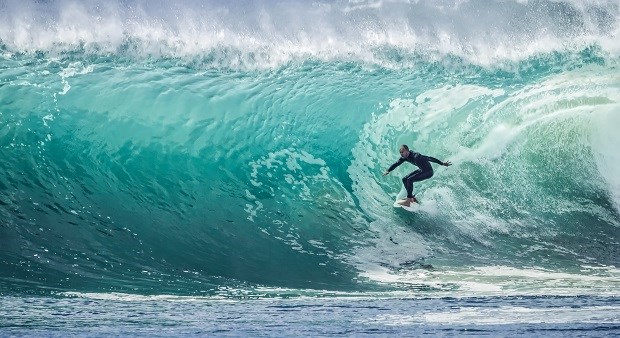 You're not a true Californian until you've wiped out on a wave at one of Malibu's postcard-perfect beaches. Get a few lessons under your belt and you'll be surfing like a pro in no time. And for some post-surf sustenance? It has to be Neptune's Net. Film buffs will recognise this legendary spot from the 1991 cult classic, Point Break. Go for the photo ops, stay for the delicious fish and chips.
3. Evening cruise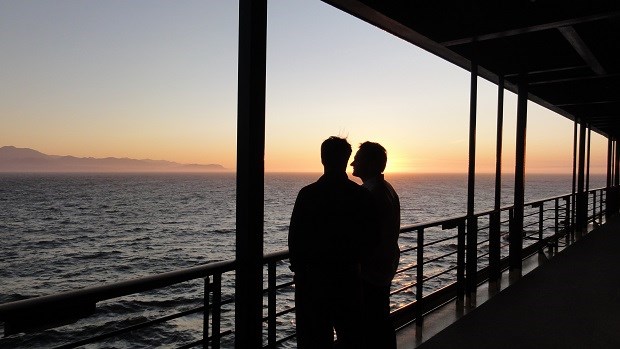 Round off a day of typical tourist-ing (Griffith Observatory? Check. Hollywood Walk of Fame? Check.) with something a little different. Opt for a sunset cruise along the affluent area of Newport Beach. Cocktails, sunsets and fun times.
Time to get going on your adventure. Contact one of our dedicated and experienced team members at info@simplexitytravel.com or 0203 535 9290.