If you're casting around for locations at the moment, this list of Europe's best media capitals should provide plenty of inspiration. Whether you're looking for financial relief, distinctive architecture and landscapes, or a deep pool of talent to draw upon, filming in Europe has never been so appealing, with 9,550 professionals from 108 countries attended the international trade fair for film and audio-visual content at the Martin-Gropius-Bau, Marriott Hotel and Gropius Par 2017. Here are 5 fantastic media cities in Europe:
Amsterdam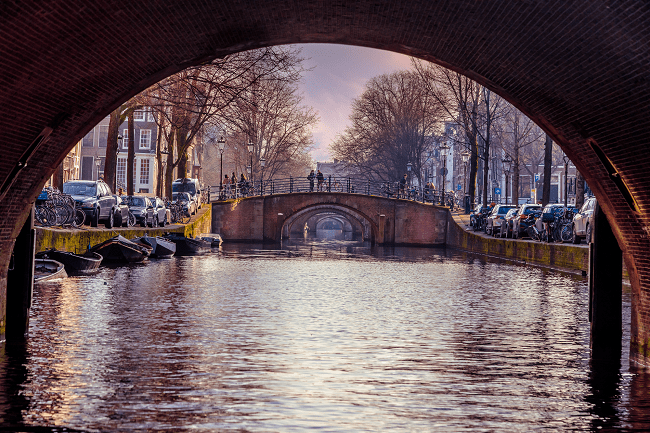 Since July 2014, more than 100 international productions have been shot in Holland thanks to a successful film production incentive scheme, with total funding for the cash rebate scheme capped at almost 30 million euros in 2017. Christopher Nolan's Dunkirk recently filmed in the country, which will surely draw further attention. The capital, Amsterdam, boasts a number of attractions for filmmakers including the variety of landscapes within easy reach such as tulip fields, the coast, a modern business district and canals; a busy international airport in Schiphol, and a flourishing industry of experienced professionals.
Berlin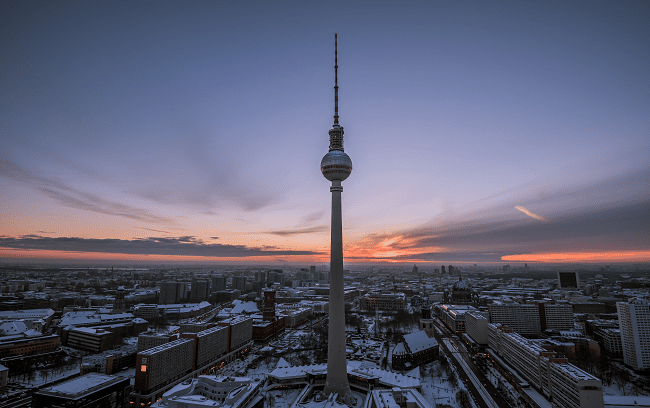 Berlin is rapidly becoming known as the creative hub of Europe, especially when it comes to film where its many historic buildings and relatively low production costs make it stand out. Of course, Belin has a powerful legacy in film – it was the birthplace of the German Expressionist movement – legendary directors such as Murnau, Fassbinder and Billy Wilder all earned their chops in Berlin, and classic productions like M, Metropolis, Good Bye Lenin! and The Lives of Others were all shot here. The division and drama of the second-half of the 20th century proved fertile ground for filmmakers here, and the city is keen to build on that.
Barcelona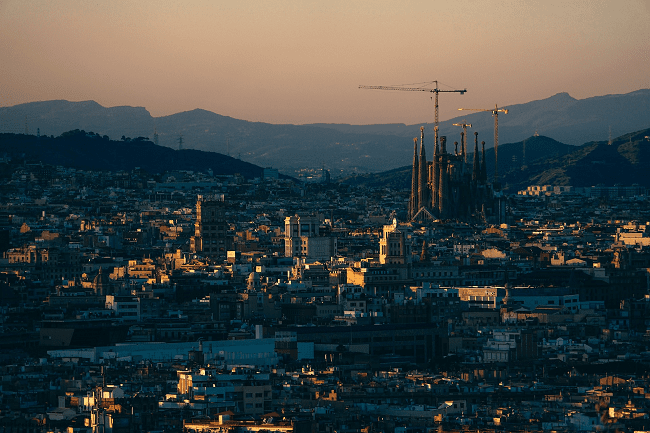 An emerging destination for film, Barcelona has a lot of local talent emerging from established film schools that meld traditional craftsmanship with new techniques, prestigious festivals, and a flourishing indie scene. If you need another reason to consider the Catalan capital for a location, just think of the beaches, the food, the nightlife – this is a city that everyone should spend time in at least once whether for business or pleasure.
London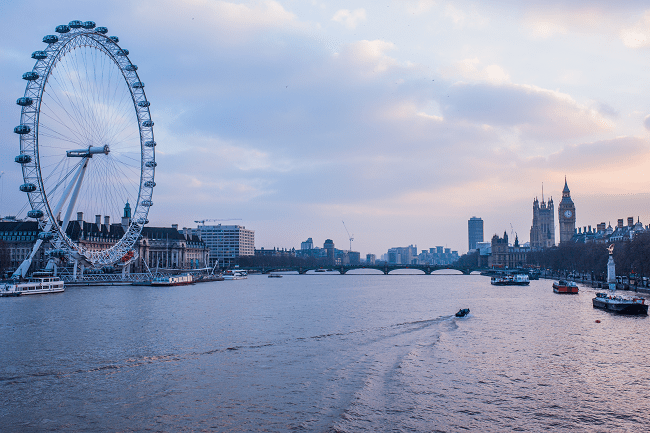 Stanley Kubrick, who hated to fly, famously used locations around London to double as Vietnam in Full Metal Jacket and New York, less successfully it has to be said, in Eyes Wide Shut. With an incredible range of talent, tax relief available, many available studio spaces, and well-known locations mingling with plenty of unusual sites. unusual and well-known locations, it's no surprise London continues to be such a hot filmmaking destination. Plus, of course, if you're coming from abroad, then Brexit just made things a lot less expensive.
Budapest
Ridley Scott chose Budapest's Korda Studios to film his mega-budget, effects-heavy blockbuster The Martian due to the size of its soundstages, but you can bet that cost considerations were a factor too. More and more shoots are taking place on Eastern European soil due to unique attractions such as Korda's soundstages or the majestic architecture of Vilnius in Estonia, as well as tax relief programmes that act as a big incentive.
Why use Simplexity Travel Management
Filming on location can be a complex, time-consuming and expensive process, especially when you want to focus on the creative side of things. At Simplexity Travel Management, our professional team are ready to provide end-to-end support to ensure that your shoot goes off without a hitch.
With years of experience organising the travel arrangements for film productions large and small, we can advise and assist at every stage. Whether it's booking flights and accommodation at rates only available to us through our local connections; transporting valuable equipment safely and securely, or sourcing catering, security and rehearsal space – you can rely on our foresight to identify potential problems and avoid them.
You can comfortably place every aspect of your travel in our hands, and concentrate on your shooting schedule. You might be filming in Barcelona, Budapest, Berlin or further afield, but our Travel Managers will be available 24/7 to help you maximise your time and budget.
Contact our Travel Managers on 0203 535 9290 or email us directly on corporate@simplexitytravel.com.