The Most Exclusive Private Members Clubs in New York
Everyone wants to be part of an exclusive club – but some are a little more exclusive than others.
Not all of New York's private clubs are as strict about their members as the hundred year old Metropolitan Club. Others, mainly newer institutions that cater for newer wealth, are rather more 'democratic' about their membership.
Yet they are still very select: as the New York Times put it, they are "open to all, or at least to all those in the top one percent of United States households: families with earnings of $3,061,546 on average each year for a family of four."
Old or new, these private clubs are places where the powerful relax, talk shop and network. Here are five of New York's most exclusive clubs to visit next time you're in the Big Apple – and five suitably luxury hotels to stay in nearby.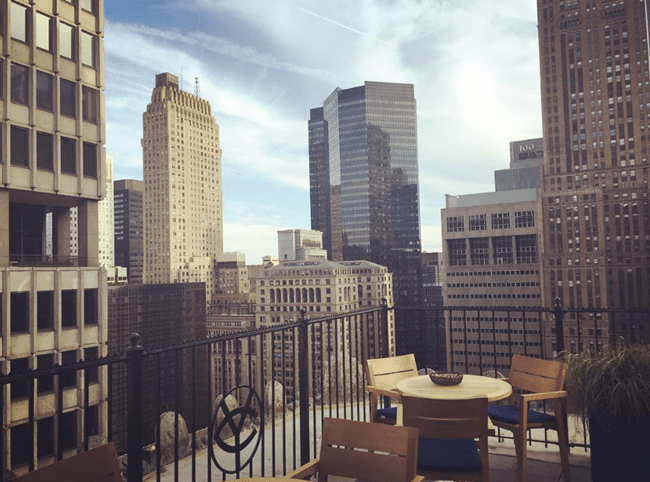 Situated at 44th Street and Vanderbilt Avenue, this immense clubhouse on 22 floors is the largest in the world. Its 11,000 members are all Yale alumni, faculty or graduate students.
Suitable accommodation nearby:
The Yale Club itself has 138 guestrooms that have been designed by Daniela Holt Voith and are available for members and their guests.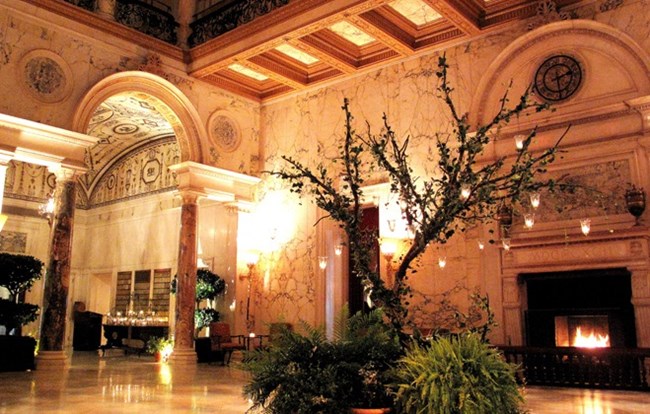 J.P. Morgan founded this club in 1891 at 60th Street and 5th Avenue as a protest against the exclusivity of other clubs that refused his friends membership. Its members have since included Ronald Reagan, Gerald Ford, Richard Nixon, Bill Clinton and Salman Rushdie.
Suitable accommodation nearby:
The Ritz Carlton is an elegant 1930s townhouse-style hotel that overlooks Central Park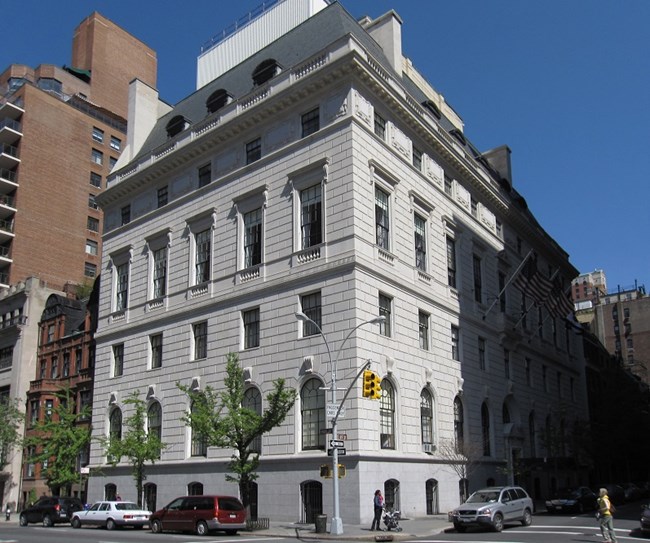 The second oldest club in New York was founded in 1836 at 69th St. and Park Avenue. Dwight Eisenhower, Ulysses Grant, William Randolph Hearst and Harold Vanderbilt have all reclined in its plush chairs but no female member has ever entered this all-male preserve.
Suitable accommodation nearby:
The Park Hyatt is situated directly across the street from Carnegie Hall and was designed by Christian de Portzamparc.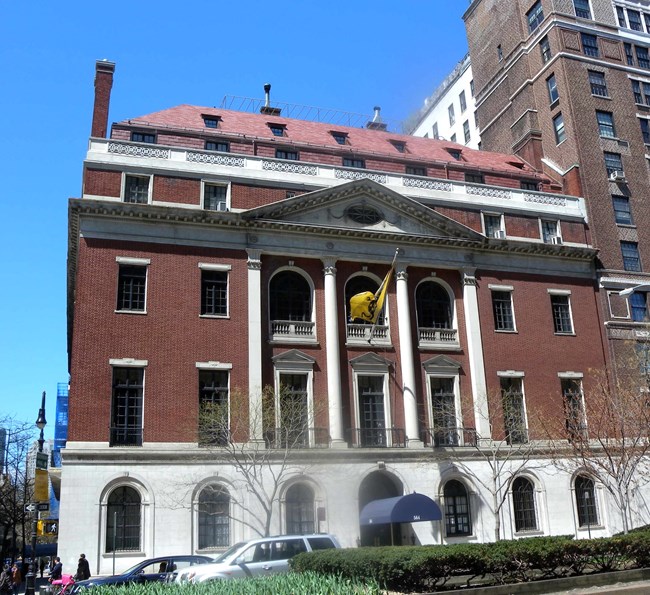 In contrast to the Union this is a women-only club that was founded in 1903 at Park Avenue and 62nd Street. Membership is by recommendation only and those lucky enough to gain it can luxuriate in the impeccably designed sulphur and mud baths.
Suitable accommodation nearby:
Hotel Plaza Athénée offers a touch of Paris elegance in the heart of New York.
Founded in 1871 by former members of the Union Club who felt the admission standards there were slipping, the club can be found on 62nd Street and 5th Avenue and remains unrepentantly men-only.
Suitable accommodation nearby:
The Refinery Hotel has stylish, bespoke rooms and is decorated with industrial flair.
If you are travelling to New York and want to stay in the best that Manhattan has to offer speak to our Travel Managers today on 0203 535 9290, or email us at leisure@simplexitytravel.com.