On 26th May 2022, travel alchemist Ariodante will host an exclusive experience on board the legendary Orient Express as it travels from Paris to Nice.
Based on Agatha Christie's famous novel, The Mystery of the Blue Train, this unique one-day activation will combine a murder mystery with immersive theatre and escape room drama, set against the backdrop of the 1920s, with all the splendour, glamour and excesses of those times. The trip has been scheduled to arrive in time for the Monaco Grand Prix.
Donning period costume, guests will be transported back in time as they embark on an unforgettable adventure across France. When a passenger is 'murdered', they will step into Poirot's shoes, tasked with finding out who did it, how and why.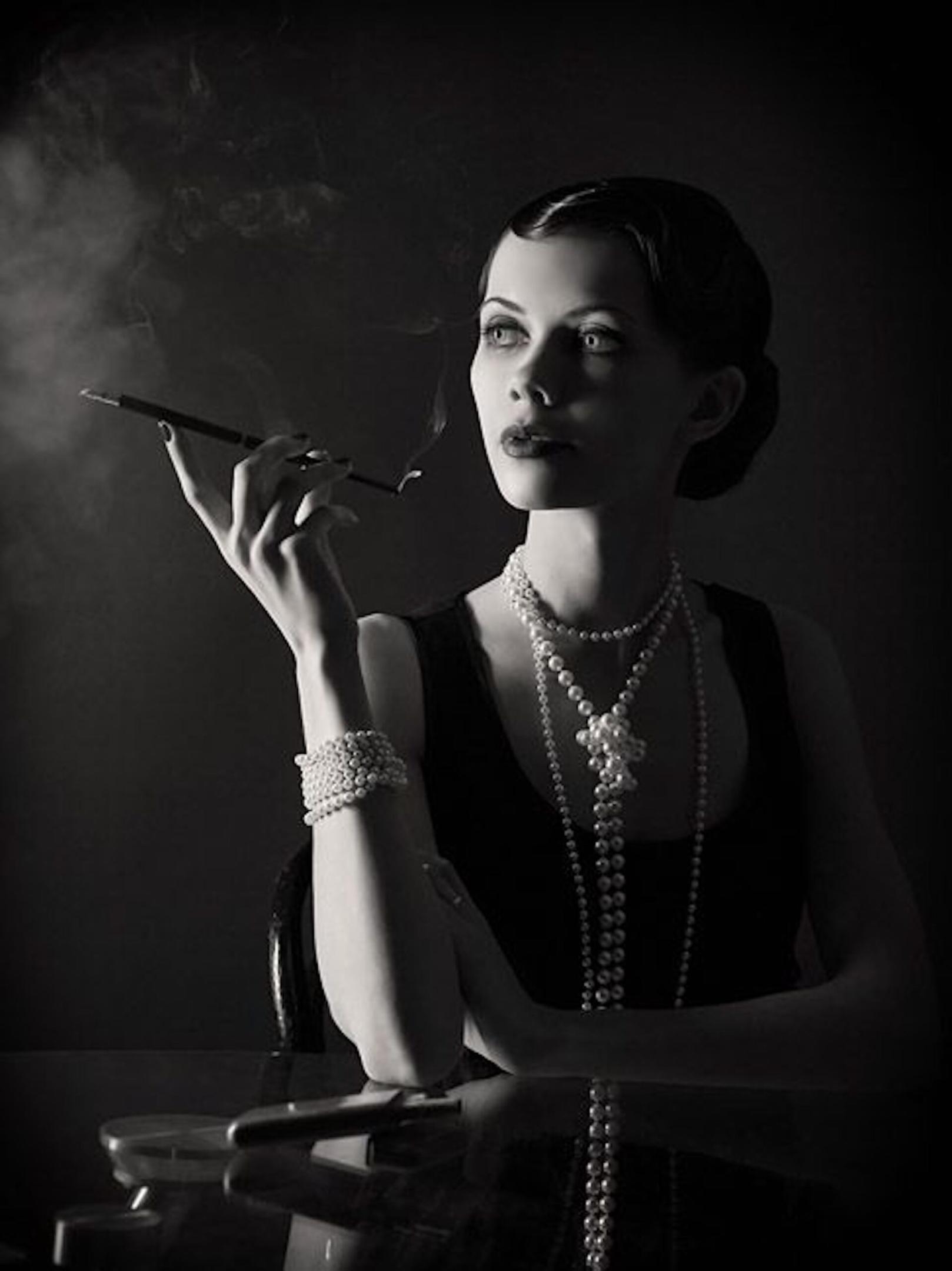 Spread across the whole train, with actors disguised as guests and train staff, no one will know who is for real, while guests themselves may unknowingly become a suspect. 
With mobile phones and laptops prohibited, passengers must rely solely on their imagination and detective skills. The winner will be announced during a champagne party at the end of the day and will receive a reward worth £100,000, including an original Lalique piece from the period.
The mystery will start at the Train Bleu restaurant at Gare de Lyon in Paris where the rules of the game will be explained. Once onboard, passengers will enjoy a Burgundian gastronomic lunch prepared by one of the world's best French chefs, with each of the five courses paired with a different rare vintage Krug champagne.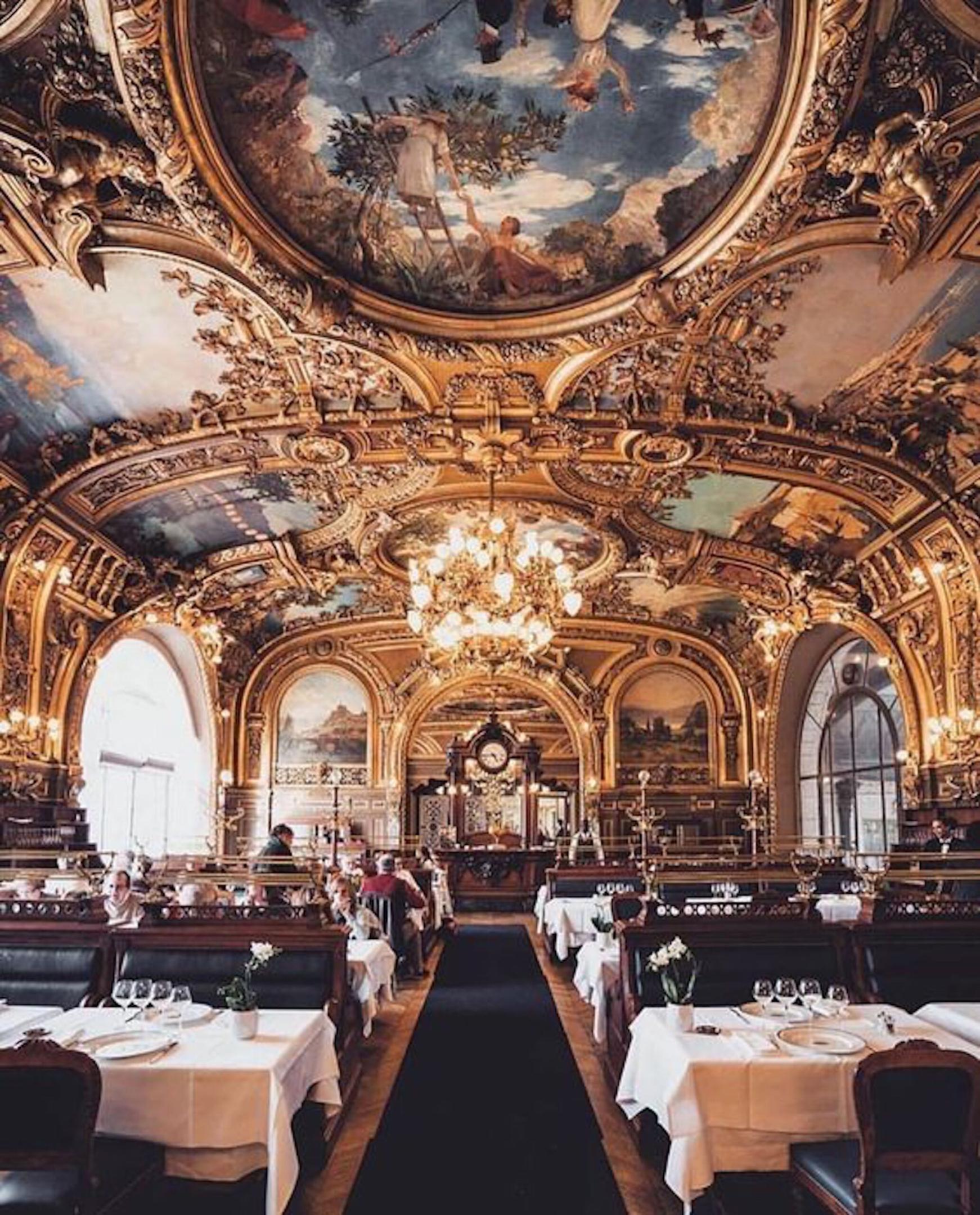 In the afternoon, guests will be treated to a French-inspired tea with desserts and patisseries, while dinner will comprise a three-course light Provencal gastronomic dinner paired with fine wines, accompanied by a 1920s-style jazz band.
Not to be confused with the Venice-Simplon Orient-Express – a Belmond Train – the Orient Express is a French national monument that travels only rarely. In fact, it will be the first time this train will travel to the French Riviera since the Blue Train stopped in the early 70s. 
In its heyday it was known as the 'Millionaire's Train' carrying famous passengers such as Charlie Chaplin, Coco Chanel, Winston Churchill and F. Scott Fitzgerald. The Blue Train will be recreated specifically for this experience, ensuring that every detail is true to the book, but taking the hospitality to a whole new level.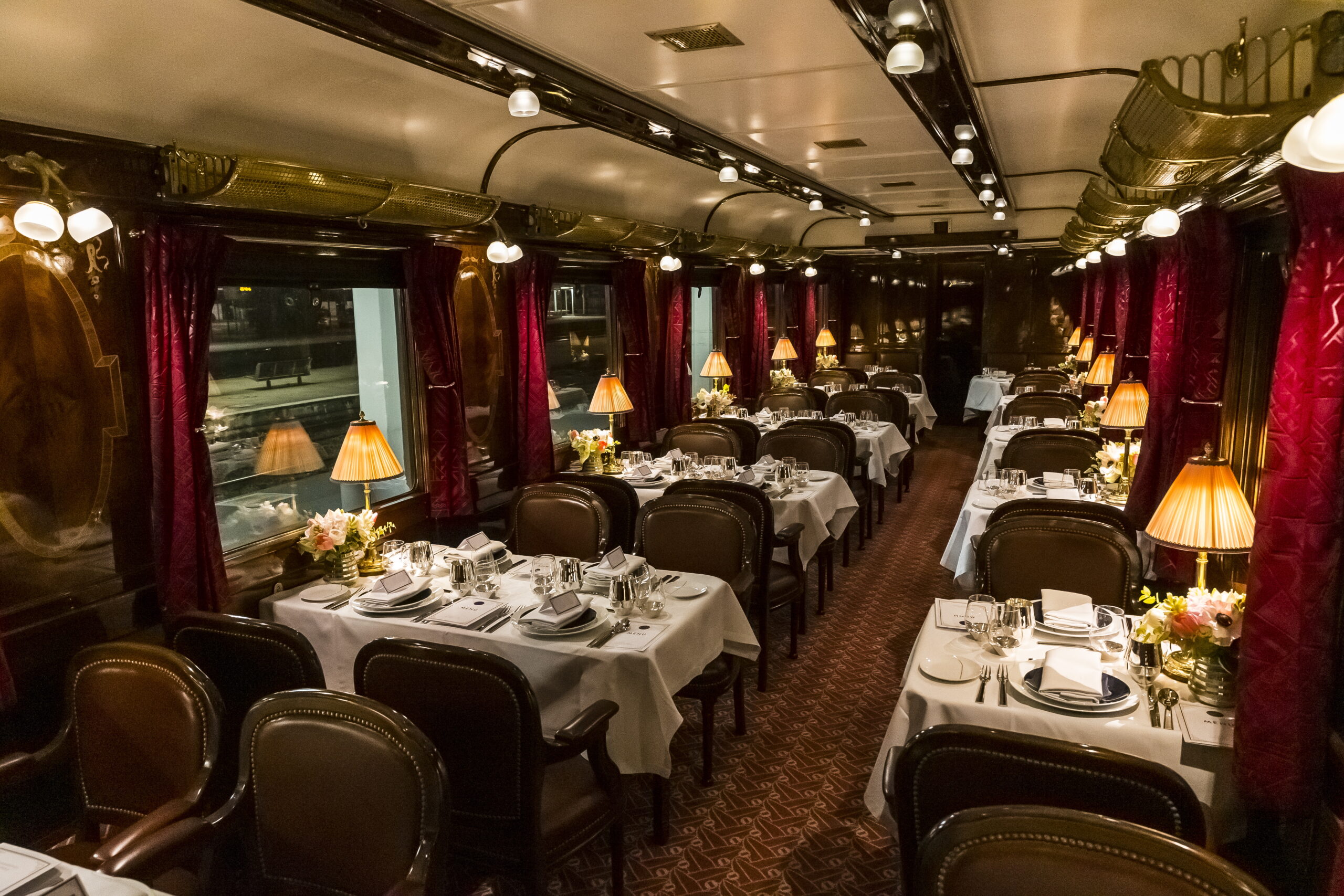 Dates for further Murder Mystery adventures in different locations around the world will be announced shortly. Each adventure is unique and crafted specifically around the story and in the context of the time it was originally based.
For further information, including pricing structure, please contact one of our Travel Managers on 0203 535 9290.