2023 will see Orient Express return to Italy after 46 Years.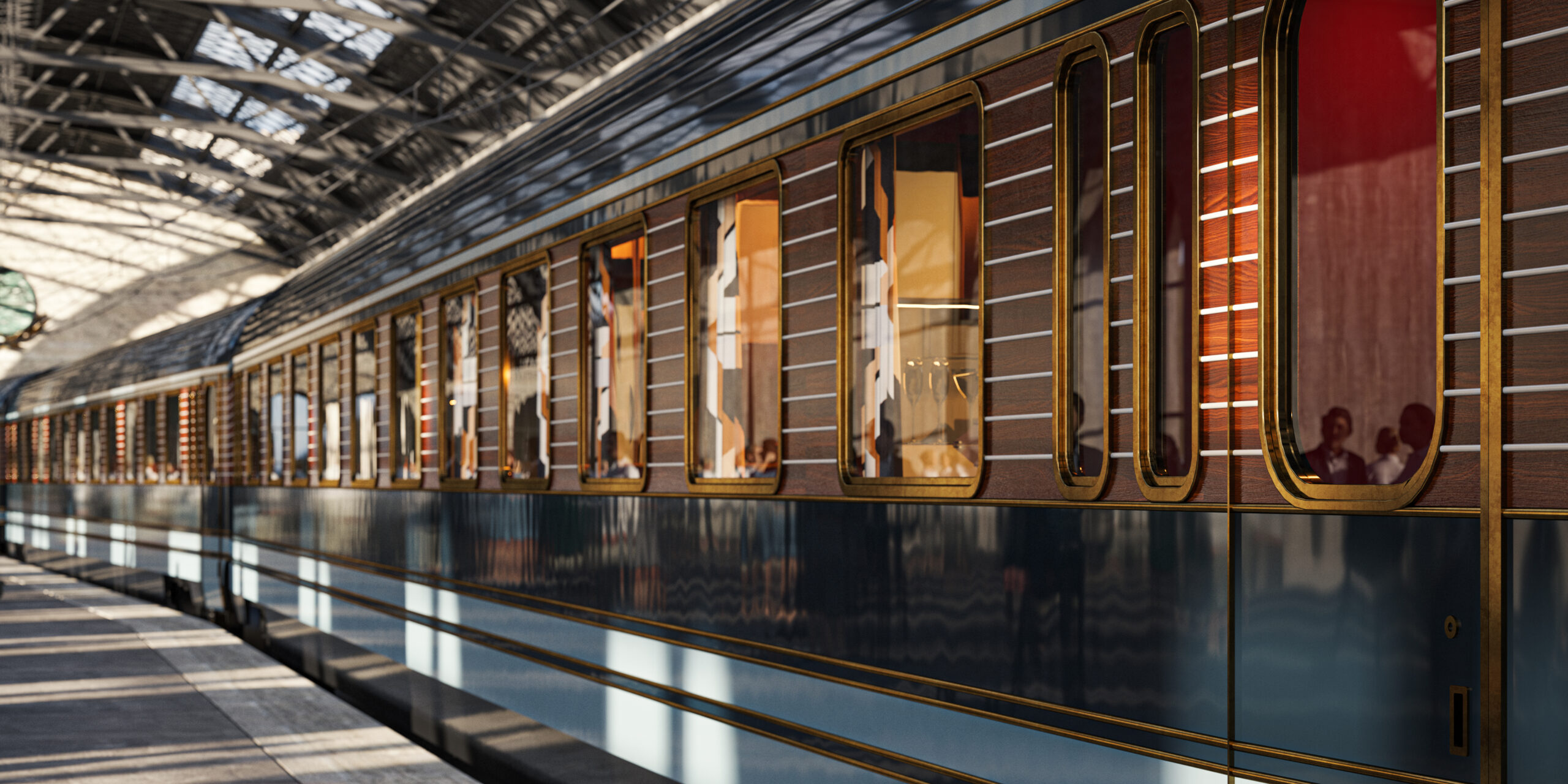 The new Orient Express La Dolce Vita will welcome passengers on six trains offering six itineraries that explore Italy from north to south, along with international routes visiting Paris, Istanbul and Split, Croatia.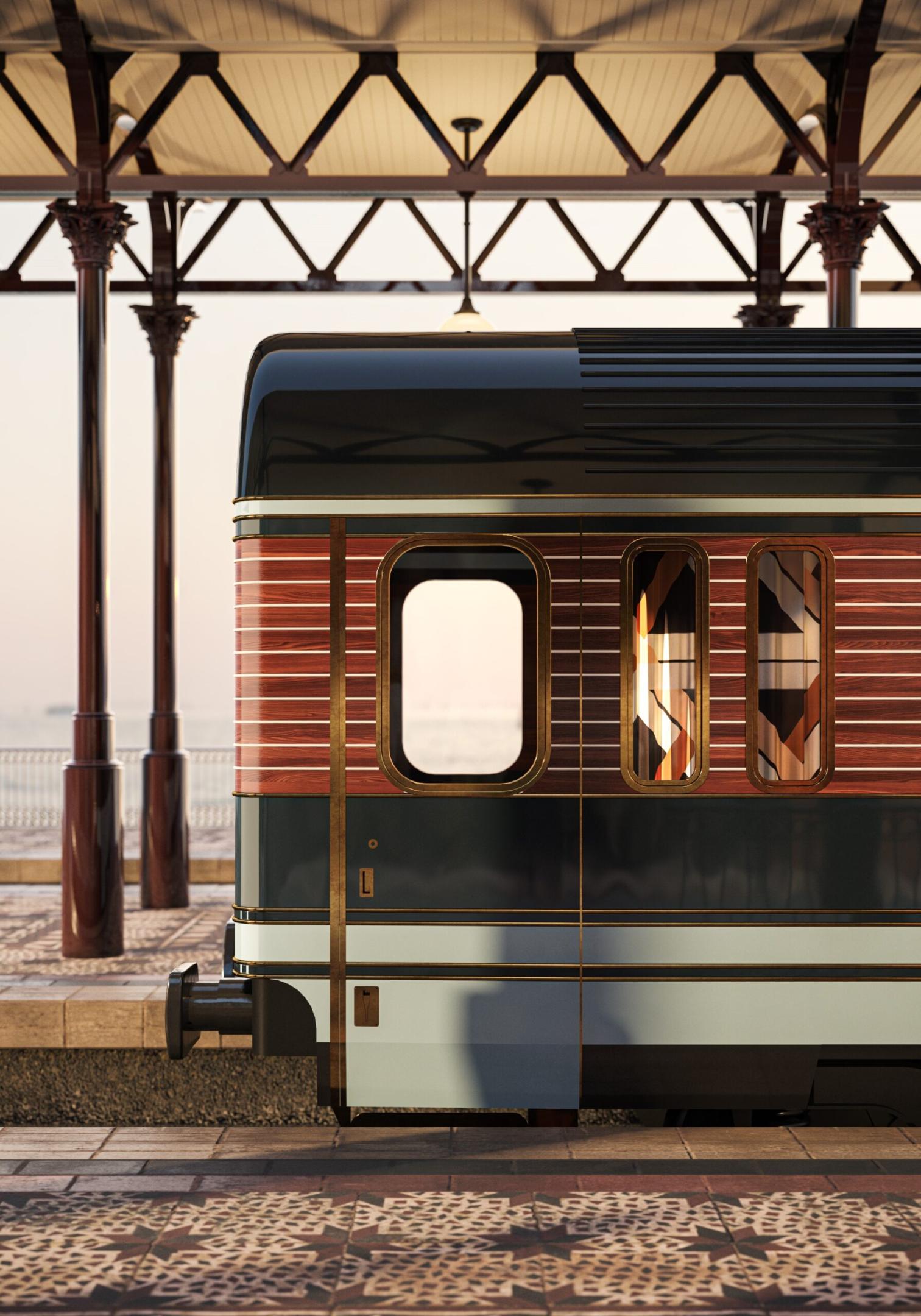 Guests can spend anywhere from one to three nights aboard the new trains. A magical stopover in Rome will feature the very first Orient Express Hotel, Minerva scheduled to open in 2024.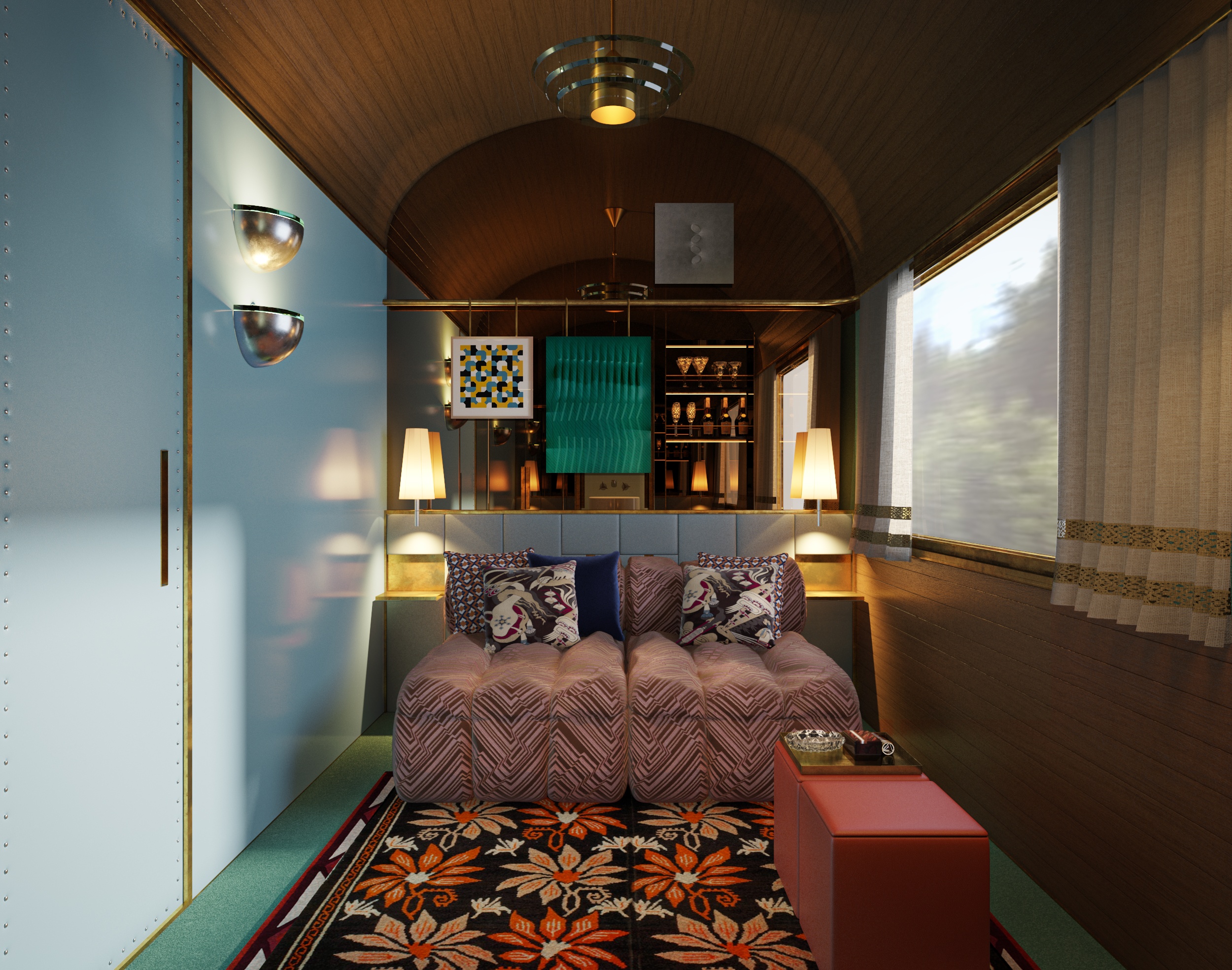 The epitome of excellence, the Orient Express La Dolce Vita train marries the golden age of Italian design with a more contemporary spirit of travel. Designed by Dimorestudio, the global architectural and design studio founded by Emiliano Salci and Britt Moran in 2003, the sumptuous decor will feature 12 deluxe cabins, 18 suites (including one Honour Suite) and a restaurant, all boldly celebrating the craftsmanship, design and creativity of the 1960s and 1970s.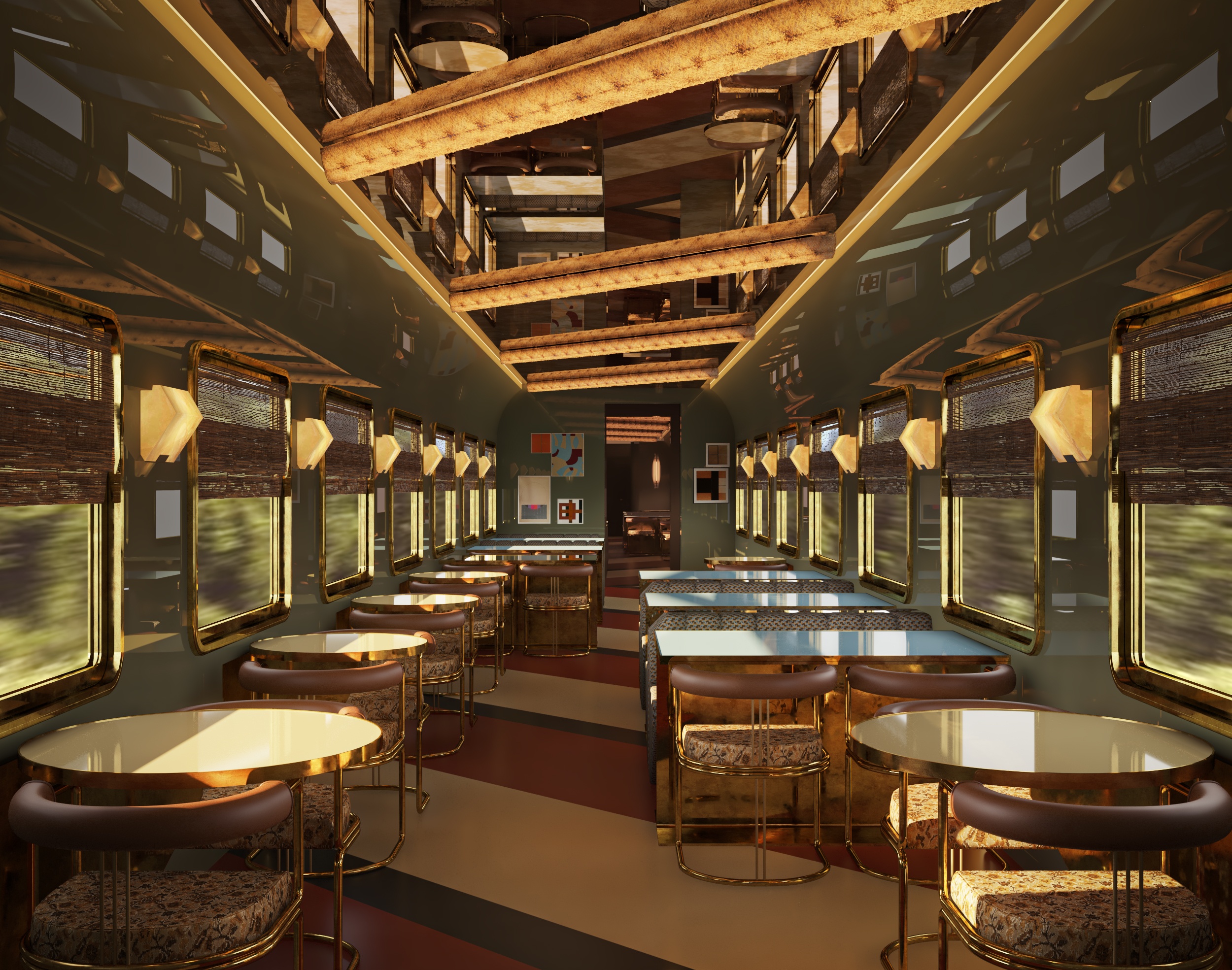 At Rome Termini station, the centre of every route for the Orient Express La Dolce Vita train, a historical building owned by Fondazione FS will be completely refurbished. There, guests can enjoy refreshments while awaiting their journeys in a convivial and elegant space, complete with dedicated services and staff to assist them.