A skiing trip has never just been about the act of skiing. It's about sharing an unforgettable experience with your friends and/or loved ones, and at Simplexity we wanted to show you a selection of our favourite ski destinations from around the world.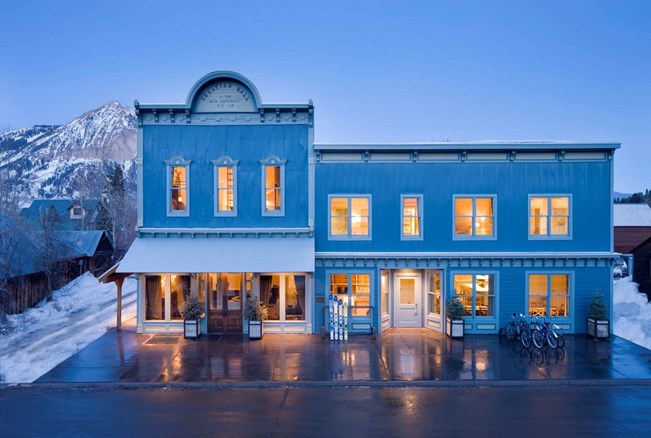 Described by The Wall Street Journal as "One of the cosiest hotels in America", a stay at the Scarp Ridge Lodge, presented by Eleven, is a trip it's unlikely you'll ever forget. The 12,000 ft. high Scarp Ridge sits impressively just behind the lodge to which it lent its name.
The beautiful, more intimate Sopris House is just next door to Scarp Ridge lodge and can be rented on its own or as part of Scarp Ridge Lodge, too, depending on your requirements. We can organise this for you if you are looking for something a little bit more secluded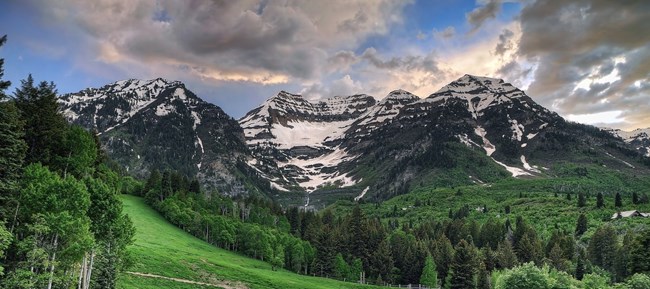 For those looking for the ultimate in high-end luxury mountain homes, we can't recommend the Mountain Spring home by Sundance Mountain Resorts enough. Located 13 miles northeast of Provo, Utah, the Mountain Spring is a sizable lodge consisting of seven bedrooms, enabling you to host friends and relatives over the festive season! If that's not enough the resort is owned by Robert Redford!
One of best things about the Sundance resort is the wonderful collection of dining experiences on offer. The Tree Room is a romantic, cosy restaurant with an authentic Native American aesthetic that has received Utah's 2014 Best of State award for fine dining, as well as the overall Best of State Status in 2010 . We also highly recommend that you ride the Ray and Arrowhead lifts to the only mountaintop lodge in Utah for unbelievable 360-degrees views of Heber and Utah Valleys and the Wasatch Mountains.

With a long history and transformation from a weather farm in 1679 to – in our opinion – the best 5-star hotel in all of Kitzbuhel, Austria, the Tennerhof – member of the Relais & Chateaux group – is a majestic building that is almost as impressive as the mountainside it is backed onto .
The real stand-out feature here (other than the incredible background of the alps, of course!) is the wellness spa. With Caribbean fragrances from Ligne ST Barth, one of the world's most exclusive cosmetics labels, you will be pampered with the finest products and treatments. In one of the most naturally stunning locations in Europe, you will leave Kitzbuhel feeling completely refreshed.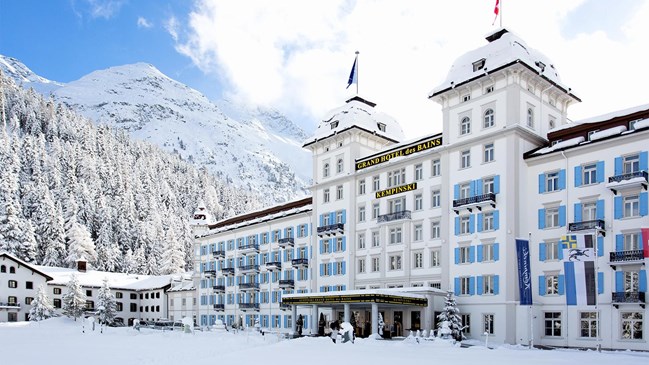 Situated in the spectacular St Moritz in the Upper Engadine, this is a breath-taking 5-star resort in the heart of Switzerland's skiing country.
Outside of the obvious, St Moritz is a wonderful shopping destination if you're looking to spoil yourself or a loved one! With brands like Roberto Cavalli, Ermenegildo Zegna and Polo Ralph Lauren, La Perla, Rolex, Escada, Prada, Etro and Jet Set, there is serious retail therapy to be had here!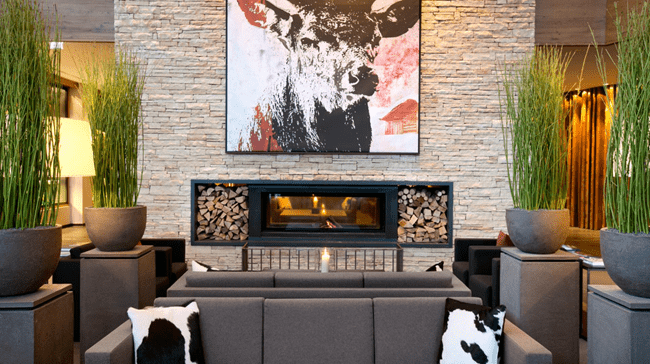 This fantastic resort is situated in the legendary resort of Kitzbuehel  among the Austrian Alps. This family and dog-friendly 5-star hotel is perfect for young and old alike, and offers a range of activities for the ski obsessed (over 690 hectares of serviced, pristine slopes!), as well as those who enjoy to relax at our Kempinski spa. Kempinski have partnered with the luxury brand Valmont, which caters for the best in facial anti-ageing.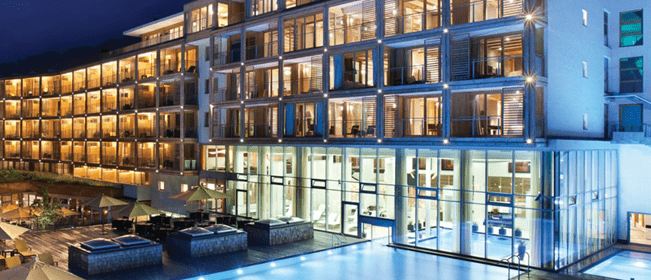 Forget about everything else – Colorado's The Little Nell's 4-bedroom residences at the heart of Aspen offer the ultimate luxury and perhaps one of the most leisurely ski experiences you can possibly have, thanks to your very own 24-hour service team who will be ready to await you on your arrival.
With a full ski Concierge team, you will enjoy a once in a lifetime experience on the slopes, carving your way around the mountain. You will even get access to the slopes before everybody else does. If there are children in your group, they are in luck! The Little Nell offers a plethora of incredible activities for kids to keep them giggling all winter long. From bungee jumping to horseback riding and jeep tours. There's a lot on offer.
With a modern European aesthetic, this hotel is perfect for discerning winter sport travellers.
Feeling inspired?
Holidays:
As you can see, we are very passionate about offering our clients the finest in skiing holidays. If you would like to discuss options with your dedicated Travel Manager, contact us on leisure@simplexitytravel.com.
Corporate Travel:
If you are responsible for arranging corporate travel, contact us on corporate@simplexitytravel.com and we can use our membership of the Virtuoso network to help you organise business travel with preferential rates, deals and support.