Spas are the pinnacle of luxury travel. Nothing says luxury as much as great customer service, and exceptional spas are all about exceptional service. Here our London Travel Managers take you through a whistlestop tour of the world-leading, most decadent, and innovative luxury spa holidays in the world.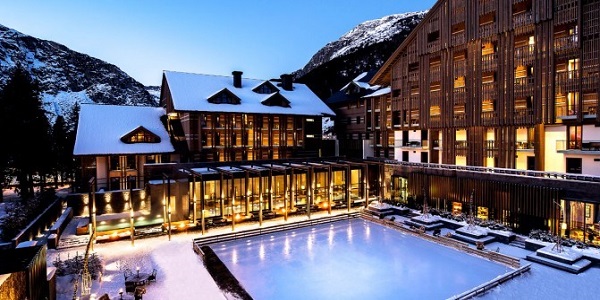 This mountainside resort houses the archetypal Swiss luxury spa holiday, featuring saunas, steam baths, personal trainers and an outdoor heated pool set in the snowy courtyard. Find a range of decadent beauty treatments inside these wood-pannelled interiors which marry traditional charm with modern chic.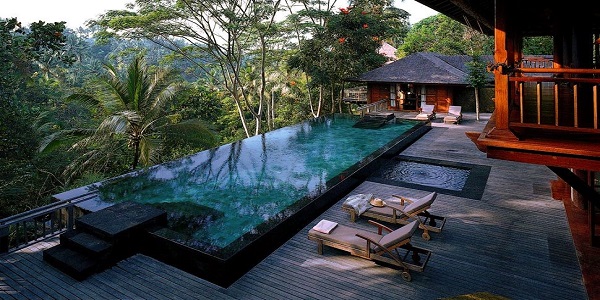 This tranquil retreat and spa is perfect for those wanting to experience traditional treatments of the Far East. COMO Shambhala offers daily yoga sessions in an open air studio overlooking the peaceful Tjampuhan Valley, allowing visitors to connect profoundly with nature's stillness.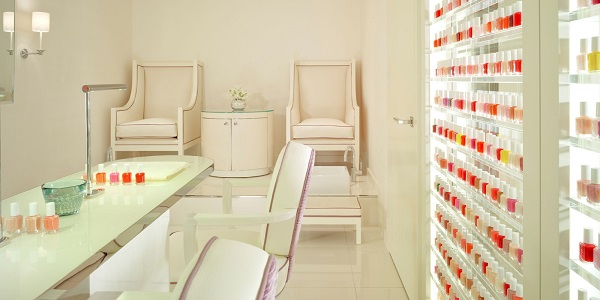 The Dorchester Hotel is famous for its exceptional service and highly trained staff – some of the best in the hospitality industry. Their spa follows suit with exception luxury spa holidays. The Dorchester Spa was revamped in 2009 and now the name of the game is celebrity pampering. From nine chic Art Deco treatment rooms, you will receive a range of treatments from anti-aging therapies to aromatic steams and glamourous manicures.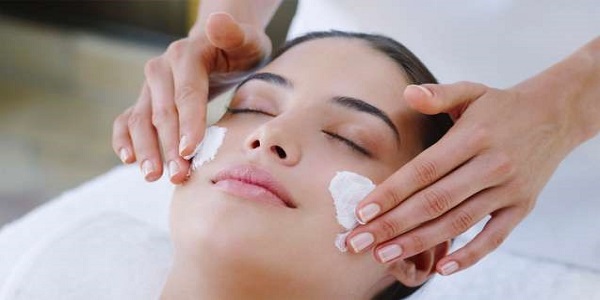 A favourate spot for California's glitzy group of spa-lovers, the Four Season's spa hosts a range of cutting-edge skincare treatments, including the famous Anti-Gravity Facelift, which tones, firms and rejuvinated facial muscles and leaves skin glowing.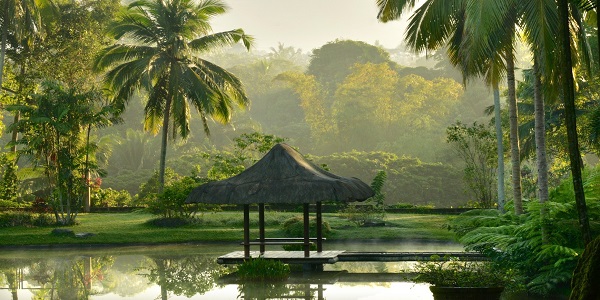 The hollistic wellness approach of The Farm at San Benito is a world away from the bustle of nearby Manilla. Perfect for spa-lovers who love to immerse themselves in a different way of life on their luxury spa holidays, everything from the food to the products used here are organically sourced from natural ingredients.
To here more about these fabulous luxury spa holidays, get in touch with our expert Travel Managers today on 0203 535 9290 or email info@simplexitytravel.com.