There are few things more exhilarating than coursing down a mountain, weaving and gliding through fresh powdery snow. It's one of life's great rushes and as a winter escape, a ski holiday is hard to beat. The combination of high-adrenalin physical exertion and no-holds-barred night-time hedonism – not to mention more cheese fondue than you can shake a stick at – have made this type of vacation more popular than ever before.
But just where exactly are the best slopes? And what makes them so amazing? Whether you're a seasoned pro or a newbie clinging to your instructor for dear life, at Simplexity Travel Management we're committed to making your alpine excursion a trip to remember.
Our talented team of travel experts are on-hand 24/7 to book your flights and hotels, recommend gear-renting places and swish restaurants and help you navigate any problem – no matter how big or small.
Here's our round-up of six outstanding ski destinations around the world. Get packing!
Courchevel, Saint-Bon-Tarentaise, France
Flight time:  1 hour and 17 minutes from London.
Where to stay: Hôtel Les Airelles.
This magnificent castle, resplendent with wooden balconies and ornate furnishings, offers up fairy-tale charm for adults. Inspired by the Empress Elizabeth of Austria, it's a 5-star hotel over-flowing with Austro-Hungarian glamour.
What to expect: Courchevel is reputed to be one of the best resorts in the world for beginner and intermediate levels. So, if you're feeling a little rusty or want to test your skills on some beautiful runs, this is the place to head for.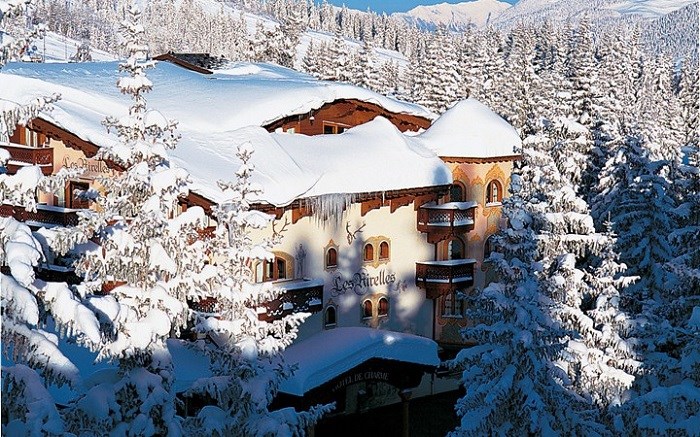 Méribel, Les Allues, France
Flight time: 1 hour and 36 minutes from London.
Where to stay: Hôtel Le Kaïla.
Considered to be Méribel's top luxury hotel, this chalet-style bastion of five-star sophistication impresses on every level. Treat slope-weary muscles to a hot stone massage at the spa or enjoy a pre-dinner drink in the cosy bar.
What to expect: A modern lift system and a huge range of pistes to suit all levels.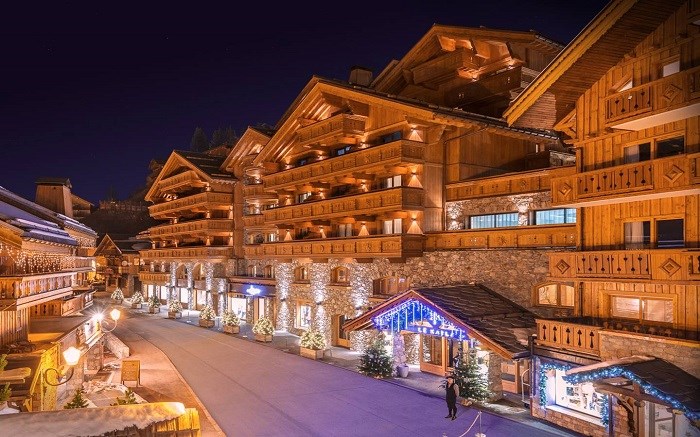 Corvara, Trentino-Alto Adige, Italy
Flight time: 2 hours from London to Bolzano Airport and then 63km from there.
Where to stay: Hotel Sassongher.
With a commanding view of the Dolomites, this hotel delivers gourmet cuisine, sumptuous interiors and an extensive spa programme with real panache and flair.
What to expect: The iconic Marmolada glacier which forms part of the Great War Ski Tour, provides a challenge for more experienced skiers.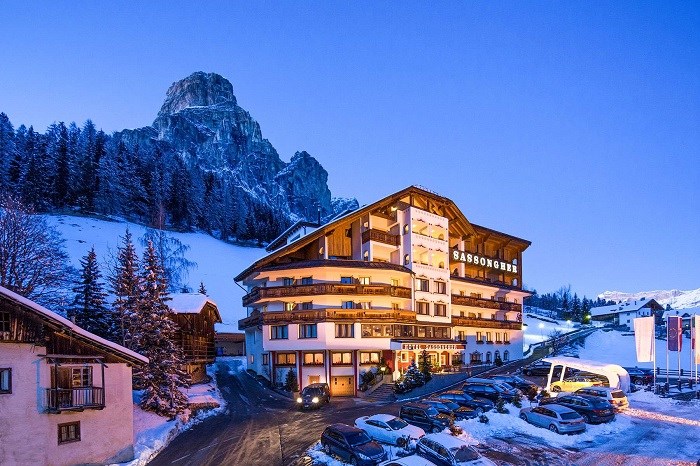 Furano, Hokkaido, Japan
Flight time: 17+ hours from London to Sapporo and a 3-hour transfer from there.
Where to stay: Furano Natulux Hotel.
Sleek and modern, the Natalux is a welcome break from more-is-more chalet excess. There is comfort in the minimalism, but still with all the trappings you would expect from a top hotel.
What to expect: This is one of Japan's best ski resorts, but it still remains pretty much a secret from the rest of the world. Be one of the first tourists to try that exceptional, powdery snow.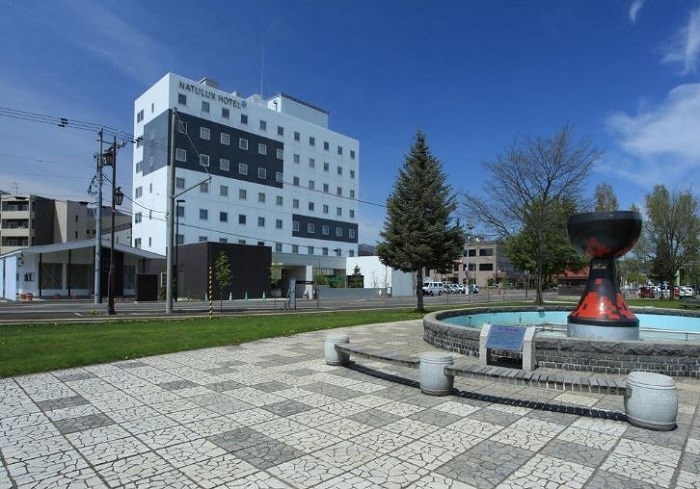 Aspen, Colorado Rocky Mountains, USA
Flight time: 11+ hours from London.
Where to stay: The St. Regis Aspen Resort.
This commanding building at the base of Aspen mountain has fresh, light interiors, a decadent spa (complete with waterfalls) and exceptional dining.
What to expect: Famously featured in the iconic 1994 comedy Dumb and Dumber, Aspen has been the ski town of choice for well-heeled socialites, celebrities and billionaires for decades. Put your best dressed foot forward here!
Ještěd, Jizera Mountains, Czech Republic
Flight time: 1 hour and 55 minutes from London to Prague and then 117.5km from there.
Where to stay: Hotel Jested.
Interesting architecture and James Bond-style furnishings combine to make this building perched on a mountain top super distinctive. Hotel Jested takes 'modern' to a space-age level.
What to expect: Compared to some of the more super-sized resorts, Jested has a relaxed feel. It's perfect for those wanting to find their mountain legs without the pressure.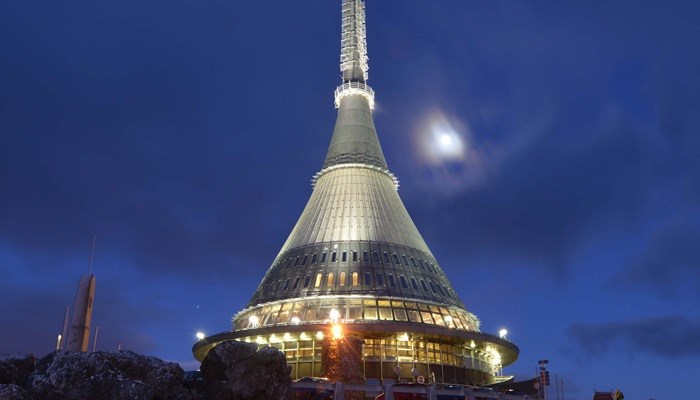 Plan your sky-high mountain adventure. Contact one of our dedicated and experienced team members today:
0203 535 9290.