With New York now on so many wish lists following the reopening of US borders to vaccinated UK travellers, here at Simplexity Travel we thought it was a good time to introduce you to one of our favourite people living and working in this amazing city.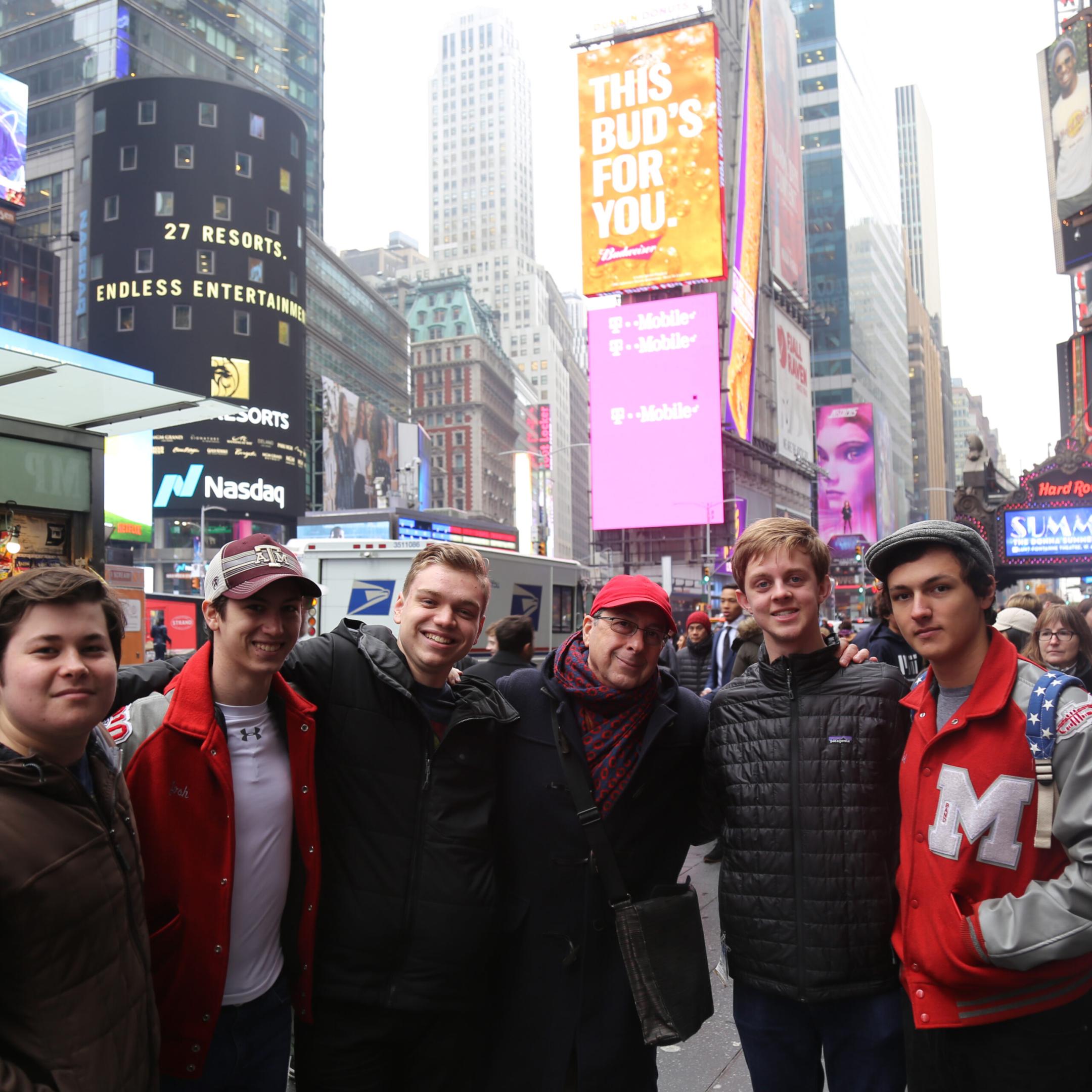 A native of Greenwich Village for over 40 years, Phil conducts some of NYC's best walking tours under the Walk About New York Tours umbrella.
Whether you are a seasoned traveller – or a first timer – he will help you discover some of the city's best-known areas and its least-known corners.
Not surprisingly, Phil knows Greenwich Village like the back of his hand, and his tour of New York City's most storied neighbourhood, a place that has been home to the famous and infamous, is unmissable.
Also part of his repertoire is Central Park, the lungs of New York and its crown jewel; Five Squares & A Circle Tour, a unique experience that takes you from Greenwich Village to Columbus Circle, via five squares – Washington, Union, Madison, Herald and Times; the Rockefeller Center Art Walking Tour and The Gay Graves Tour, an LGBT-focused exploration of Green-Wood Cemetery, a National Historic Landmark in Brooklyn.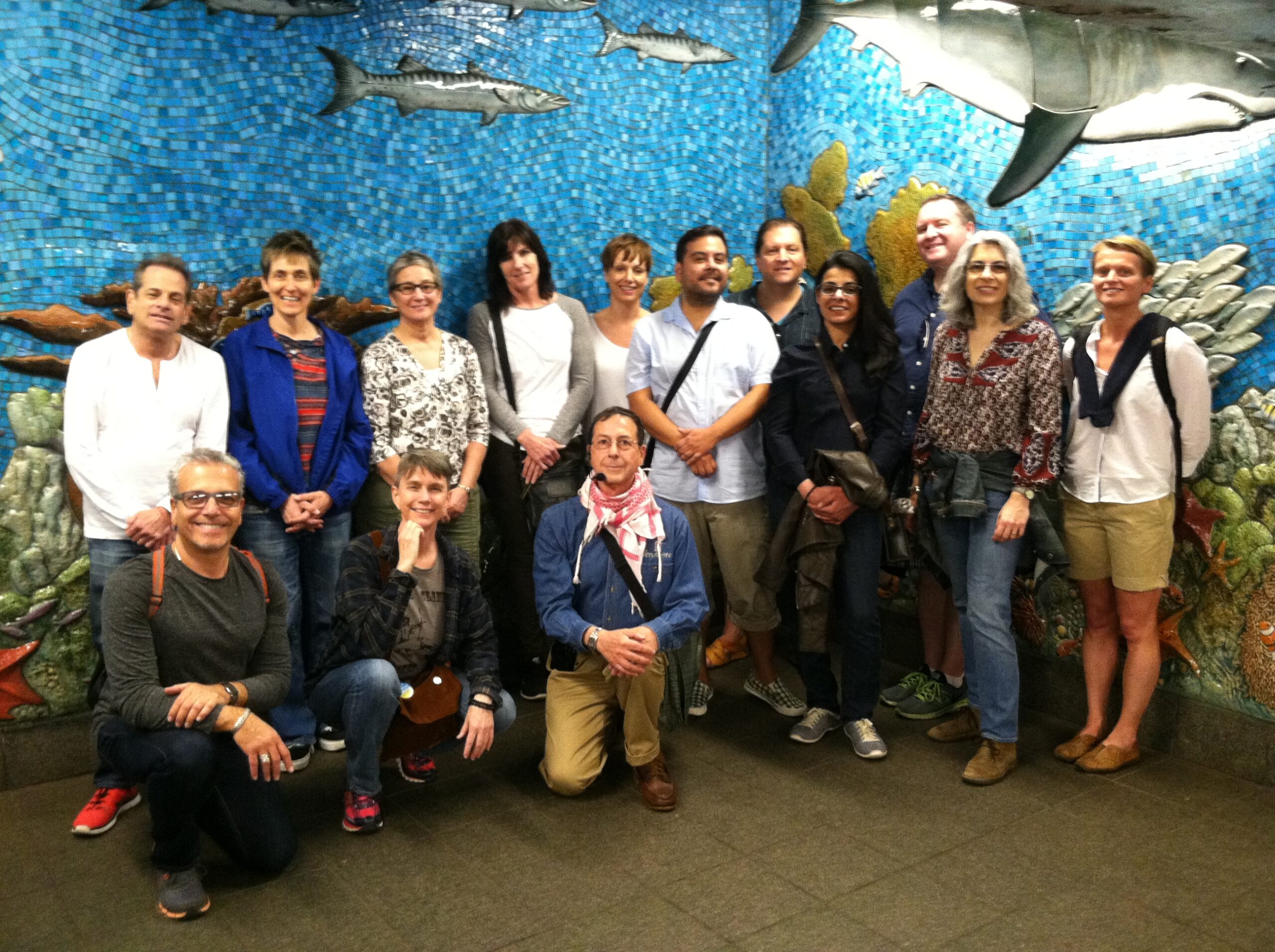 One of the most fascinating has to be the Subway Art Tours which gives you a perspective of the city that is rarely seen, even by locals. Each tour is different, taking you on an unusual subterranean journey through ten different subway stations, each with its own unique art. 
What's more, Walk About New York's Specialty Tours offer you the opportunity to create your very own! Based on your interests, Phil can design something totally bespoke!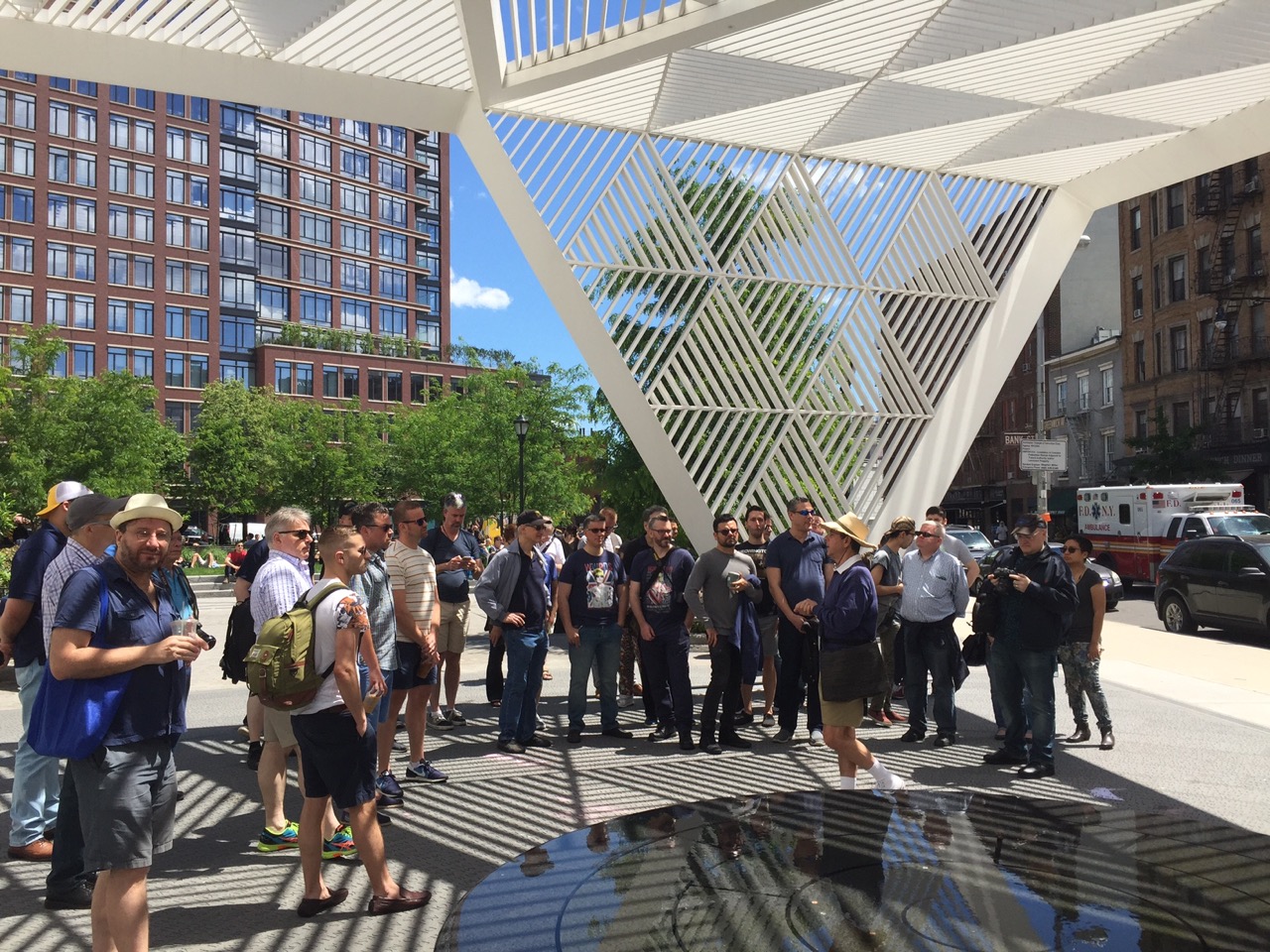 Contact one of our Travel Managers on 0203 535 9290 who will put you in touch with Phil – and help plan your dream trip to New York City in its entirety.