A Travel Manager is far more than a travel agent. From your first contact until you arrive back home, a Simplexity Travel Manager handles every aspect of your journey, taking care of every little detail so you can focus on getting down to business.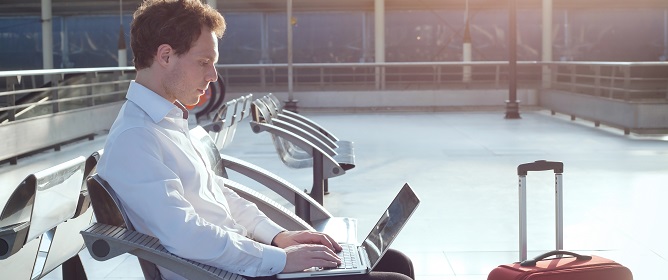 Save Time
Our Corporate Travel Managers are experts in business travel and hospitality. When there is business at stake, we understand that the last thing your team needs to be worrying about is their travel arrangements.
Just like making a big sale, planning a smooth business trip takes time, research and expertise. With time so precious to your business, simply tell us where you would like to be and we will get your there in comfort and luxury.
By arranging your flights, ground transfers, hotel rooms, meeting venues and entertainment, we can provide you with a meticulous itinerary for your business trip, making sure your travel plans always go smoothly, no matter how complex.
Trust us with your corporate travel and never again will you spend hours on comparison sites, calling airlines, being stuck on hold, reading hospitality reviews or worrying about whether the restaurant you chose will impress your client. We do all the legwork, so you can relax, knowing that everything is taken care of.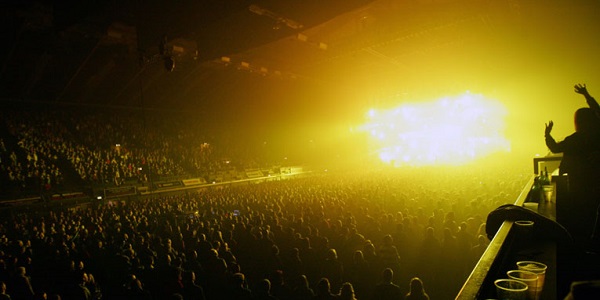 Save Money
Planning corporate travel, with several passengers, multiple legs, venues and various hotels is very time consuming. Any time your staff spend planning a trip could be spent growing your business.  By letting our Corporate Travel Managers organise your travel plans, you also let your team focus on what they do best.
Our professional Travel Managers spend their day seeking out the best deals and travel opportunities in the market, using their thorough research to save you money.
Our extensive book of industry contacts allows us to open exclusive doors and pass on special rates to our clients at every stage of travel: from airlines and hotels, to booking the hottest restaurants, to our private box at Wembley  Stadium.
Simplexity Travel Management
With over 45 years of industry experience, our network of trusted, professional partners and preferred suppliers guarantee you will never have to deal with substandard, unreliable airlines or hotels again.
We provide an exceptional level of service to all our clients. Each account is managed personally by a dedicated Travel Manager and travel support is available 24/7 on our client-support phone line, 365 days-a-year.
Let us arrange your next corporate travel experience so you can see the benefits that Travel Management can bring to your business. Whether it's organising an unforgettable Simplexity corporate golf experience at one of the world's best courses, or arranging your next business trip to Asia, whatever you need we will fastidiously plan every aspect of your trip, keeping you in luxury each step of the way.
Get in touch today with Travel Managers at info@simplexitytravel.com, or call us on 0203 535 9290.