At Simplexity, much of our business involves finding ways to bring some of the world's most distinguished business to London for international conferences and meetings. From the USA to Saudi Arabia and everywhere in between, we have significant experience bringing people from all four corners of the globe to London.
Here's why you should bring your business to London.
The City of 16,580 businesses
The City of London is a densely-populated district at the heart of London that contains 16,580 businesses across 1380 office addresses. At the last count, in 2014, the City's workforce accounted for 8.6% of London's total workforce. For such a small area, this is a remarkable statistic. With over 1200 firms moving to the area annually, and 819 leaving, a consistent growth rate of 375 firms per year makes this rich hunting grounds.
A rich landscape of SMEs
London is a magnet for SMEs because of the Capital's entrepreneurial spirit. In the City of London, 98.6% of businesses are SMEs. In London, SME turnover equates to a massive £430bn (excluding financial & insurance industry)!
Unrivalled luxury hospitality
Between work comes pleasure. London is awash with ultra-luxury hotels steeped in history, heritage and prestige. Some of our recommendations would be:
The Dorchester
Location: Hyde Park, London, England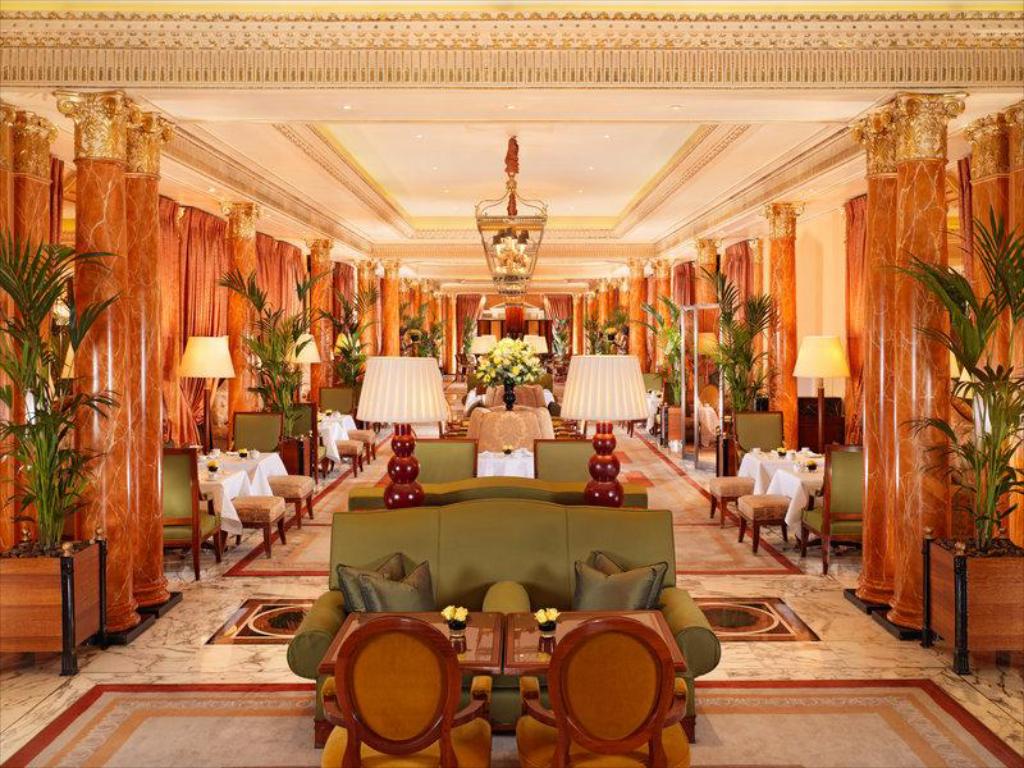 Fact: This exclusive hotel is housed in its own tree-filled green, and is housed in a superb Art Deco building dated back to 1931.
The Ritz London
Location: Mayfair, London, England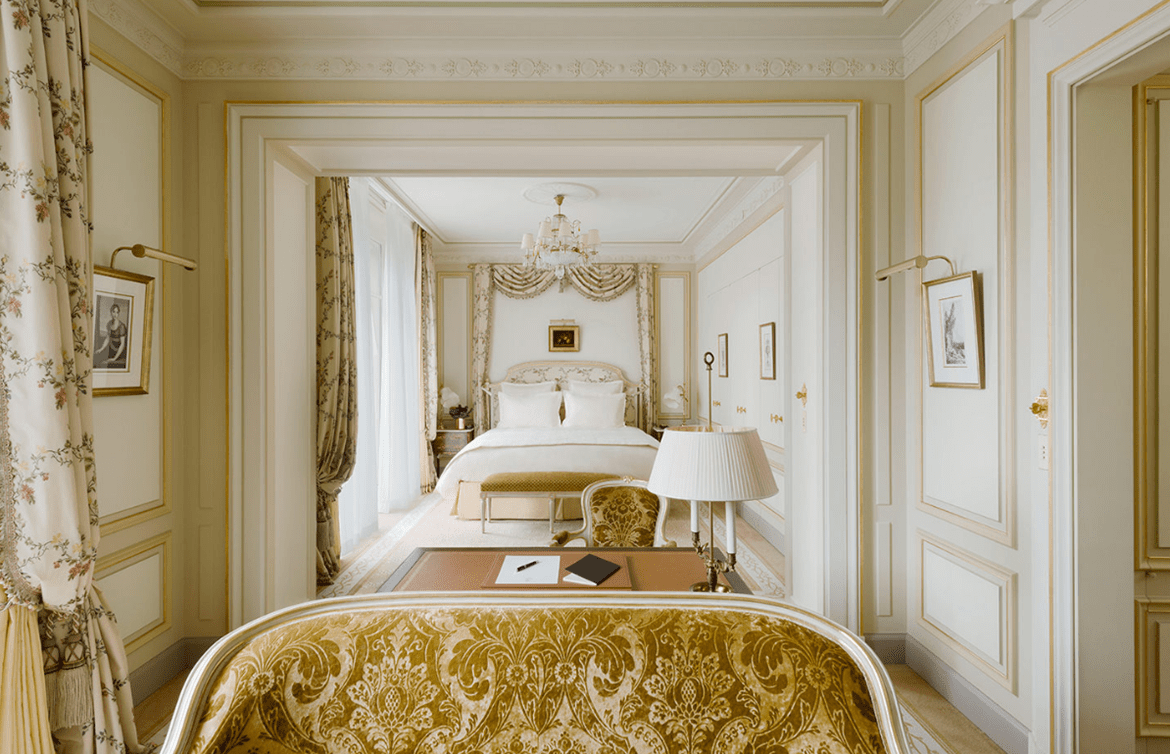 Fact: The Long Gallery and Palm Court are perhaps the best examples of lavish comfort in Europe.
The Goring
Location: Belgravia, London, England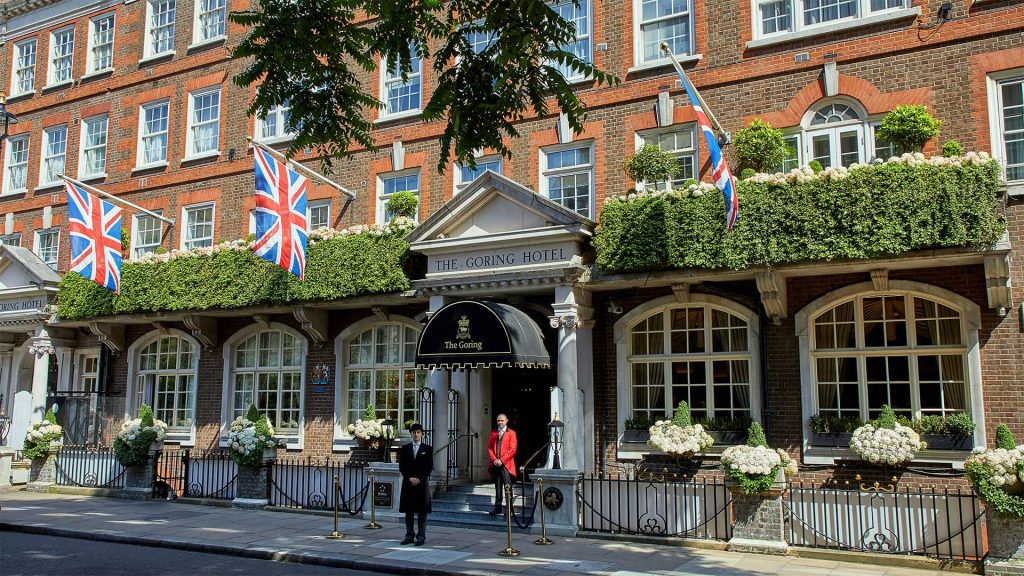 Fact: This hotel sits directly across the road from Buckingham Palace.
Unconventional convention spaces
If you require the hire of a hall for your meeting, London is home to the world's best, such as the Faraday Theatre at The Royal Institution, home to some of the best scientists, artists, authors and politicians for the past 200 years.
Another stunning alternative is the Assembly Hall at Church House Westminster, a stunning Grade II listed building designed by renowned architect Sir Herbert Baker in 1939.
Cutting edge meeting rooms
London is full of unique meeting spaces to host your guests. If a conference space or hall isn't intimate enough, then perhaps one of these rooms is better suited to your business requirements.
One Marylebone
Location: Marylebone, London, England
Fact: situated right next to Regent's park, this grand, neoclassical building is a phenomenal place to host your guests.
Stationer's Hall
Location: The City of London, Lodnon, England
Fact: This is one of the few remaining ancient Livery Halls remaining in the City. Your options include alfresco dining in the summer.
Anomalous Space
Location: Angel, London, England
Fact: As an original art deco studio, this is a highly unique venue just minutes away from Angel tube station.
If you would to arrange more information, or to place an order, on any of the above, our Business Travel Managers are fully qualified to organise all your travel, hospitality and business needs. Speak with us today on 0203 5359290, or contact us here: corporate@simplexitytravel.com.