Lufthansa is expanding its premium First Class offering with the "Suite Plus," a separate double cabin with ceiling-high walls and an entirely closable door, large table and two wide seats that can be combined into a comfortable double bed if required.
According to the airline, the Suite's features are unparalleled anywhere in the world: Guests can warm or cool their nearly one-metre-wide seats according to their personal needs and connect their own mobile device to the entertainment system. Ample storage space is provided by a wardrobe so that travellers can comfortably change and have all their personal belongings at hand.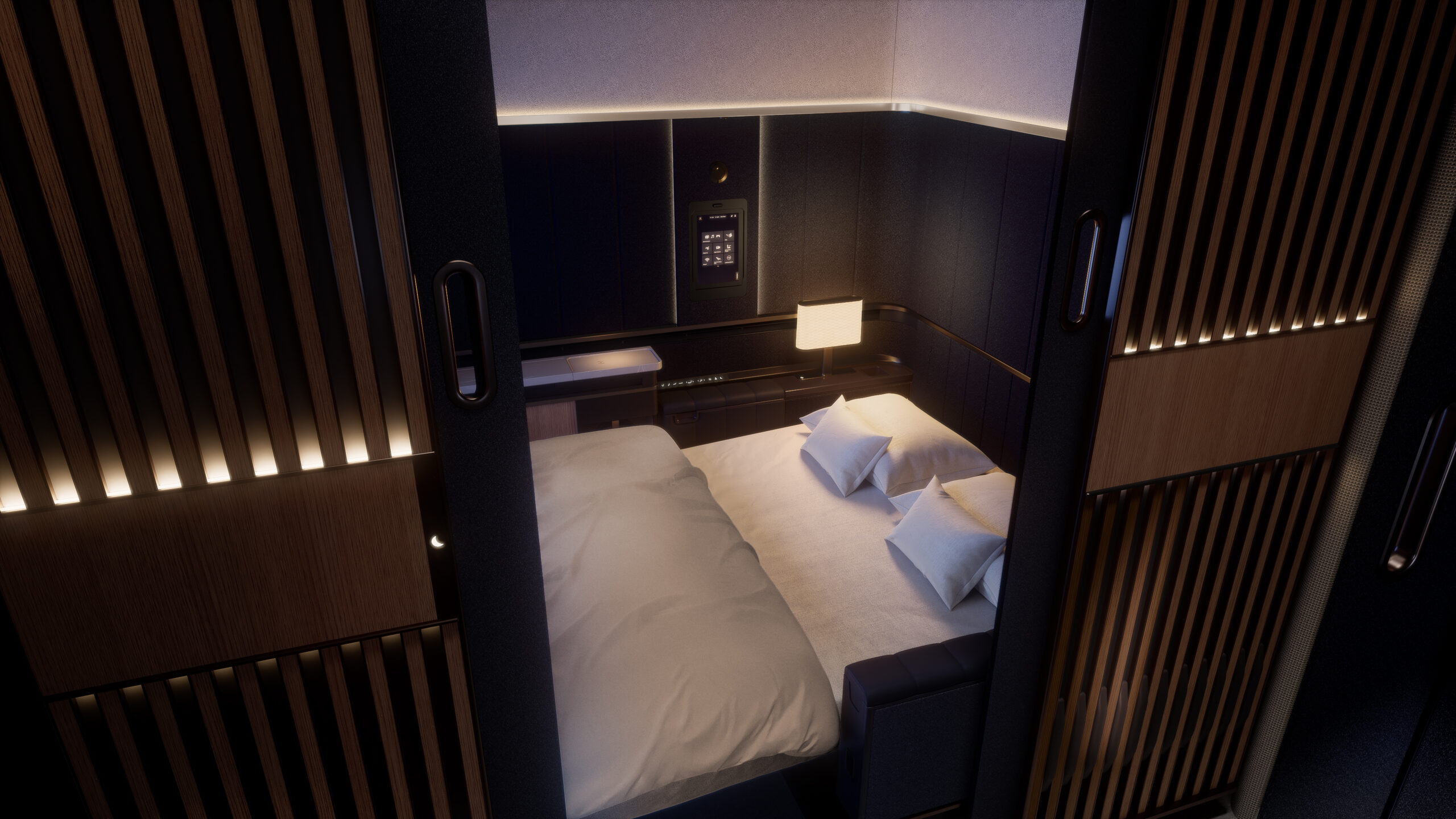 Fliers can request a meal at any time and enjoy dishes from the gourmet menu in their own room or at a large communal table, similar to that of a restaurant.
The offering will be introduced in 2024, on the newly delivered Airbus A350s as part of "Lufthansa Allegris," the airline's new long-haul product.
For further details please contact one of our Travel Managers on 0203 535 9290.