As part of an all-out attempt to both reassure travellers and to tempt them back in the months ahead, Marriott International has announced plans to roll out enhanced technology to help meet the new health and safety challenges presented by the current corona-virus pandemic.
The company has created the Marriott Global Cleanliness Council to develop the next level of global hospitality cleanliness standards that are designed to minimise risk and enhance safety for customers and staff alike.
Amongst the innovations that will be introduced over the next few months are electrostatic sprayers with hospital-grade disinfectant to sanitise surfaces in guest rooms, lobbies, gyms and other public areas. In addition, the company is testing ultraviolet light technology for sanitising keys and other shared devices.
Marriott will also be placing disinfecting wipes in each room for guests' personal use.
The company is installing more hand sanitising stations at the entrances to its hotels, near the front desk, lifts and fitness and meeting spaces. In addition, in over 3,200 of Marriott's hotels, guests can choose to use their own phones to check in, access their rooms, make special requests and order room service that will be specially packaged and delivered right to the door of their room, all without contact.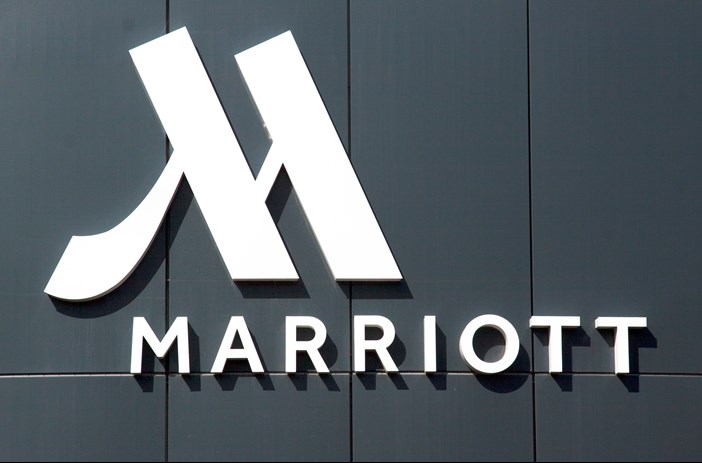 Marriott's food safety programme meanwhile includes enhanced sanitation guidelines and training videos for all operational staff.
Furthermore, the company will be using signage in its lobbies to remind guests to maintain social distancing protocols and removing or re-arranging furniture to allow more space for distancing. Marriott is also evaluating adding partitions at front desks to provide an extra level of precaution for guests and staff, while also looking to provide the latter with masks and gloves.