Award-winning luxury holiday destination, Sani Resort, has launched Bear Grylls Survival Academy. Opened in partnership with 'born survivor' and multi-award-winning adventurer Bear Grylls – and the first-of-its-kind in a resort in Europe – it provides a unique experience for children, teens and families.
Sani Resort's unparalleled setting in a 1,000-acre ecological reserve, with expansive woodlands and wetlands, offers an exceptional setting for adventurers of all ages to learn expert survival skills and immerse themselves in the great outdoors.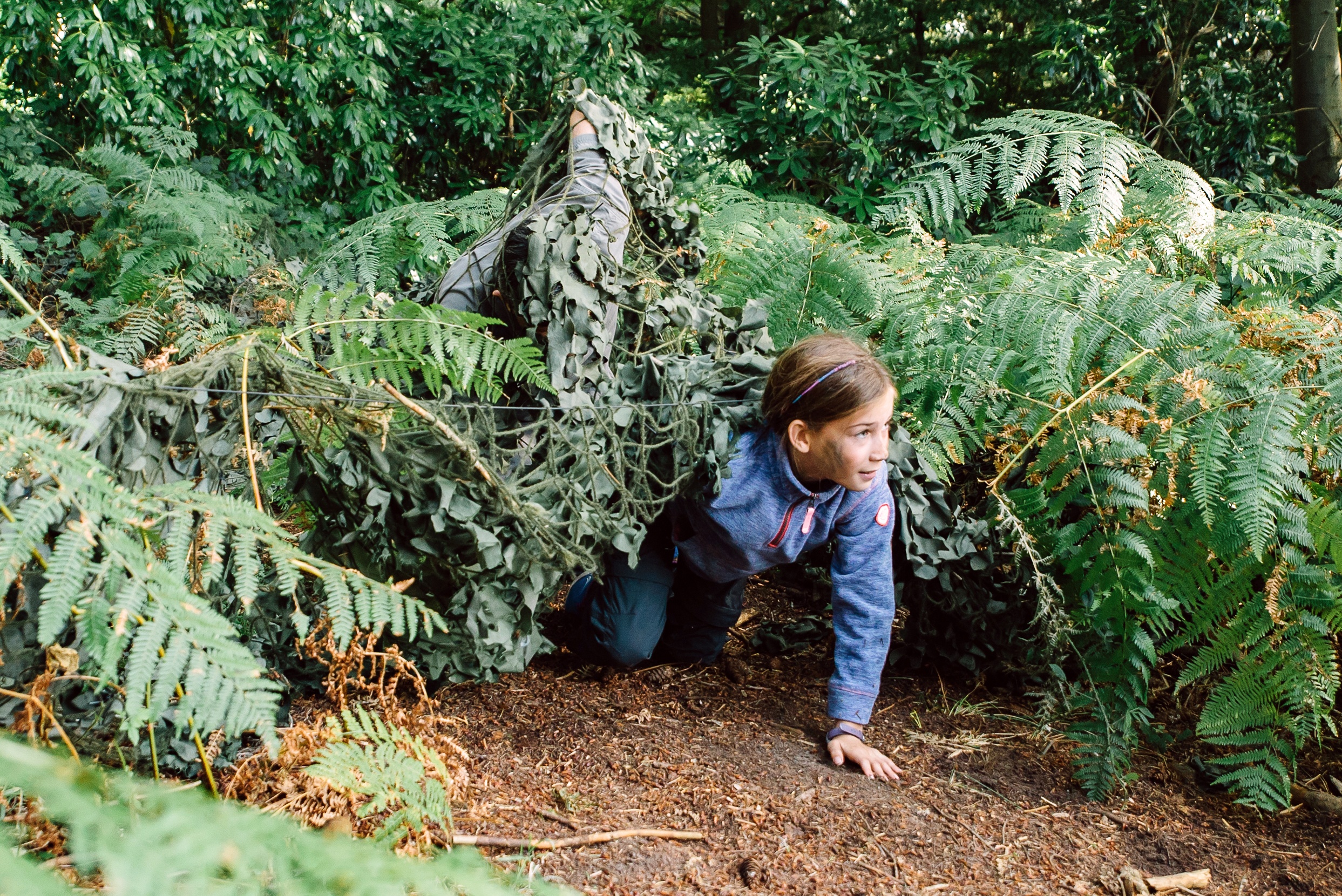 Designed by Bear Grylls exclusively for Sani Resort, guests can take their pick from a choice of dynamic courses that will teach them how to survive in the wild through a series of exciting activities, whether it's learning how to build shelters and fires, navigating and signalling for help or discovering the world of astro navigation on a night walk through the woodlands. 
Further details can be found here