To date, PADI (The Professional Association of Diving Instructors) has removed 54,700 lbs of plastic from the ocean from the sale of equipment made from recycled ocean plastic.
Now in partnership with Rash'R, a company that sells eco-friendly active wear, it is transforming plastic water bottles that once polluted the world's oceans into face masks to help prevent the spread of coronavirus.
Each reusable mask costs from £17.20 and comes with five replacement filters. The price reflects the cost it takes to make each unit.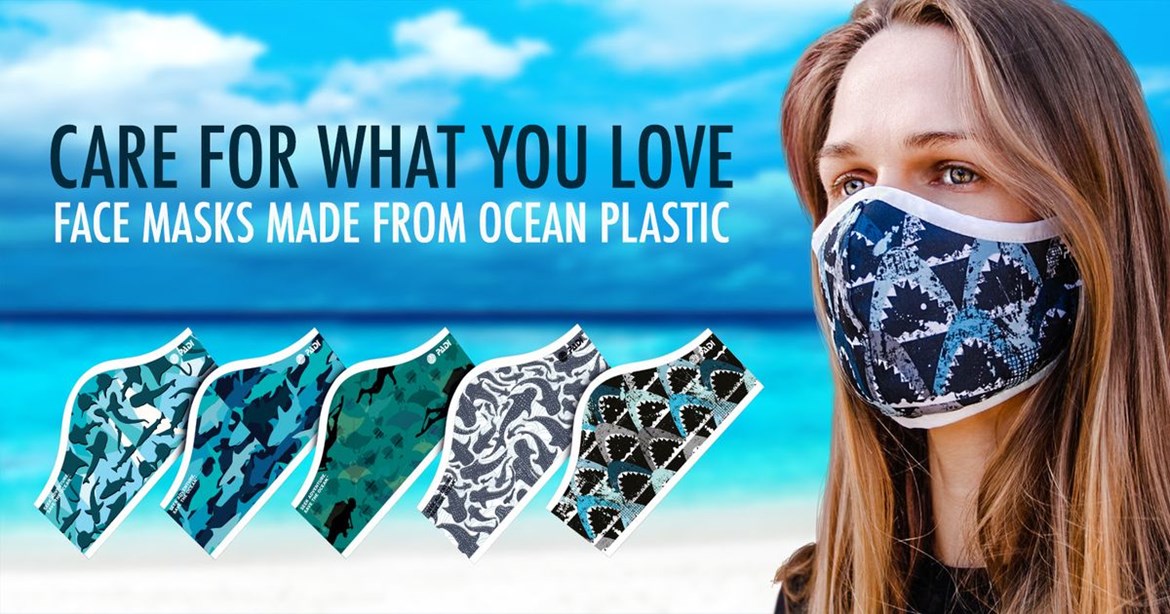 The masks, currently available for pre-order here, come in a variety of different designs including whale sharks, manta rays and great white sharks. There is also one for children aged 4-10.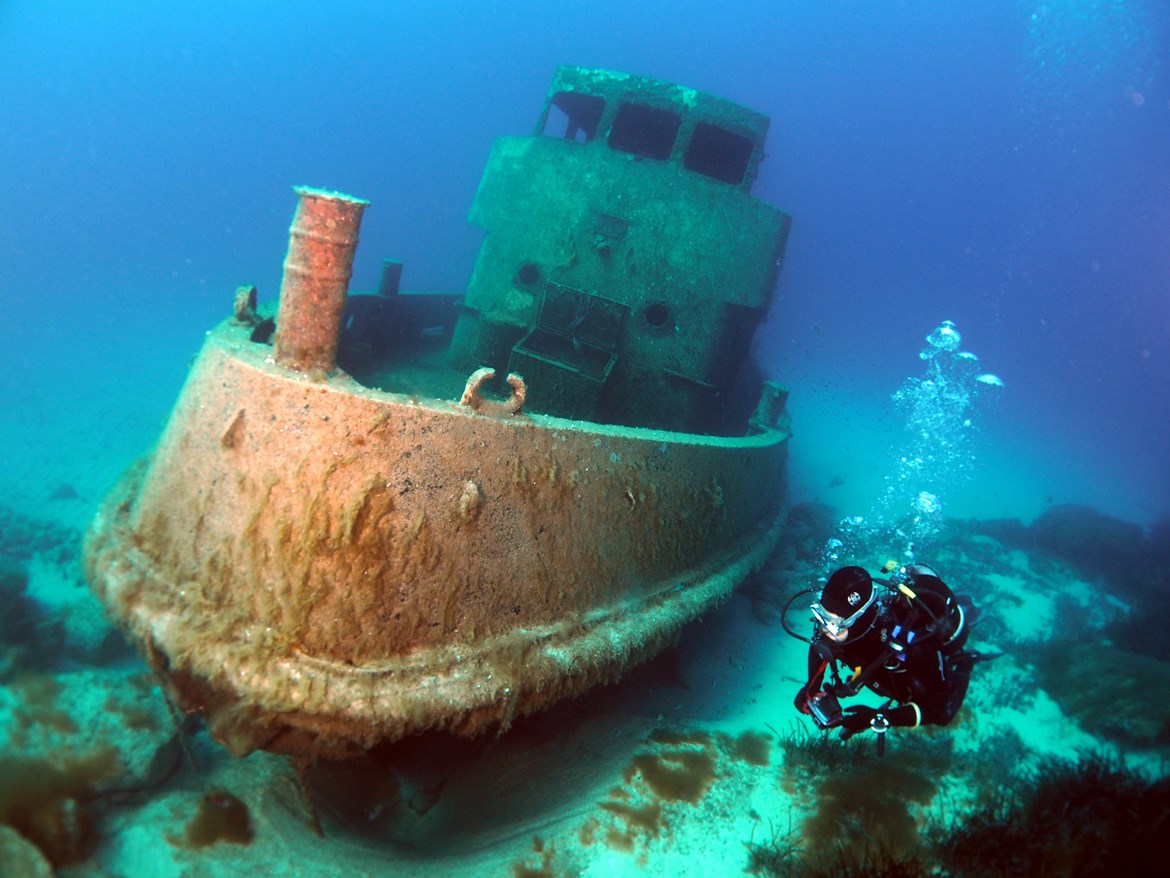 With 15,000 masks already pre-ordered – equating to 1,267 pounds of ocean waste – PADI and Rash'R are now increasing production to meet demand.