Kyle McCandlish, Simplexity Travel's Leisure Account Manager, has been treated to an insider's look at the fight against COVID-19 currently being waged by one of the world's leading airlines.
He was given a behind-the-scenes tour by Delta Airlines and FOCUS, the UK's foremost business travel consortium for Travel Management Companies (TMCs).
At Heathrow's Terminal 2, Delta's temporary home, airline representatives went through the various steps that have been taken over the last few months to revive travellers' faith in flying.
At the check-in desks customers who turn up without face masks and sanitisers are offered complimentary supplies of both. Later they are met at the gate by personnel who remind them that face masks must be worn throughout the flight – even if wearing a visor – except for when eating or drinking. Since the summer Delta has been punishing those who refuse to do so by putting them on a no-fly list. Whilst they are currently the only US carrier taking this step, others are set to follow. Passengers exempt on medical grounds must contact the airline before their flight or speak with a customer service agent at the airport before boarding.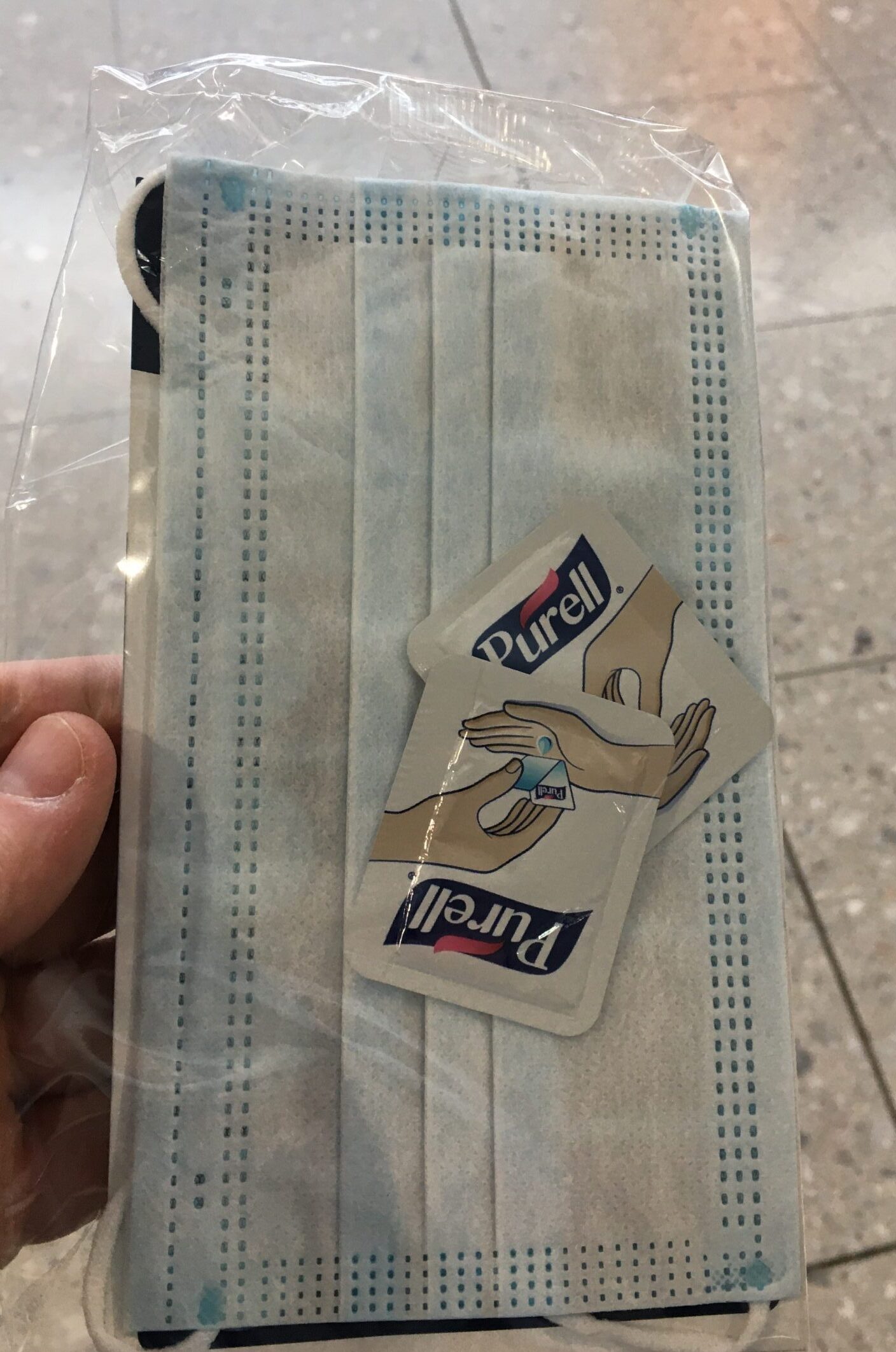 During the course of the tour, Delta Airlines also catalogued a series of other health and safety measures. The carrier was one of the first companies in the world to use an electrostatic sprayer with hospital-grade disinfectant to sanitise all surfaces and now implements these protocols on every plane before take-off.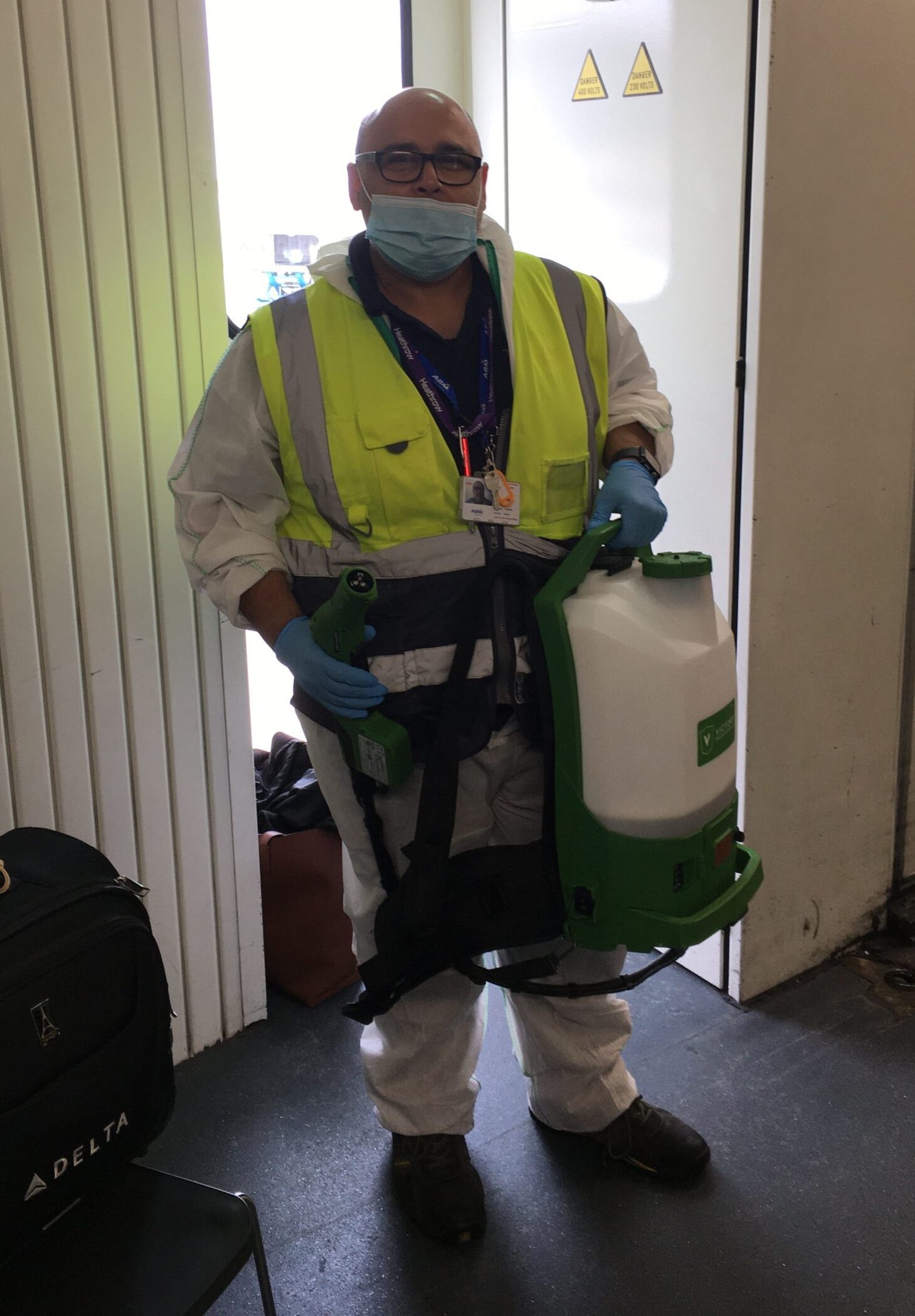 In addition, recirculated air in the cabins go through HEPA filters that prevent particles as small as 0.01 microns; COVID is 0.03 microns in size. These filters are replaced twice as regularly as recommended. Reduction in seating capacity in all classes also allows for social distancing.
Commented Mark Smith, Simplexity Travel's Head of Business Development, "Every day we receive press releases and read news stories, but it was really gratifying for a senior member of our team to actually witness the length and breadth that carriers such as Delta are going to. With increasing reports that the all-important travel corridor between the UK and the US may be re-established in the near future, possibly before the end of the year, these types of procedure will be vital in establishing customer confidence."