Spain's estado de alarma has been lifted and the country's borders are now open to Schengen and EU countries including the UK.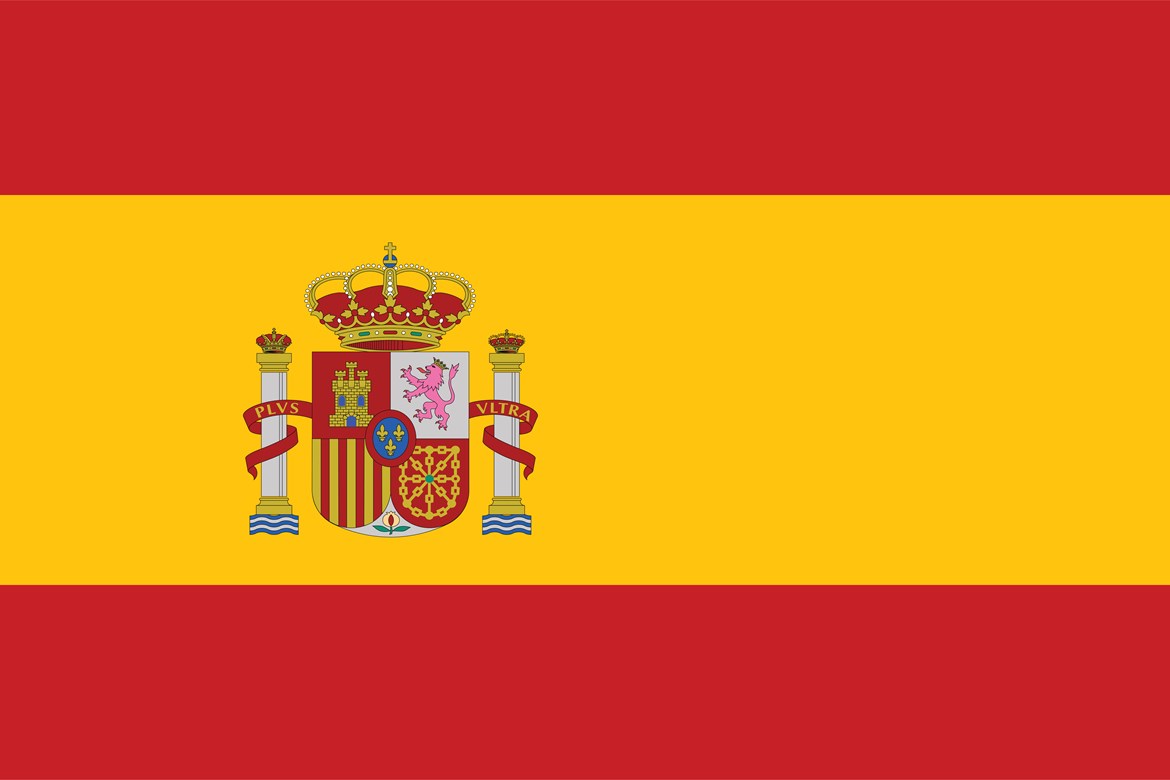 International arrivals to mainland Spain or its islands do not have to quarantine but must fill out a form with their personal details and where they're staying; they must also be approved by automated temperature control and visual inspection.
Social distancing rules remain in place: people have to stay 1.5m apart in public and wear masks where it is not possible to do so (this includes both shops and on public transport.) Those with certified breathing problems are wholly exempt.
Restaurants and bars are open. Beaches, sporting events and leisure activities resume with capacity restrictions, distancing, and hygiene rules, though nightclubs and discos may only open their terraces and no dancing is allowed.
All shops, businesses and transport companies are obliged to keep passengers' contact information (where provided) for up to four weeks for tracking and tracing purposes.