One of the most exciting visitor attraction concepts of the 21s​t​ century has been launched. 
Called The Giant, and inspired by Jonathan Swift's ​Gulliver's Travels​, it features the world's tallest moving statue – standing over 10 stories high – with an exhibition space underneath.
The idea is the brainchild of Dublin-based The Giant Company which has engaged CBRE, the world's largest commercial real estate company, to identify 21 global sites for The Giant to reside.
The creation is covered by a revolutionary skin, a matrix of millions of programmable LED pixels, that gives it the ability to instantly take the form of any human form from historical figures such as Albert Einstein and Amelia Earhart to stars of today like Lionel Messi and Beyoncé. 
The Giant will also have the ability to speak or sing to the crowds that gather below.
Visitors to the attraction will be able to explore several fully immersive exhibits that feature state-of-the-art technologies including augmented and virtual reality, robotics and artificial intelligence. Those who have been scanned inside the exhibition space will be uploaded onto the giant statue resulting in the world's most spectacular selfie. They will also be able to literally stand on the "shoulders of a giant" and look out over the city.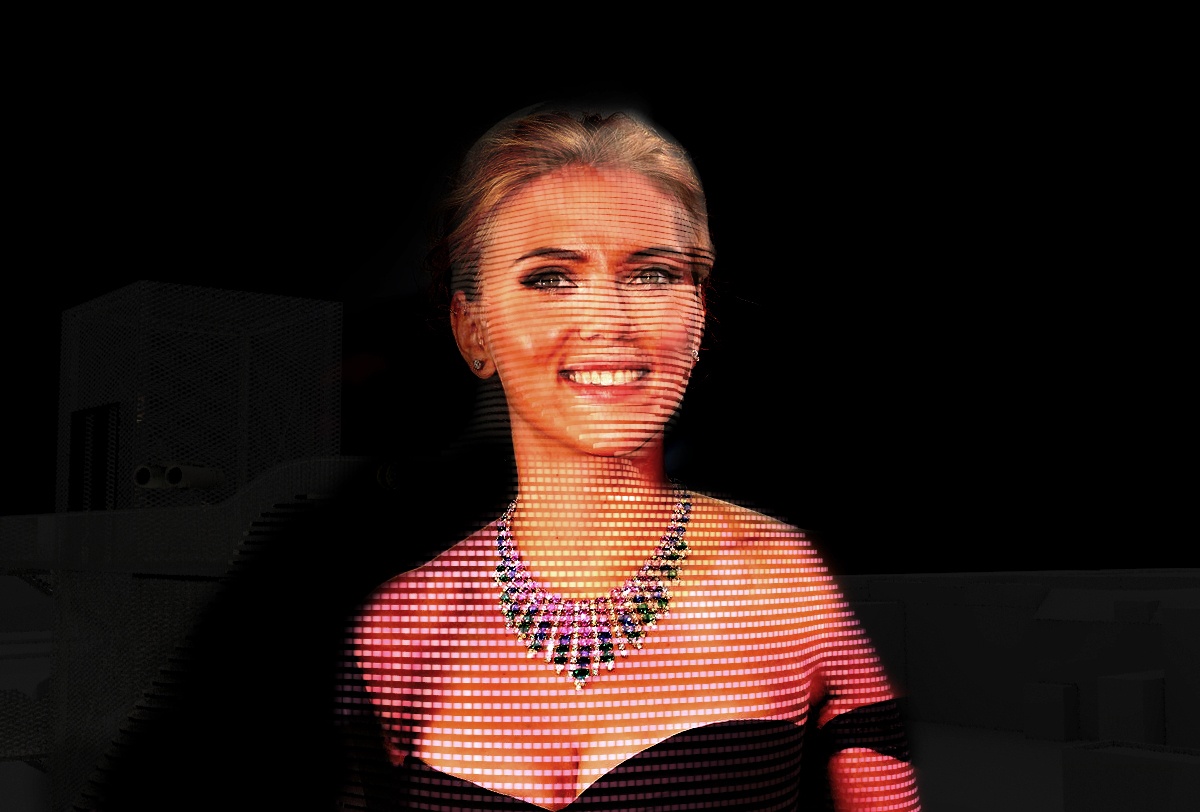 The Giant will also present new dimensions in gastronomy and shopping and while every creation is bespoke for its city and country, each is also a member of a family that can digitally communicate with other Giants around the world. 
The attraction offers significant economic benefits to cities where it will be located, providing a diversity of jobs and attracting local and international tourists as well as residents.
Interested parties and potential investors can discover more here