As part of a drive to revive its tourism industry, the Maldives is planning to offer Covid-19 vaccinations to visitors on arrival.
Tourism minister Abdulla Mausoom said this would make it "more convenient" for travellers to visit the archipelago. Currently visitors have to provide a negative PCR test alongside proof of a hotel booking to enter the country.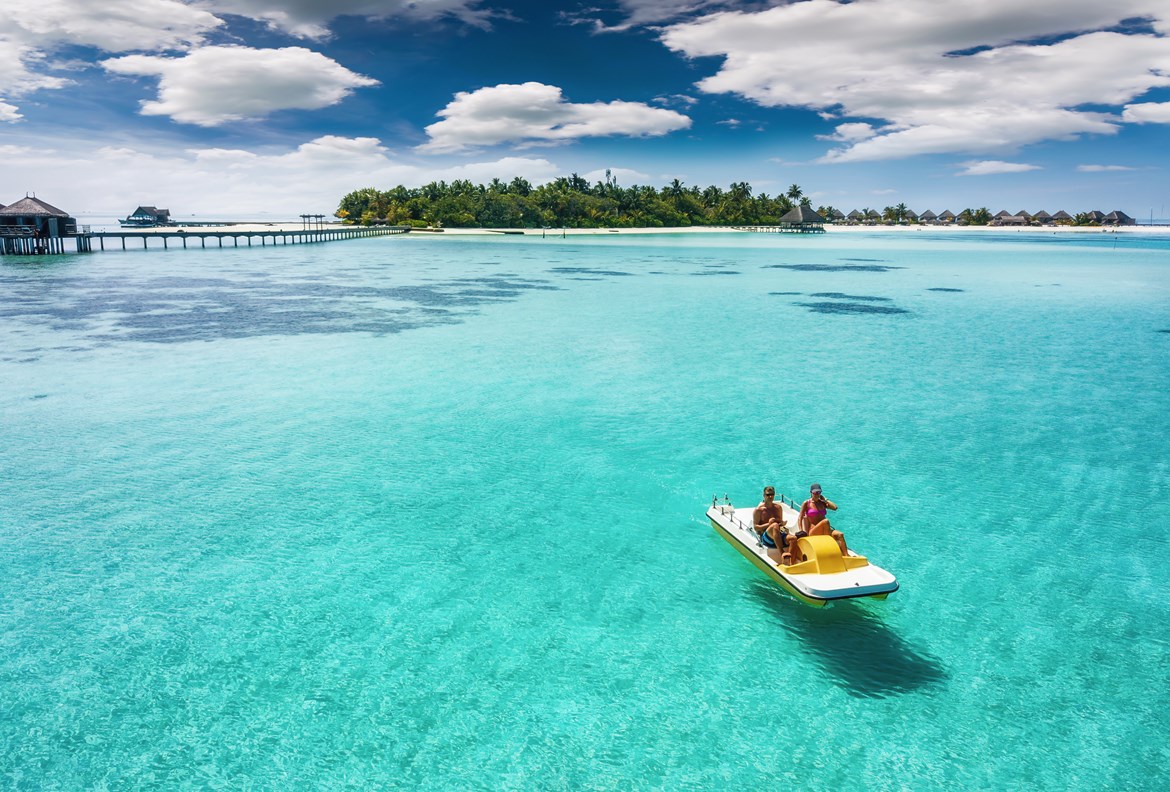 Mausoom did not set out a timeline, adding that it would only happen once the entire population of the Maldives has received both doses of a vaccine.
To date, around 53% of the country's population has received their first dose. That includes 90% of its front-line tourism workers.