Post-pandemic, a key factor that is shaping not just the travel industry, but every area of society, is sustainability issues. Priding itself on always looking at the bigger picture, Simplexity Travel has recently joined forces with Trees4Travel and can now offer clients a transparent, ecologically-tangible, affordable and mindful way to offset their carbon footprint, all starting at less than the cost and time it takes to buy a coffee.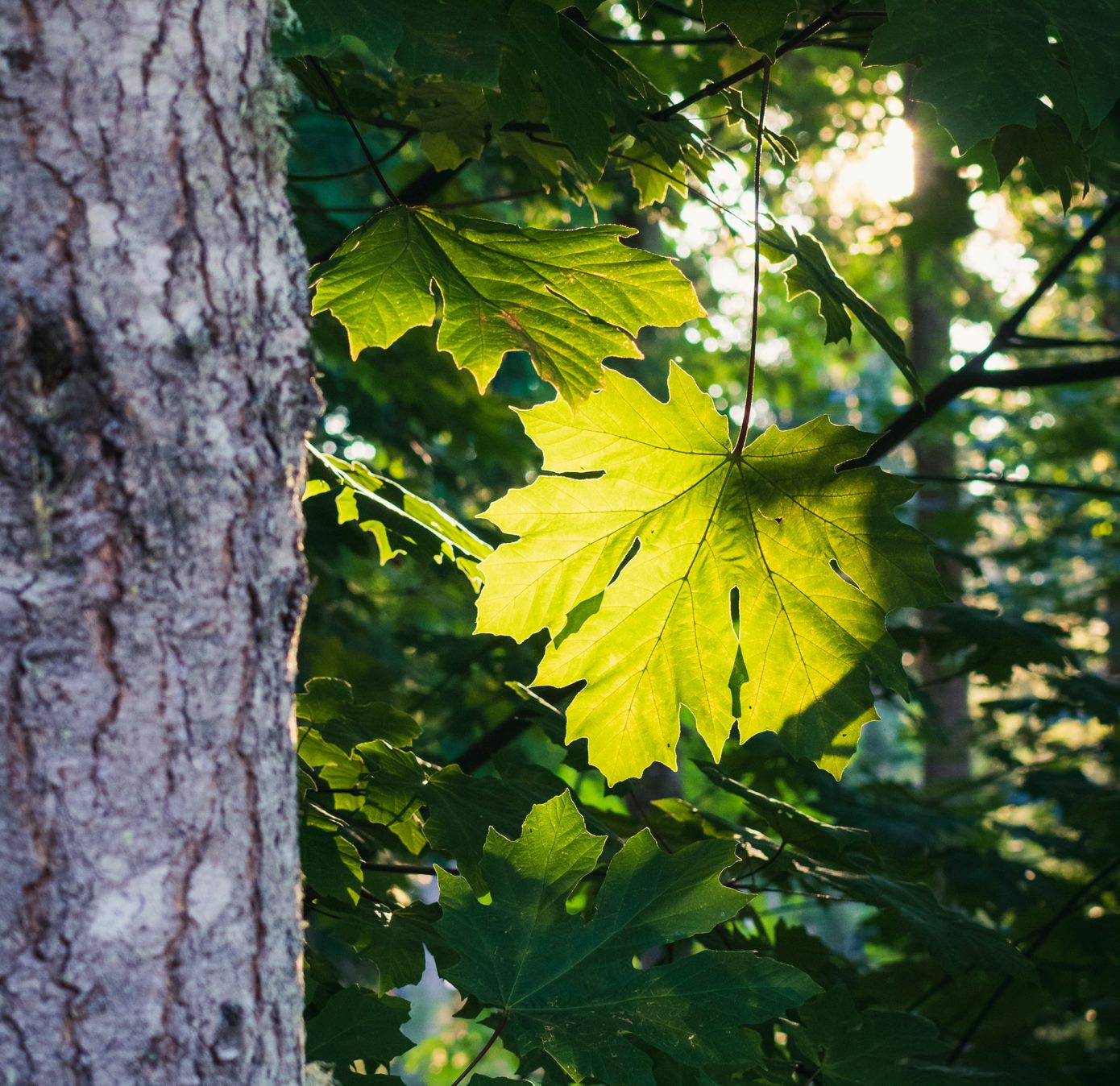 Tree planting is undeniably the answer to soaking up manmade carbon emissions and correcting our carbon balance. By planting trees in developing countries as they travel, people can help to restore ecosystems, biodiversity and support local communities, together building a more sustainable and equitable world.
Part of the United Nations Trillion Trees project, Trees4Travel uses DEFRA, IPCC and GHG protocols to calculate emissions offset. It then invests in planting forests to rewild areas of the world where planting can not only be closely monitored, but actively visited.
One of the best things about this scheme is how straightforward it is. Simple examples help to illustrate the offset needed for typical trips, for example a journey on Eurostar from London to Paris with a three-night hotel stay will be offset in ten years by planting one tree. Or a flight from Sydney to Singapore with a three-night hotel stay would require 14 trees to be planted to offset after ten years.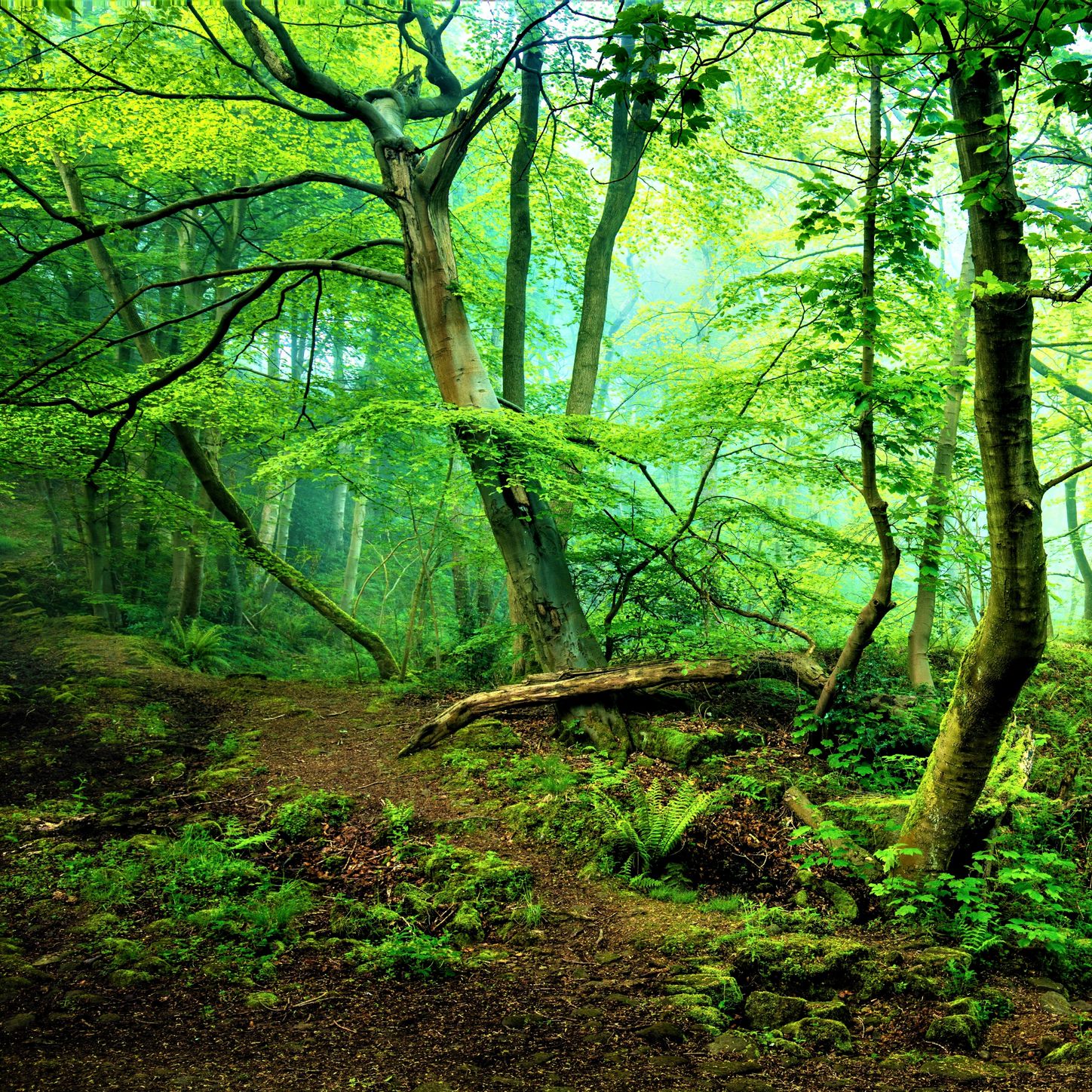 Like other companies involved in this scheme, we submit our clients' trip data to Trees4Travel which then in turn calculates the CO2. Trees are then planted, and the location shared. We can even view photos and video footage from satellite imaging of our forest. We also receive monthly CO2 reports showing the total emitted versus the amount absorbed along with the 10-year target.
Current planting projects include Haiti, one of the most environmentally degraded countries on earth. With 98% of its forests already gone, the UN estimates that 30% of Haiti's remaining trees are destroyed each year.