In response to the severe impact of the COVID-19 pandemic on the global economy, Virgin Atlantic has announced plans to reshape and resize its business to ensure that is it fit for the future.
The airline will fly only wide-body, twin-engine aircraft from London Heathrow and Manchester to the most popular destinations and will be moving its flying programme from London Gatwick to London Heathrow. However it does intend to retain its slot portfolio at Gatwick, so it can return in line with customer demand.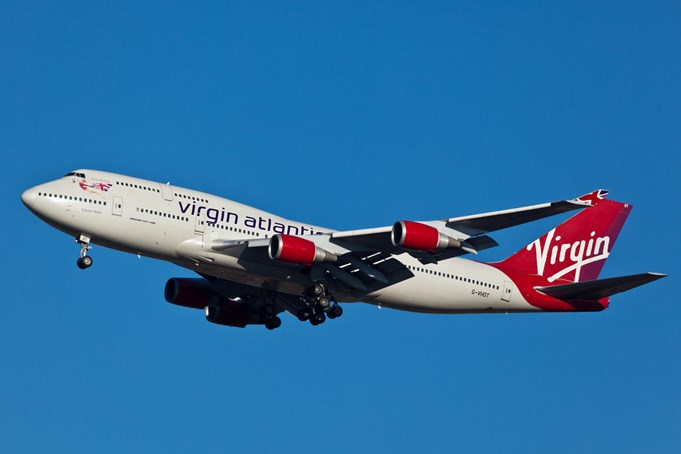 With immediate effect, Virgin Atlantic will no longer use all of its seven 747-400s, with four A330-200 aircraft retiring in early 2022 as planned. By 2022 the simplified, greener fleet will comprise 36 twin engine aircraft reducing CO2/RTK emissions by an estimated further 10%, building on the 18% efficiency already achieved between 2007-2019.