July will see Africa specialist Wilderness make its first foray into Tanzania with the opening of the Wilderness Usawa Serengeti mobile tented camp.
This luxury operation has been designed to follow the Serengeti National Park's legendary Great Migration in Tanzania. In close proximity to the herds, but set away from the high-density tourist areas, the camp will be able to move at short notice as the animals travel across the national park, with two camps set up in key locations on the migration route.
The camp can accommodate 12 guests in six en-suite safari tents. It is 100% solar powered, with rechargeable lights, flushing toilets, hot water, WiFi and a recharging facility for cameras and videos.
No permanent fixtures will be left behind when the camp moves, thereby leaving a minimal footprint.
Wilderness Usawa Serengeti welcomes children aged six upwards, though children under 16 must share a room with an adult. The camp must be booked for sole use to accept children younger than six.
In addition, Wilderness Mokete launches in Botswana in September as a limited-edition camp open for just two years. The nine en-suite canvas tents all feature cantilevered roofs that slide away to reveal stars, bird life and wildlife. A tented lounge area and swimming pool are connected by ground level wooden walkways.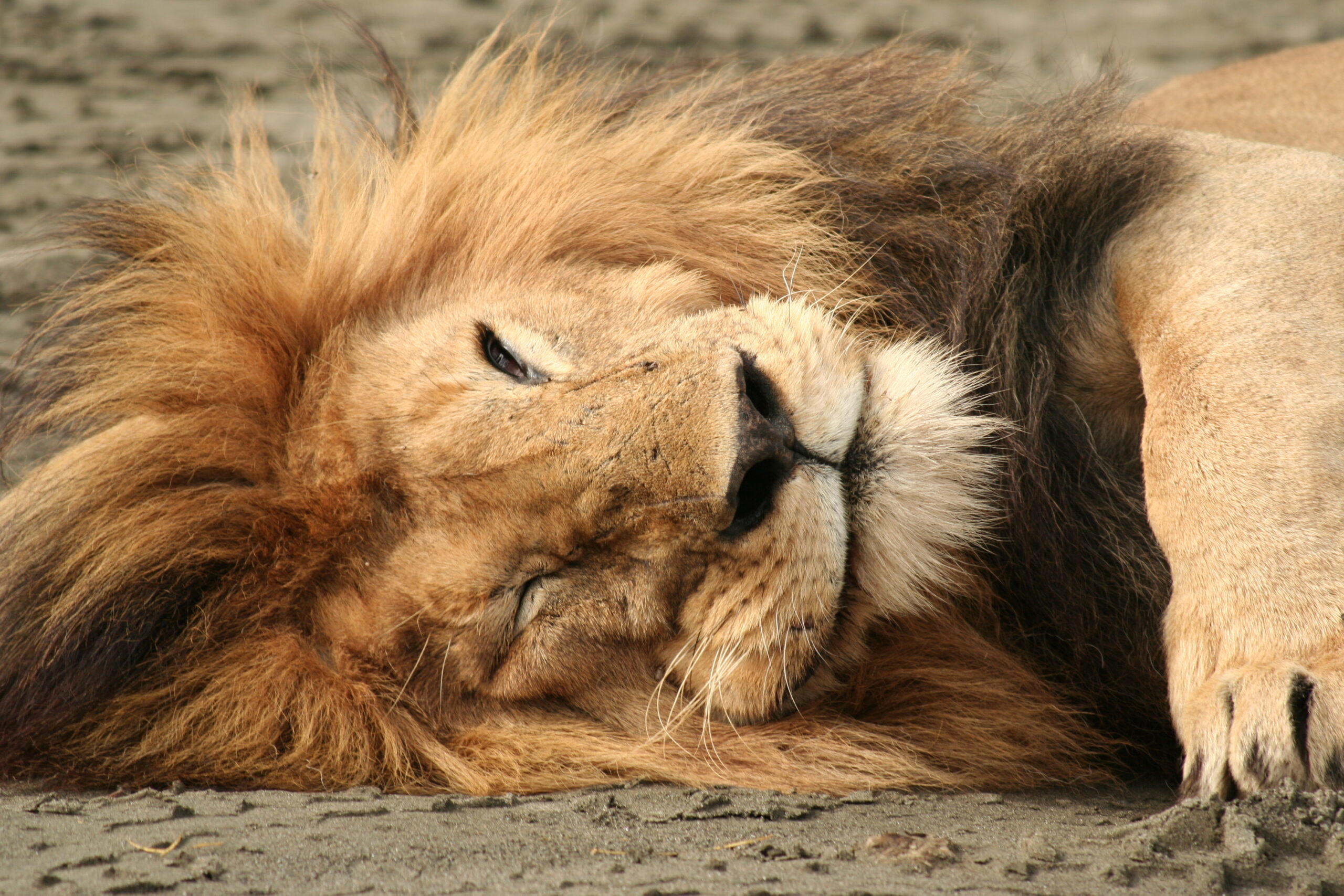 The camp is situated between two national parks in the Mababe region, on the eastern fringe of the Okavango Delta and the Moremi Game Reserve, to the south of Chobe National Park. Here nutrient-rich grasses are fed with a constant supply of water thanks to the Mababe River and the waters of the Okavango. This supports an amazing and unique ecosystem of great herds, an abundance of predators and a plethora of birdlife.
Wilderness is the only operator in the region and Mokete is the only lodge for more than 50,000 hectares.
Mokete will be replaced in 2026 Wilderness with the Meraka camp, able to accommodate up to 24 guests in 10 rooms, including two family units.
For further details please contact one of our Travel Managers on 0203 535 9290.