For more than a decade, Simplexity Travel has been arranging business and leisure travel for busy professionals seeking both luxury and outstanding service. We are delighted to count household names from the worlds of music, fashion, film and TV among our clients, not to mention Premier League football clubs such as Brentford.
Over the past 18 months, we have been successfully adapting our business to meet the current challenges, exploring different sales avenues, opening up new destinations and developing an exciting homeworking model. To fulfil the latter, we are now actively looking for experienced and driven travel professionals to become part of the Simplexity Travel family.
We know from experience that running your own business is never easy, but what we can guarantee is that our team of experts will be there to support you every step of the way. Although you will be self-employed – and working from your location of choice – we will give you the knowledge, the tools and the flexibility you need to grow and build your business.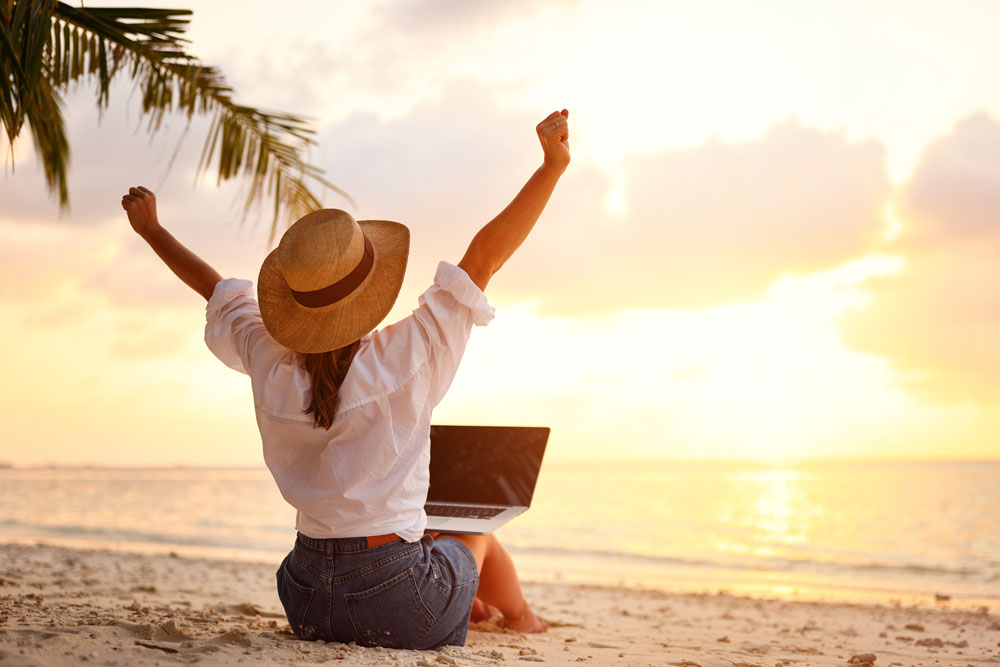 Your journey will begin with full training by our highly experienced head office team. After that, we will continue to give you ongoing support, together with regular business development coaching and webinar training sessions.
You will have access to industry-leading operating systems, including a CRM and back-office accounting reconciliation with tools such as customisable newsletters, social media support, a marketing portal and much, much more. Because we don't charge set-up costs or monthly fees, you can start your business with zero outlay.
We offer market-leading commission levels where you can earn up to 90%. Simplexity Travel specialises in luxury business and personal travel and the sky really is the limit when it comes to the earning potential of our homeworkers.
We also understand the importance of work-life balance and of looking after mental as well as physical health, so we won't set you targets. You can work the hours that suit you – and from anywhere.
Should you need more interaction with our in-house support team, or somewhere to meet clients, we can also offer you space in our Mayfair offices. With our award-winning sales support and contacts and your passion and dedication, we can build the perfect partnership.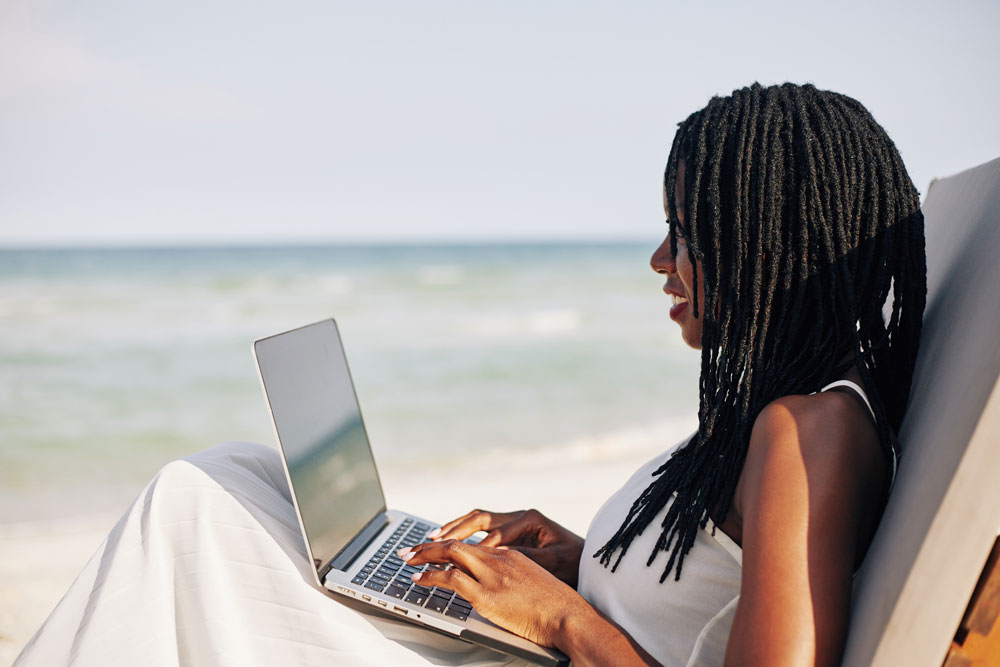 WHY WORK WITH US
CONTACT US