Multi-Destination Travel
Arranging business travel with multiple legs can be a huge logistical challenge, even more so when it involves a group of travellers who may need to separate and link up again, all on a tight schedule. Planning for these trips can be a drain on company resources, which is where Simplexity Travel can help.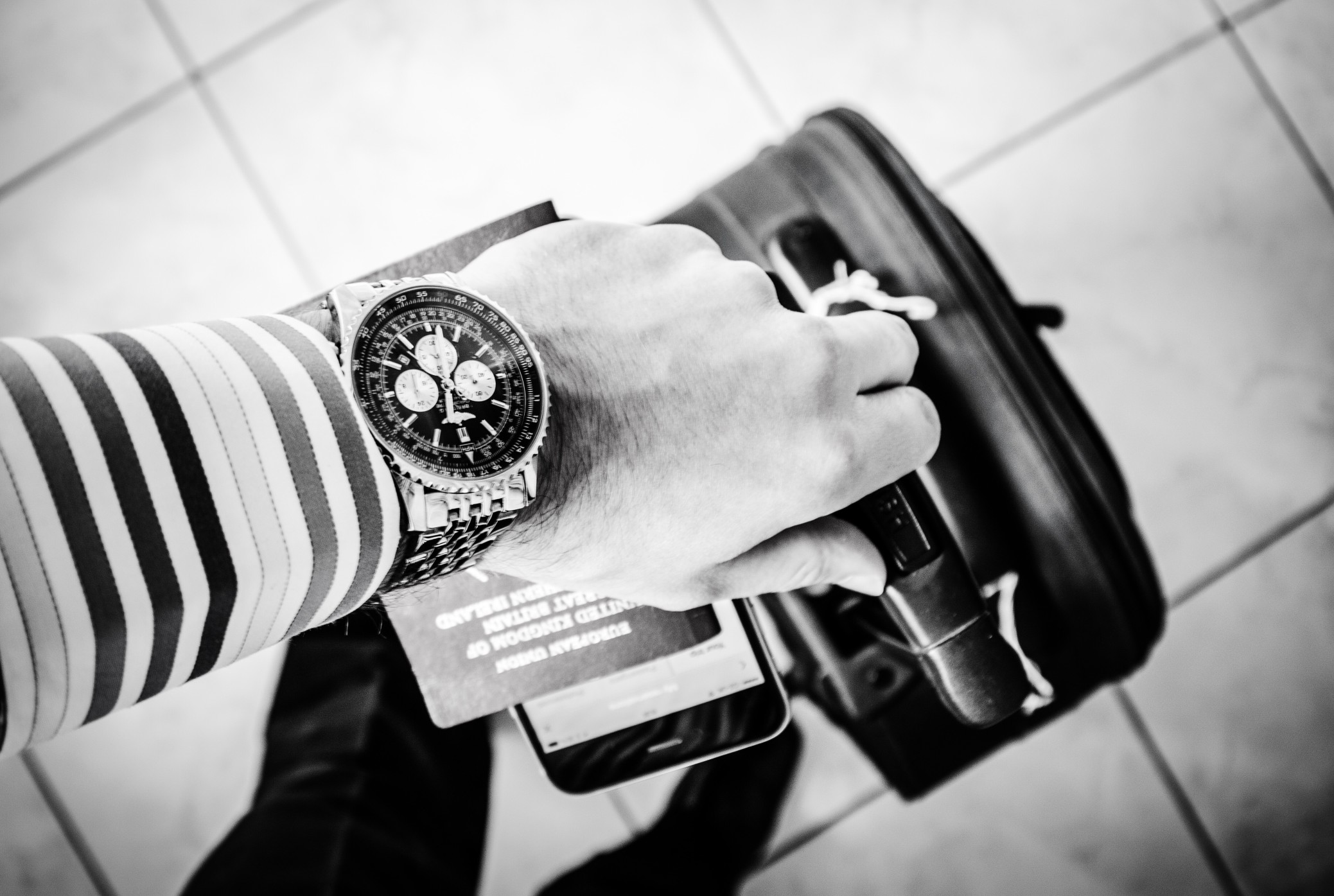 Simplifying the Logistics
With years of experience arranging multi-destination travel, our advisors will plan every step of your trip. This means that nothing is left to chance, whether it's booking your preferred seat on multiple flights, ensuring transfers are seamless or finding centrally located accommodation in each destination.
Round the Clock Support
Every client receives a detailed itinerary so there are no nasty surprises en route. Should anything go wrong, whether missing luggage or cancelled flights, you won't need to make multiple calls. Instead your dedicated Travel Manager is there 24/7 to deal with the issue quickly and efficiently.
Simplexity Travel also offers clients permission-based GPS tracking through their mobile phone that can alert them to any unforeseen circumstances and advise them of alternative arrangements – irrespective of where they are in the world.
We can even balance itineraries to allow you to carry out all your business duties, but still take in the sights or sample the latest restaurant in each location