Sports Travel Management Specialists
It's difficult enough trying to arrange travel and accommodation for individual sports professionals, but when you are dealing with a whole squad, including locker staff and senior management, the planning becomes much more complex. 
Our dedicated sports travel managers have years of experience working across all major competitive sports. What's more they will get to know the needs of the wider team and then seek out the perfect travel and accommodation solutions accordingly. 
One particular area of expertise is football, and whether it's a Premier League or Championship side, we absorb every element of a club's culture and disciplines, allowing us to deliver travel arrangements in line with internal procedures.
Below you will see case studies highlighting our previous preferred travel supplier partnership with Norwich City FC and our current partnership with Brentford FC.
CLICK LOGOS BELOW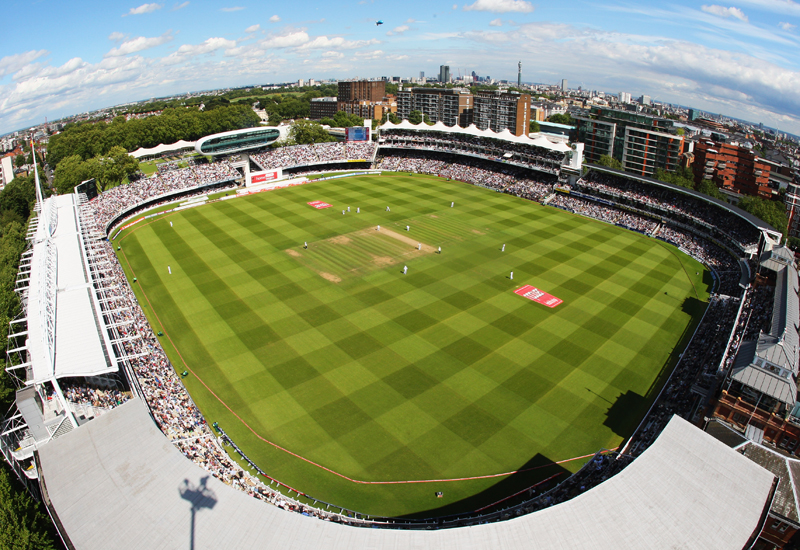 How We Can Help 
Quite simply we offer sports clubs a one stop shop. Instead of staff having to spend hours sorting travel for players and personnel on a piecemeal basis, Simplexity Travel can organise everything, whether it's scheduled flights, private jets, hotels, transfers, visa arrangements or even dietary requirements.
We also offer teams their own dedicated account manager who will be on the other end of the phone 24/7, something that is key when working in an environment where factors such as injuries can mean travel plans being altered at the eleventh hour.
Meanwhile with permission-based GPS tracking through mobile phones, we can alert teams to unforeseen circumstances such as cancelled or delayed flights and advise them of alternative arrangements. 
Savings on and off the Pitch   
It goes without saying that every sports club has a different budget when it comes to travel and accommodation. 
Aside from making your life easier, we are committed to driving down travel costs as much as possible. Our management fees are some of the most competitive in the industry and we also offer levels of additional value which are unheard of with most travel management companies. 
Above all Simplexity Travel's buying power means access to the most competitive rates possible from hotel chains, charter airlines and coach companies both at home and abroad. Or if it is a scheduled flight solution you are looking for, we can provide a series of options that allow travellers to arrive on time and on budget.