Mark Smith
Head of Business Development
Mark Smith
Head of Business Development
About
I am the current Head of Business Development at Simplexity Travel. Simplexity Travel is one of the leading travel management companies in the UK. We arrange both business and leisure travel on behalf of busy professionals who seek luxury and an outstanding service. As the Head of Business Development I am tasked with both identifying new business prospects and servicing an extensive list of clientele, from large companies to ultra-high net worth individuals. I have a vast wealth of knowledge when it comes to executive travel management. I was first appointed to the role in 2011 when Simplexity launched.
I am also part of the key booker team at Simplexity. Here, I have a direct role in the company's business activities and in particular helping clients with their travel needs, often at extremely short notice. I feel like I excel in this role and together with Simplexity, we have built a formidable reputation in the Travel Management industry.
Interests
In my spare time, I – predictably – love to travel, with some of my favourite destinations being Thailand, South Africa, Dubai and New York.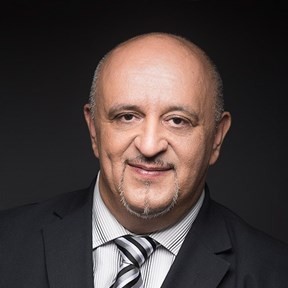 Aki Achillea
Corporate Travel Manager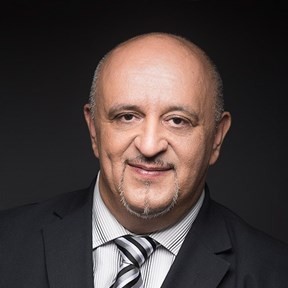 Aki Achillea
Corporate Travel Manager
About
I have worked in the travel industry for over 30 Years, my experience has covered many different aspects of travel, everything from working in a high street travel shop, to working with tour operators, to Marine travel. I wanted to make a change and work with a boutique luxury travel company and Simplexity seemed like a perfect fit.
I work in the corporate sector of Simplexity as a Corporate Manager and booking consultant, I love the challenge of finding my clients the best prices and quickest routes to save them the most valuable commodity, time. I enjoy working with clients from all across the world, having a second language of Greek definitely helps. Working at Simplexity travel I get to work with a fantastic group of people who are passionate about what they do, I also really enjoy the philosophy of Simplexity that is to offer exceptional level of service while treating our customers as clients and not numbers.
Interests
As you can imagine I love to travel, Cuba & Jamaica are favourites of mine along with exploring the Mediterranean and the West Coast of America. I hope to get the opportunity to travel to and explore China, Maldives, Australia and Africa. When I'm not working or travelling I love football, music and most importantly spending time with my family.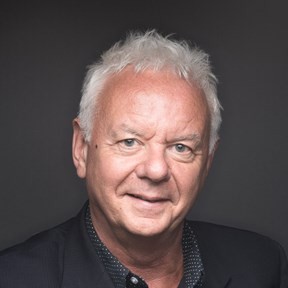 Martin Fredrick
Events & Hospitality Manager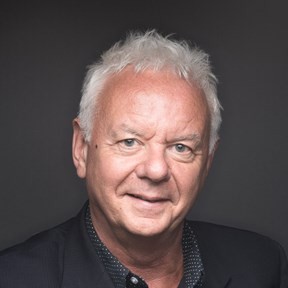 Martin Fredrick
Events & Hospitality Manager
About
I have worked in different areas of the Music and Entertainment business for the past 35 years, from booking promotional tours for Artists, Tour Management, Artist Liaison, through to large scale Event Production and Management. Working at Simplexity gives me the opportunity to make use of my wealth of experience and knowledge within the Luxury Travel Business.
Simplexity has a diverse clientele many of whom require more than having just their travel needs fulfilled. Working alongside the fantastic team of professional Travel Managers here at Simplexity, I'm able to complement, support and enhance our clients travel experience, wherever they may be in the world. Whether it's providing Concert & Event tickets, arranging Private Tours, or engaging World Class Entertainment for parties and celebrations, I aim to provide and deliver a personal and bespoke service.
For any event or entertainment enquiries please feel free to email me at martin@simplexitytravel.com.
Interests
I have a long-standing love of music and still enjoy going to gigs and discovering new talent. As much as I love city life, escaping at weekends (or any other time) to the country is always a welcome treat. Obviously travel is important and there are so many places I'd still like to visit, so any invitations are always welcome!
Robert Davis
Corporate Travel Manager
Robert Davis
Corporate Travel Manager
About
I have a wealth of experience in travel, booking for both corporate and leisure clients. After taking a degree in Geography and travelling the world, working in travel felt like the perfect career. My passion for travel and love of Geography mean I get immense pleasure from helping my clients realise what initially seemed impossible.
It's great working at Simplexity, I'm surrounded by so many passionate and knowledgeable travel experts who thrive on the challenges each day brings.
Interests
Naturally, I love travelling, I have extensively travelled The Americas, New Zealand and Spain. Whether its visiting a thriving metropolis like Buenos Aries or hiking in the remotes of North Cascades national park, I find great happiness in travelling. I follow virtually every sport you can think of and have a real passion for music and music history.
Tyrone Nelson
IT Manager
Tyrone Nelson
IT Manager
About
I have been involved in IT and computers from an early age. Far from being an office-bound career, my work as an IT technician in the MSP and education industries involved UK and overseas travel for various clients .
Articulate and proactive, I have enjoyed over 20 years' experience in providing excellent technical and operational support to colleagues. I have knowledge of Service Level Agreements and analytical troubleshooting. Carrying out tasks with accuracy, working under pressure, motivating other members of staff and driving teamwork in a positive and constructive manner are the aspects of my job that I have always enjoyed the most.
Now as an IT manager at Simplexity Travel, I continue to provide IT support across all our integrated travel platforms (Amadeus, Dolphin Dynamics, Evolvi).
When I'm not working and away from a PC screen, I'm a keen snooker/pool player.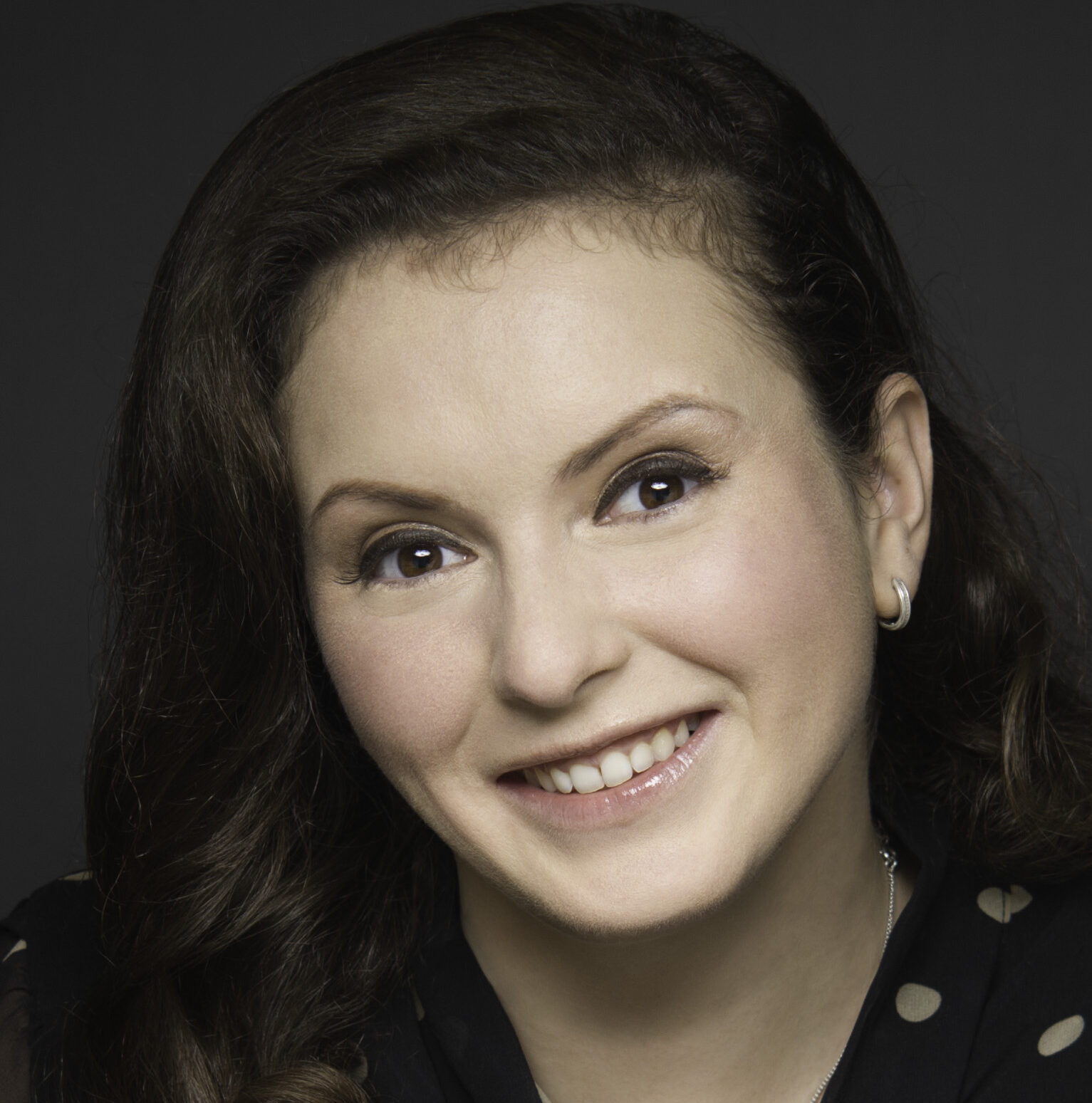 Liz O'Grady
Finance Assistant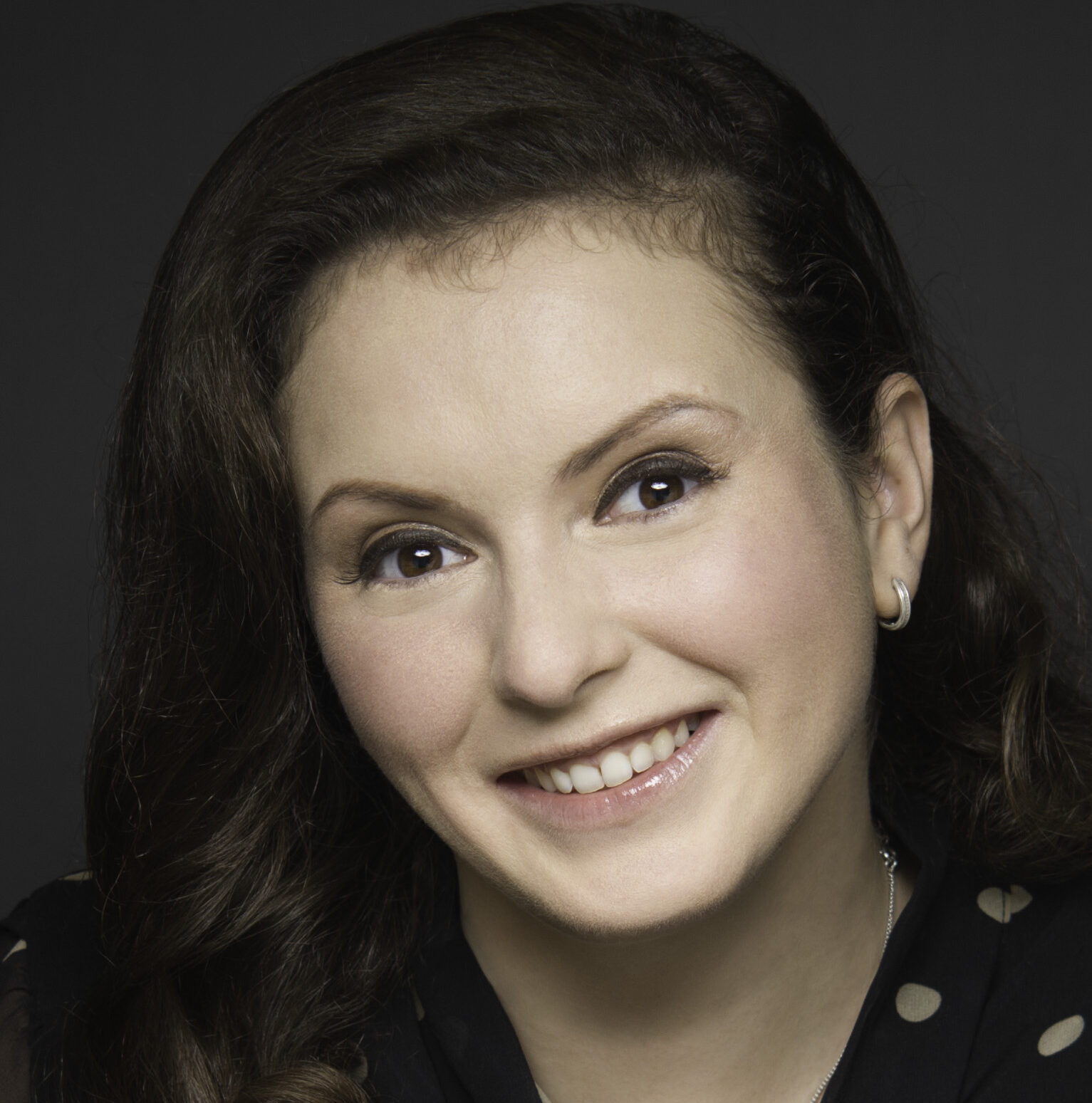 Liz O'Grady
Finance Assistant
About
My career in travel started back in 2007 when I joined the STA Travel team, switching my career from an air conditioning engineer to something a little less routine.
From there I moved to a large corporate travel company, starting as a trainee business travel consultant, from there working as a floater agent, 24 hr emergency responder and finally implant head.
I also spent two years as a VIP leisure travel agent where my diverse responsibilities included ticket and accommodation booking agent, VIP concierge, the organisation of large group tours and escorting clients as part of the onsite support team.
On joining Simplexity Travel I decided to hone my skills further by learning back-office procedures.  I enjoy every aspect of my current role, immersing myself in finance and operations. I have also returned to my technology roots, helping to resolve any technical issues that may occur with the various systems we use here.  
Interests
Travel is not only my career, but also my passion. I love exploring new places, whether it's Turkey, the US, Italy or Hungary. My absolute favourite is Cyprus, where I met my husband nearly 14 years ago; it has been our number one destination to visit ever since. I also enjoy travelling within the UK and immersing myself in all aspects of its incredible nature, architecture and history.
Roz Yusukhan
Accounts Receivable
Roz Yusukhan
Accounts Receivable
About
I come from Kenya where life tends to revolve around the travel industry and this is where my interest in the industry began at a very young age.
I enjoy travelling and experiencing different cultures and cuisines our wonderful world has to offer. I have travelled to most major cities in the US and also covered some parts of Asia. South America is still a mystery to me and maybe one day I shall enjoy the sights, sounds and food this continent has to offer.
I feel travelling opens your mind especially when you get a chance to explore off the beaten paths, learn about local history and wildlife. Also I find visiting the same destination in a different season can sometimes offer a totally different experiences
Interests
My leisure time is mostly spent with my family. I have worked in the travel industry (mostly in finance) since late 80's with a few breaks in between.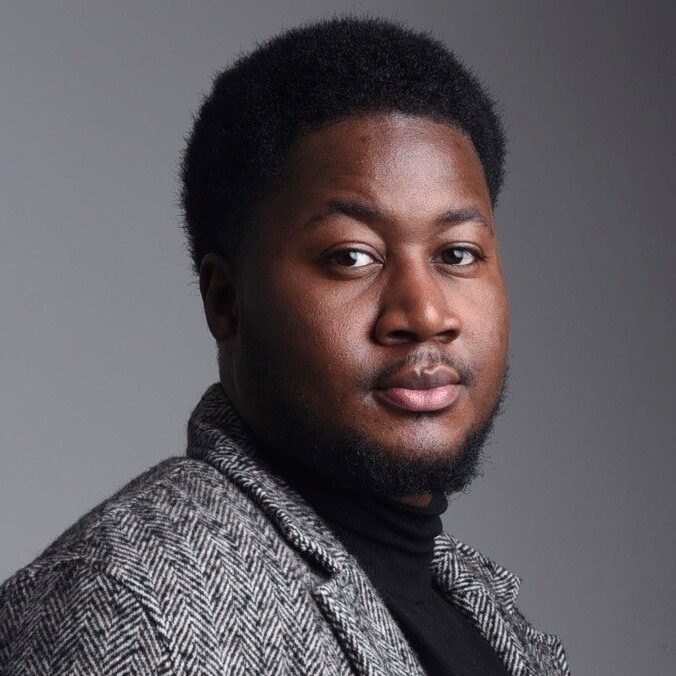 Joram Antwi
Head of CRM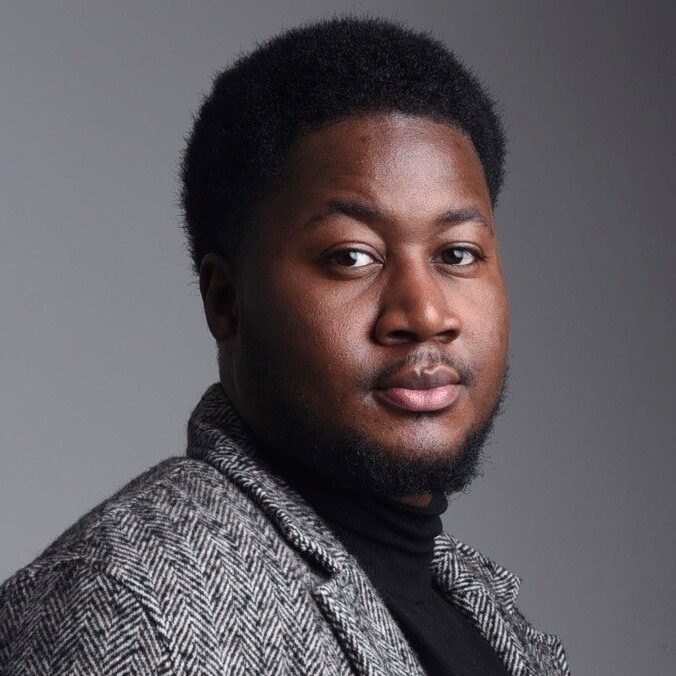 Joram Antwi
CRM Manager
About
I'm a tech enthusiast born and raised in the dynamic city of London, where I was exposed to a plethora of cultures and constant development. 
Growing up in this fast-paced environment, I found myself contemplating ways to leverage technology to streamline our daily tasks and actions.
With an educational background in computer science, I started my career as a full-stack web developer, honing my skills in this domain for four years. However, I later ventured into working on CRM systems and discovered its immense potential for future development and effective use on all types of businesses, which ignited a strong interest in me.
When I'm not behind the screen, I love exploring new cultures and cuisines by travelling to different places. Additionally, I'm an avid boulderer and enjoy staying active by indulging in activities like boxing and gym sessions. Fun fact I'm an undefeated white collar amateur boxer.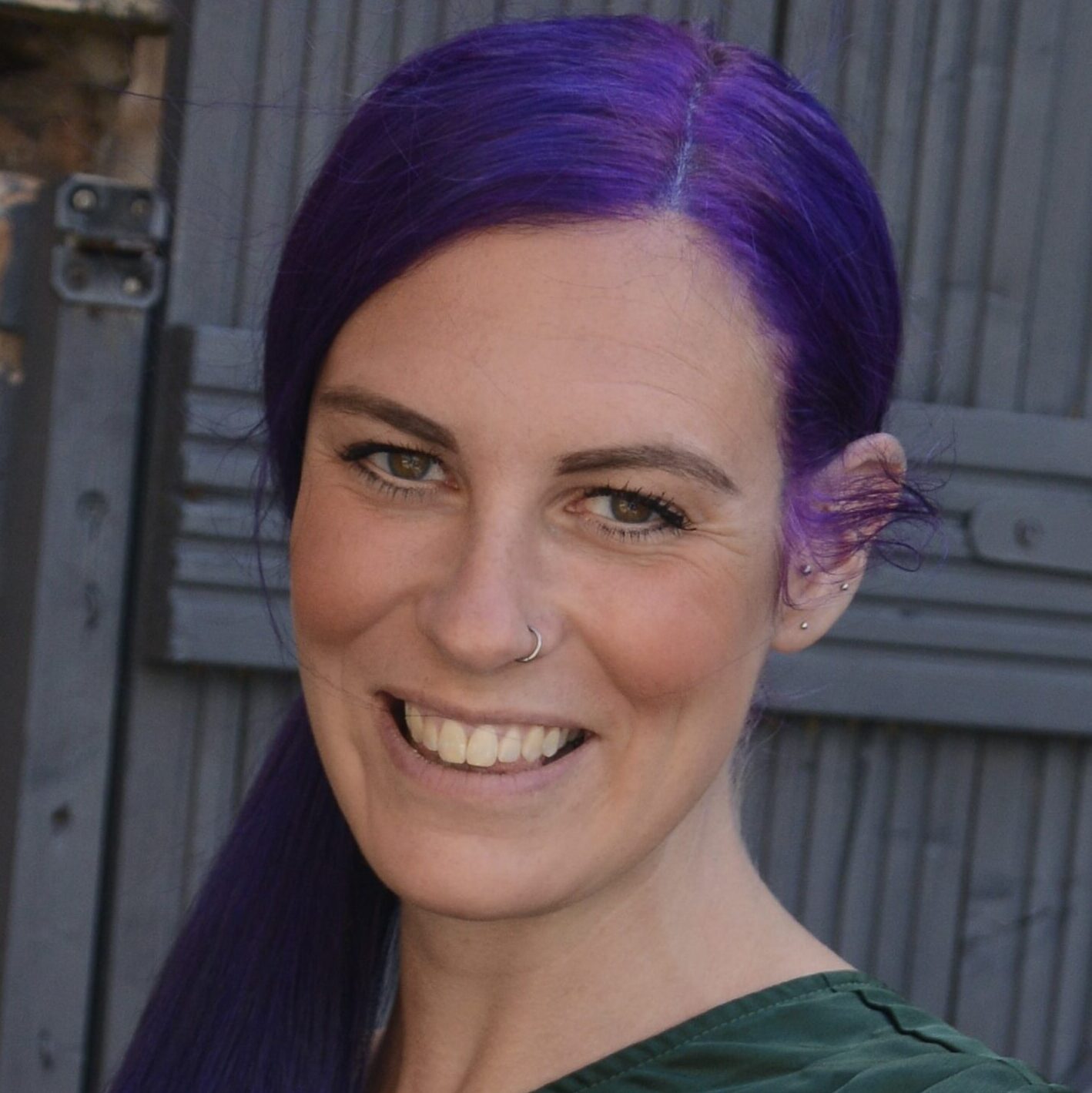 Claire Jackson
Technology Manager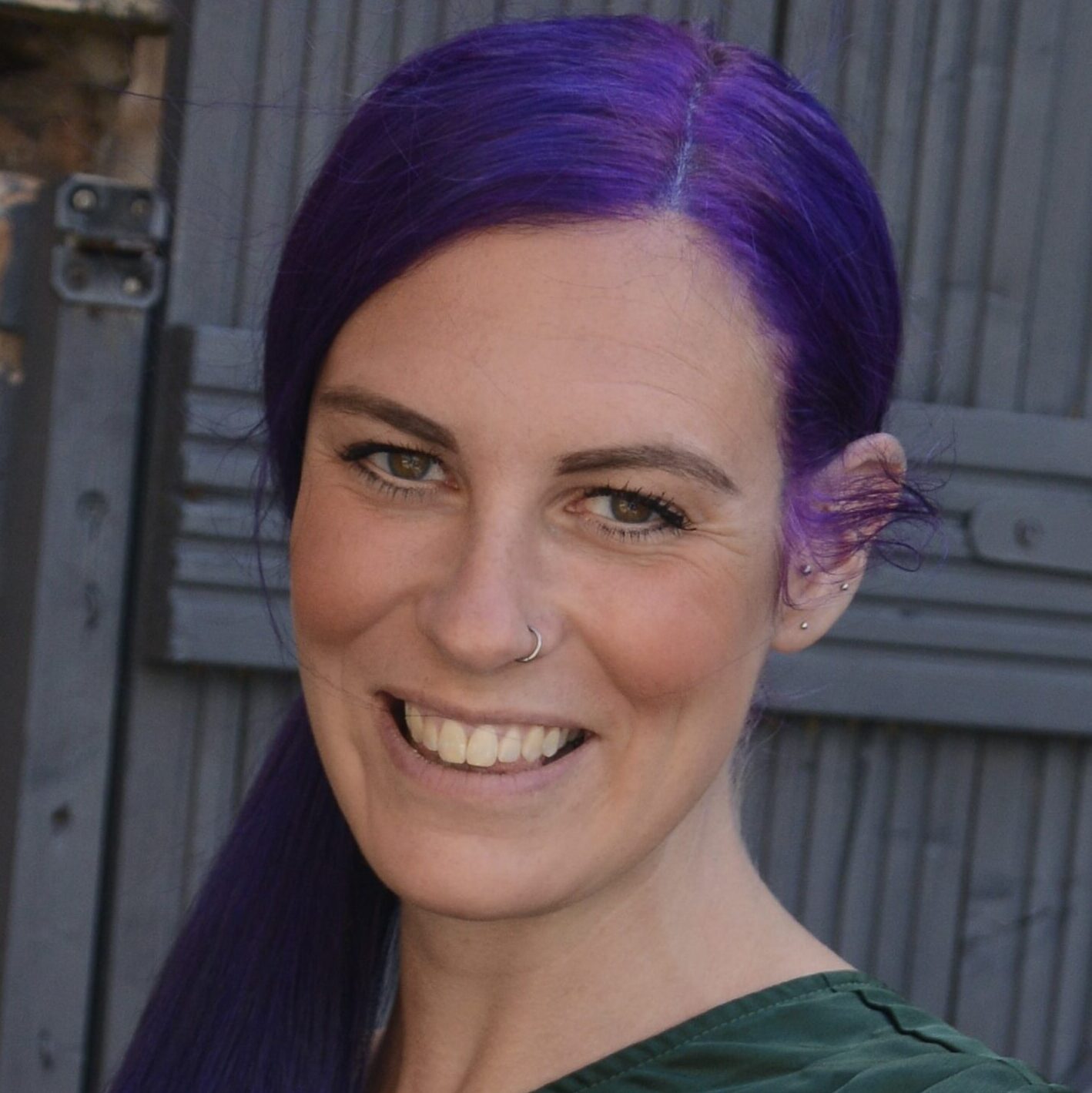 Claire Jackson
Technology Manager
About
After travelling extensively for five years on cruise ships, travel has become more than a career for me. I have had the good fortune to visit 72 different countries, during which time I have loved experiencing so many different cultures, trying incredible food and making lifelong friendships.
My travel journey has taken me from working as a consultant in both corporate and leisure travel, to building and implementing technology systems to improve and simplify travel bookings for clients.
Interests
I enjoy keeping active and generally have a challenge or two on the go. These have included walking the Great Wall of China, running five half marathons and taking part in charity bike rides round Yorkshire.
As well as travel, I am passionate about photography, particularly landscapes and architecture. I've enjoyed cataloguing the thousands of images I have captured on my adventures around the world.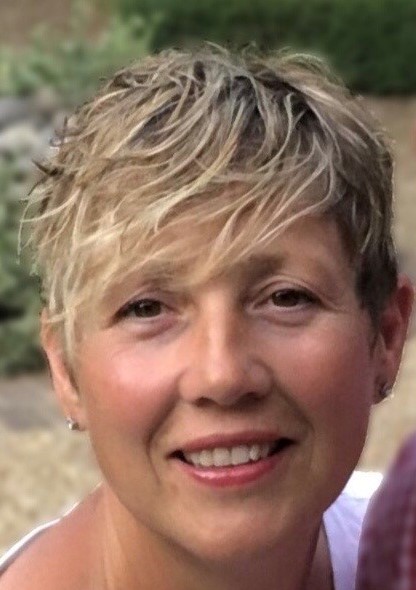 Lorraine Short
Corporate Account Manager
Lorraine Short
Corporate Account Manager
About
A passionate travel professional with over 35 years' experience, I have been lucky enough to work across multiple areas of the industry.
I began my career with Virgin Atlantic, before moving into the world of tour operators, helping to grow and develop a specialist agency for travel industry employees where I also oversaw all contracting.
Looking to further my knowledge of other areas, I then moved to travel management company, Carlson Wagonlit Travel, where I managed multiple teams and offices. My next career move was in the field of global supplier relations and then as part of a hotel solutions team, compiling and managing hotel programmes for global financial companies.
To get a fully rounded understanding of travel, I took up the opportunity to segue into the technology side, working for Worldspan where I was responsible for hotel customers across EMEAA, before joining Dubai Holdings and Jumeirah International as Director of Global Sales.
Seven years later, I took a step back from global travel to have a family before joining the Simplexity Travel team.
As an active person I love to keep busy, walking my dog, swimming and generally enjoying the great outdoors. Travel is still a passion, and I love visiting new places and experiencing different cultures.