Air New Zealand is to end its only route to and from Europe – London-Los Angeles – from next October, replacing it with a non-stop Auckland to New York flight.
The airline has flown direct between London and Los Angeles – and from there on to Auckland – for 37 years and cites changing market dynamics for its decision.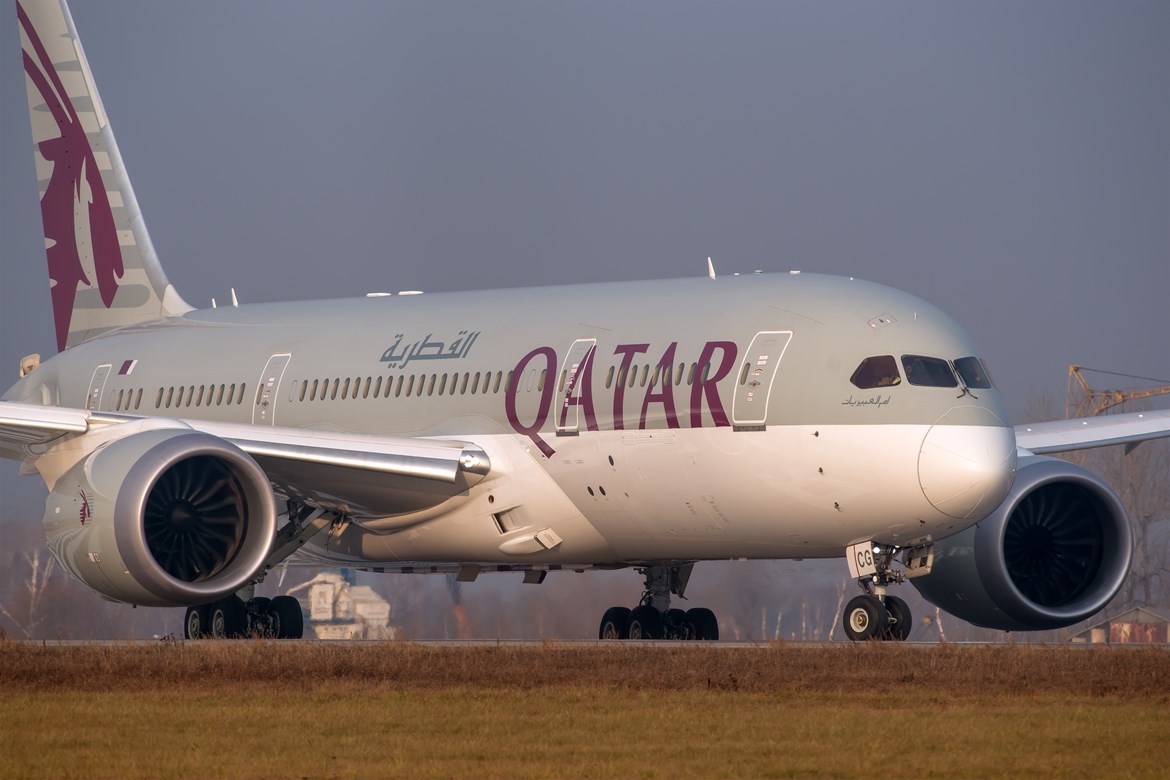 The world's longest direct flight – in that it retains its flight code after a stopover – NZ1 was famously used by the Queen in 1995, the first time a British monarch had taken a regular commercial flight.
Air New Zealand's London-Los Angeles service will continue to operate as scheduled through until October next year. The announcement was made early to minimise customer inconvenience.
Those wishing to travel between London and New Zealand after October 2020 will continue to have a variety of options, with Emirates connecting via Dubai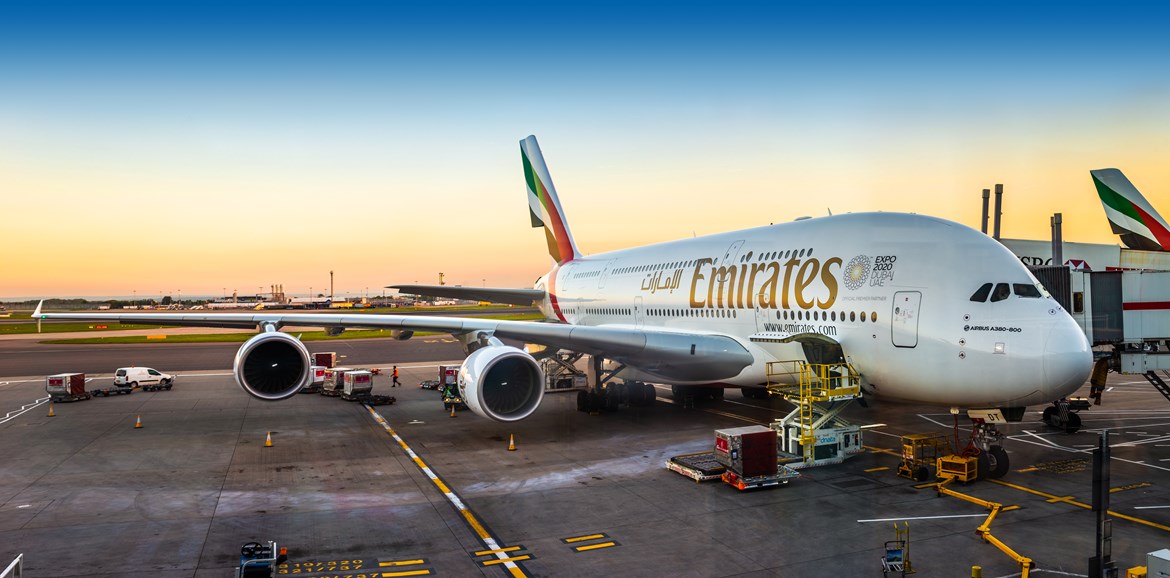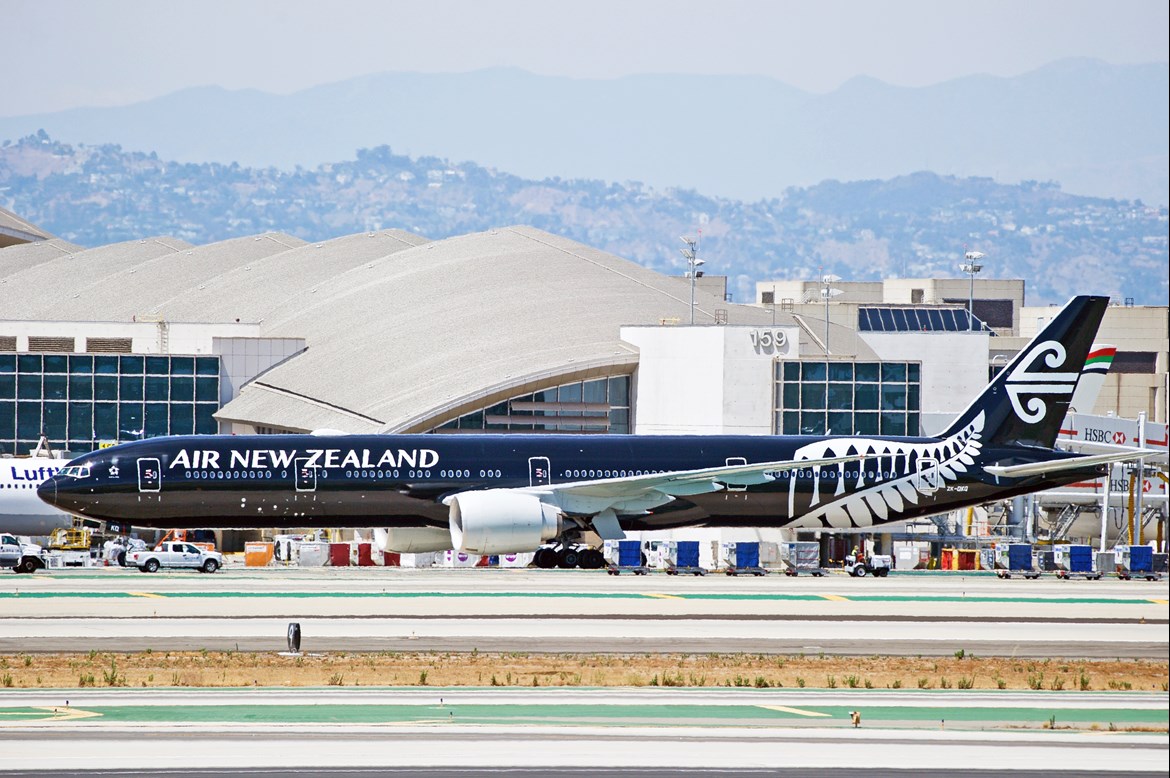 and Qatar Airways via Doha.