The airline serves nearly 200 million people every year, taking customers to more than 300 destinations in over 50 countries. Delta operates significant hubs at airports in the United States and worldwide in conjunction with its alliance partners within SkyTeam. Delta has been recognised as a Fortune's top 50 Most Admired Companies as well as being named 'Most Admired Airline' for the eighth time in nine years. Additionally, Delta has been awarded Best Long-Haul Airline from the 2019 Business Travel Awards and TTG Media's 2018 Airline of the Year.
Delta Air Lines' airport kiosks are quick and easy ways to check-in for your flight at the airport without having to wait in long check-in lines. Scan your itinerary or enter your reservation number, select the number of bags you have, and the kiosk will print your boarding pass. Proceed to the bag drop off counter where your passport and travel documents will be verified.
There are designated lanes for those passengers travelling in business class and for Delta SkyMiles® and Skyteam elite members as well as Virgin Australia Velocity Gold and Platinum members.
Online Check-in 
You can enter your SkyMiles or confirmation number to gain access to either a printable boarding pass or an eBoarding Pass for your mobile device.
Fly Delta App: Downloading the Fly Delta App will streamline your entire journey, including the check-in process. Check-in as a guest or create an account to be automatically checked-in 24 hours before your flight.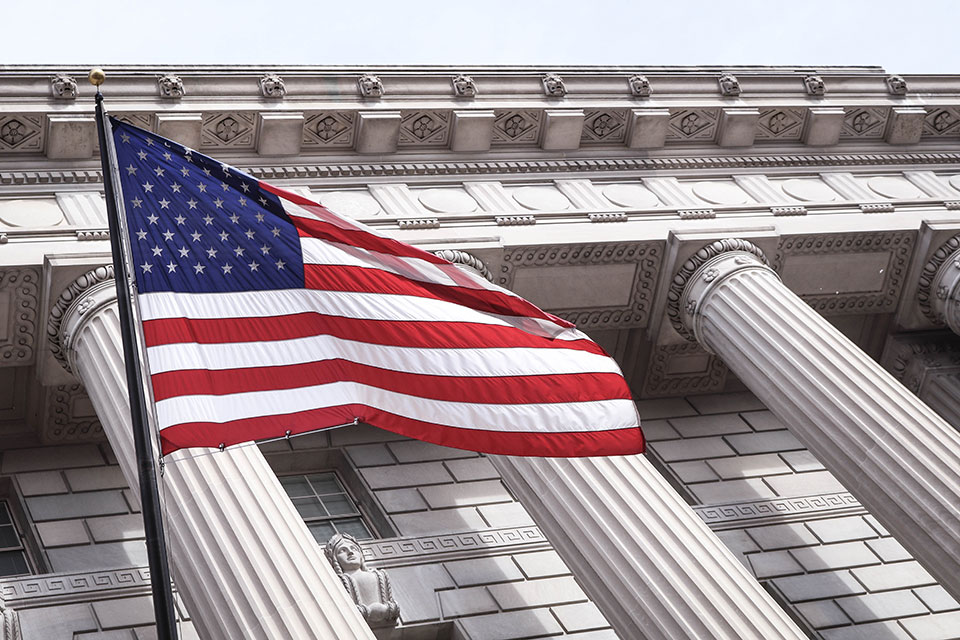 Carry-on allowance:
Economy & Business Class: One carry-on and one personal item are allowed onboard with you at no charge. There is no weight restriction applied to carry-on baggage, and just three Asian international airports have exceptions to this. The carry-on will not fit in the overhead if it is greater than 114 cm linearly. Baggage must always meet carry on size limits to ensure it will fit (approximately 56 x 35 x 23 cm).
Checked baggage allowance:
The checked baggage allowance may vary depending on your itinerary, class flown and frequent flyer status. When travelling from the UK, checked baggage fees depend on the route you are taking.
Infant baggage
There is no additional bag allowance for infants. Additional bag fees may apply for items checked over the standard baggage allowance for paying passenger.