The Canary Islands' major airports – Tenerife, Lanzarote, Gran Canaria and Fuerteventura – are ready to receive international flights, with the first "safe corridors" expected to be agreed by July.
The move comes as Spain's prime minster, Pedro Sanchez, announces plans to welcome foreign holidaymakers, again as early as July. Canary Islands' Minister of Tourism Yaiza Castilla said: "This is one of the best announcements since the reactivation of the entire sector which necessarily requires the recovery of the air connectivity.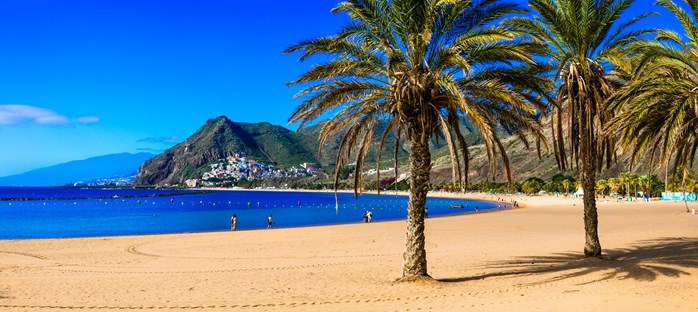 "We depend on the airlines to reactivate their routes with our islands and that will be only possible if we are part of a 'safe corridor' that will allow us to connect with our main tourist markets."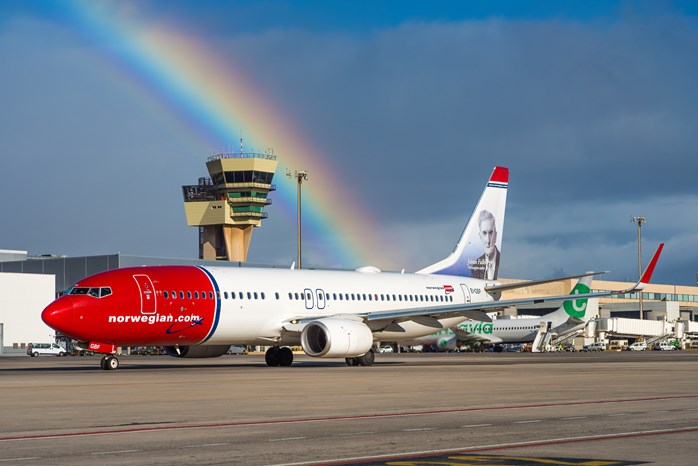 The Canary Islands have reported some of the lowest Covid-19 cases in Europe. Now in the second phase of a de-escalation plan, more lockdown measures have been lifted across the archipelago. Some beaches have reopened, along with shopping centres, bars and restaurants, albeit with strict health and safety measures in place.