France has entered its next stage of significant reopening.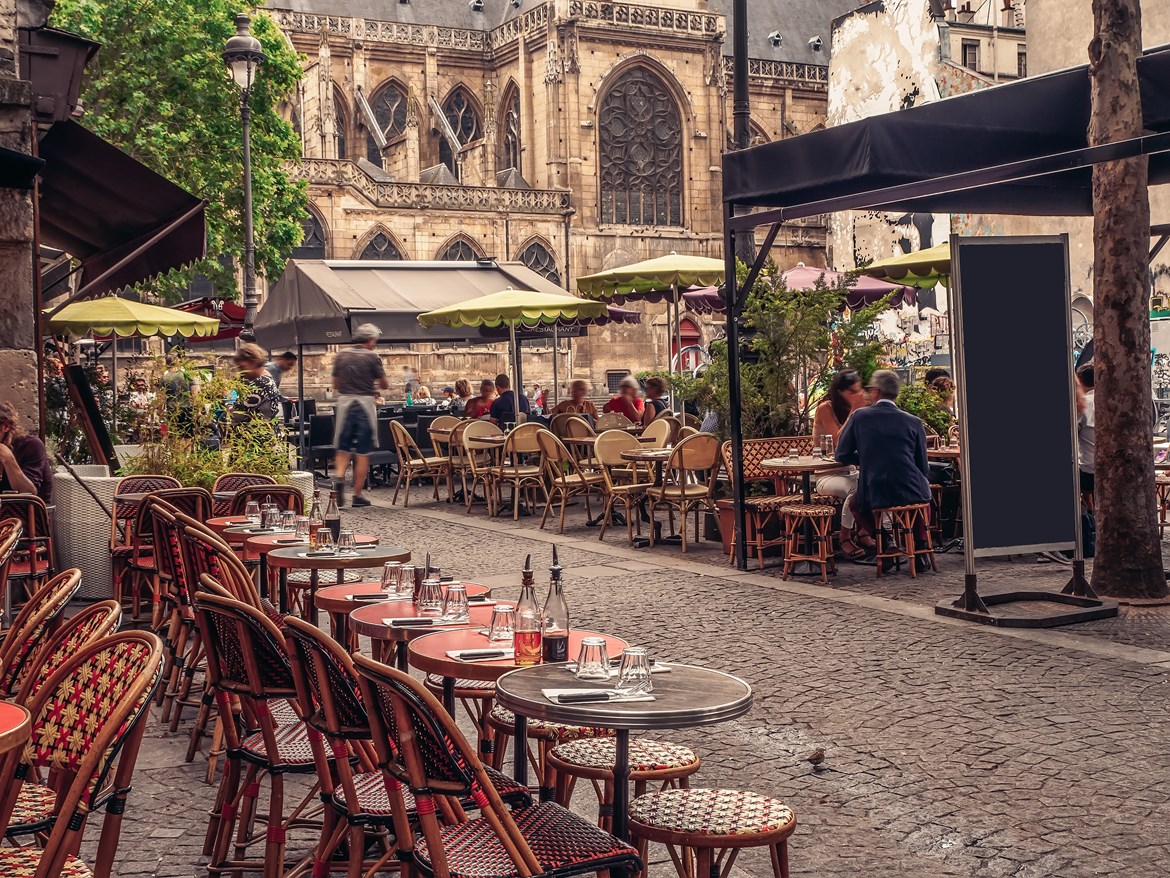 There are no longer any restrictions to movement within the country and cafes and restaurants are now open (although dining in Paris is on terraces only).
Trains and all public transportation are operating and SNCF trains will begin selling tickets for full capacity from mid-June. Limitations of one occupied seat per row has been lifted but masks are still mandatory.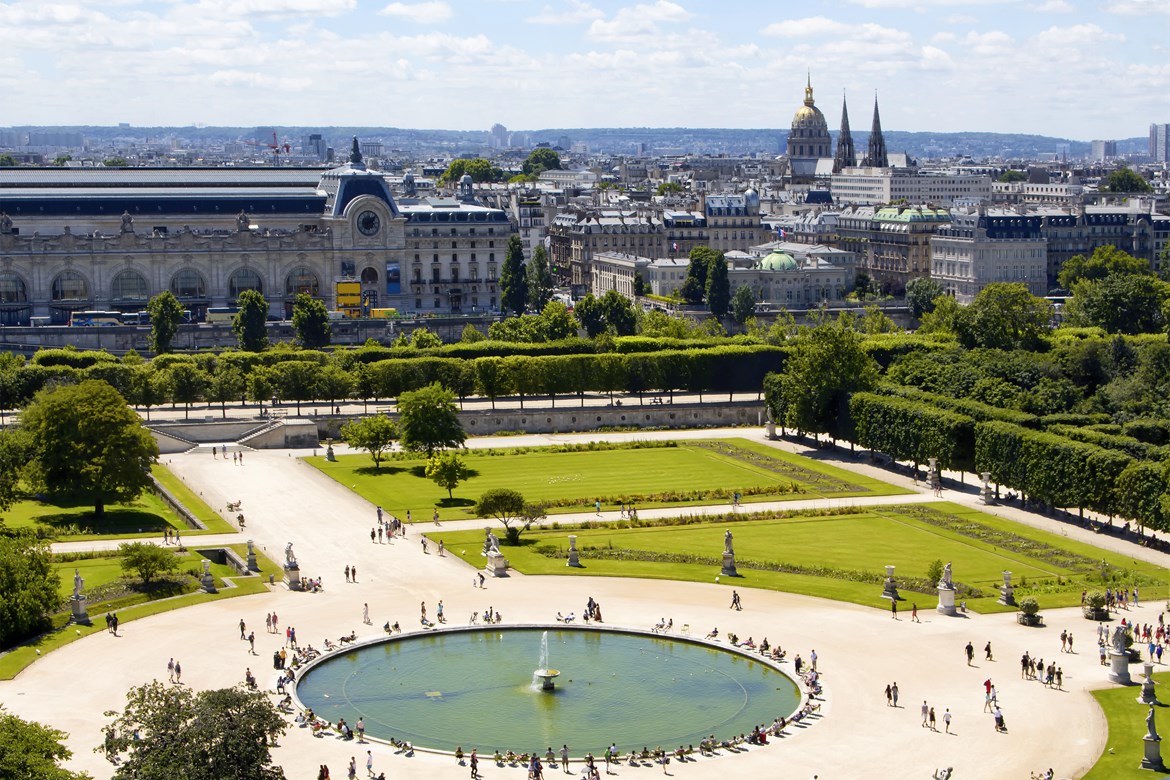 The Carrousel & Tuileries Gardens are open and other attractions will begin opening their doors over the next days and weeks, including the Museé d'Orsay on 23rd June and the Louvre on 6th July.