Heathrow airport has begun to temporarily close Terminals 3 and 4, with all remaining flights operating from either Terminals 2 or 5.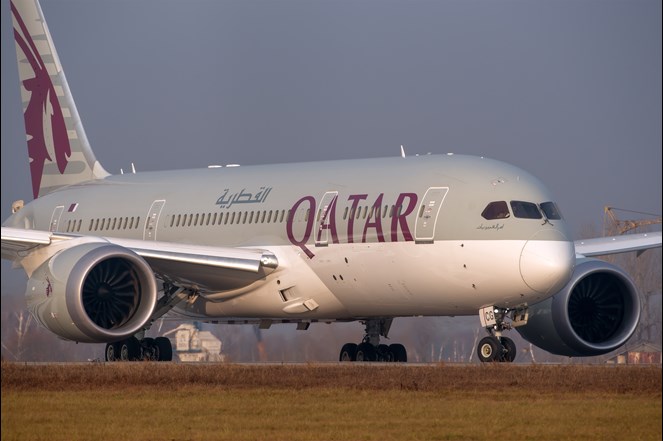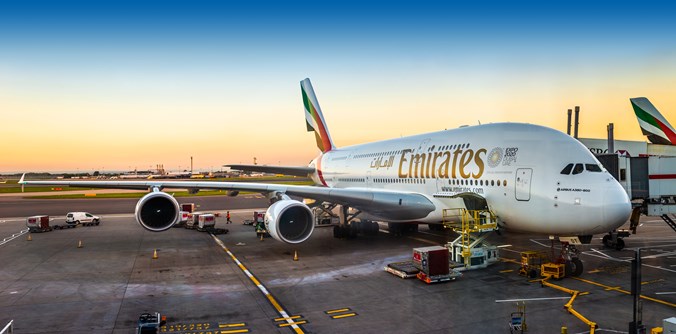 The airport has already moved services operated by Cathay Pacific, Emirates and Pakistan International Airlines to Terminal 2 whilst Qatar Airways will relocate to Terminal 2 as from Monday 20th April.
Further moves will take place "over the coming weeks".
All British Airways flights (including any which would normally have operated from Terminal 3) are currently using Terminal 5.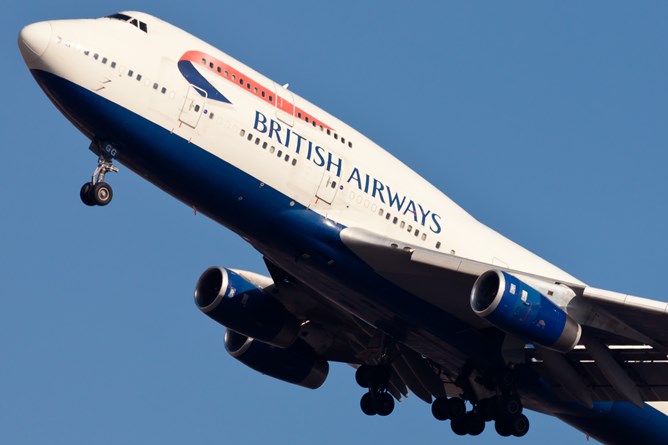 Heathrow officials have not announced a date when these two terminals will reopen.