Brilliant Bleisure Trips for Executives
When it comes to injecting some fun into your business trips, there are some conflicting sayings out there. The adage 'never mix business with pleasure' has coerced people into keeping their work and personal lives separate. But, you know what they say, 'all work and no play…' 
'Pleasure' conjures all sorts of illicit connotations like… affairs with work colleagues or nights of utter hedonism. But really your 'bleisure' (that's business and leisure combined) can be utterly wholesome. Invite your partner, tour around, dine in fine restaurants and stay in some truly sumptuous hotels.
At Simplexity, our dedicated expertise in both the corporate and leisure travel spheres, means we can seamlessly tailor the ultimate trip. We can whizz you to your client meetings and whisk you away just as fast when they're all over. Flights, airport transfers, restaurant recommendations, hotel bookings – we can manage it all. We're on the phone 24/7 ready to iron out any problems or divulge our insider local knowledge. 
All you have to do is work hard and relax harder. Here are our top picks of places to get your bleisure fix:
1. New York
Where to stay: Gramercy Park Hotel. A stay here not only unlocks a bedroom (sumptuous with ornate décor and rich furnishings) but also the normally gated and private Gramercy Park. What better way to chill out after a business meeting than by pretending you're a very swanky and moneyed local?!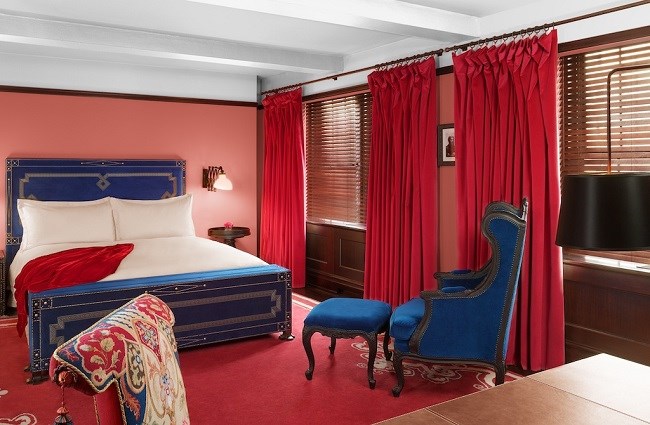 Where to eat: The Odeon. Revered in the 80s, this steak and frites hotspot has had a new lease of life. Now popular with the fash-pack, it is the ultimate place to see and be seen.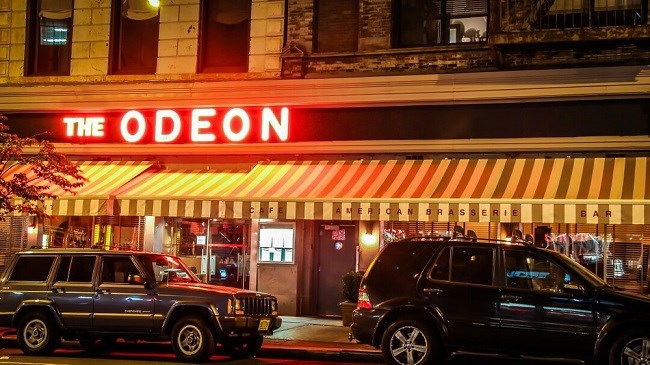 Where to visit: The Guggenheim Museum houses a very impressive collection of classic and contemporary art works. You'll also recognise the museum itself from several films, most famously Manhattan.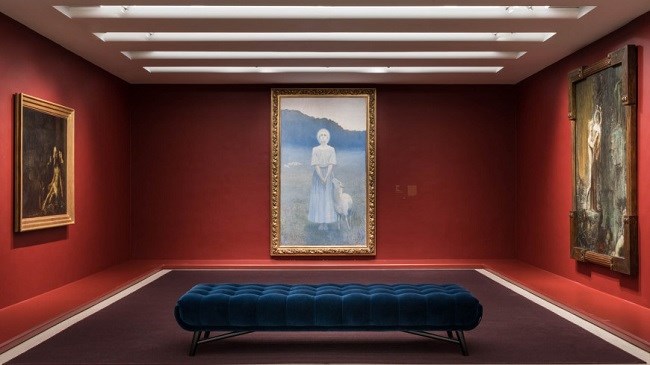 2. Dublin
Where to stay: The Dean is a boutique hotel on Dublin's Harcourt street with real hipster appeal. Accommodation is modern and stripped back – but comfortable. Like the warehouse apartment you never had.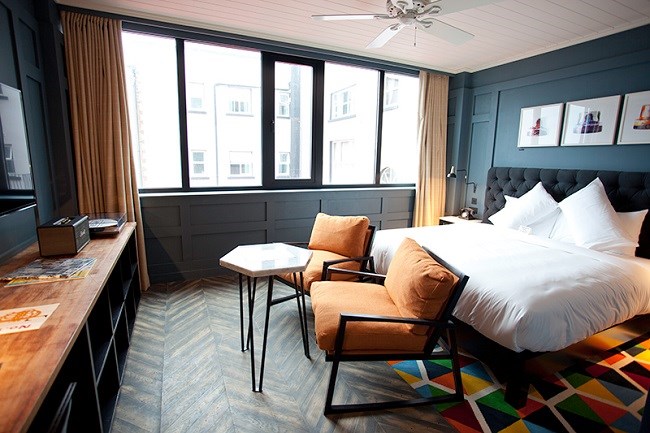 Where to eat: Chapter One restaurant. Delicious haute cuisine near the Dublin Writer's museum.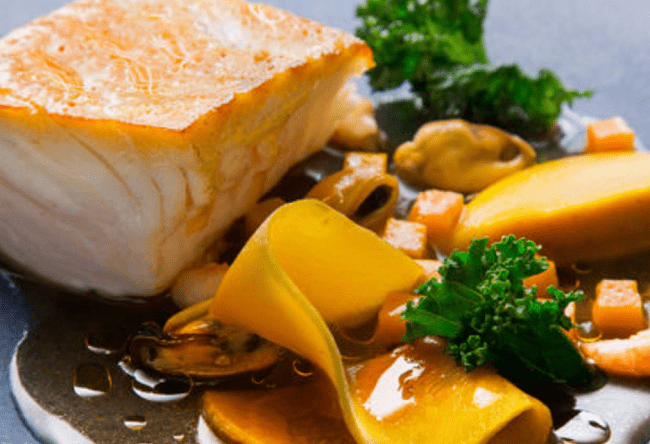 Where to visit: So many of the Irish are dispersed all over the world. The Irish Emigration Museum gives an insight into these movements.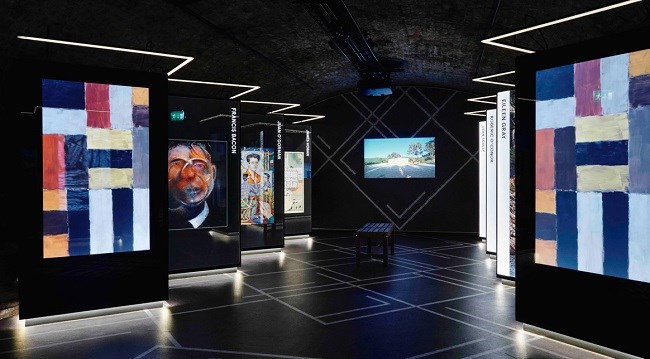 3. Tokyo
Where to stay: Park Hyatt Tokyo. Immediately recognisable as the setting of Lost in Translation – arguably the film about mixing business and pleasure.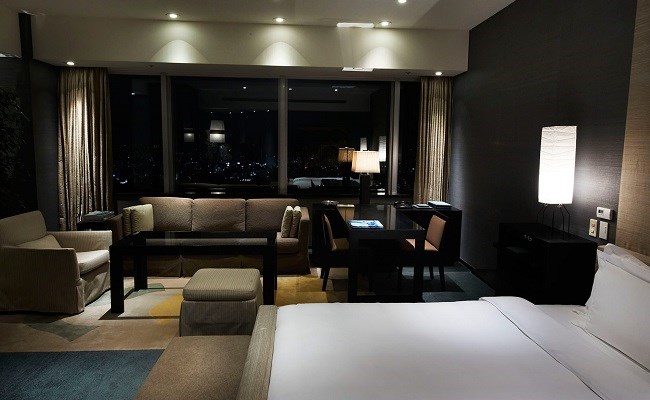 Where to eat: Sukiyabashi Jiro –  but just make sure you watch the film Jiro Dreams of Sushi first.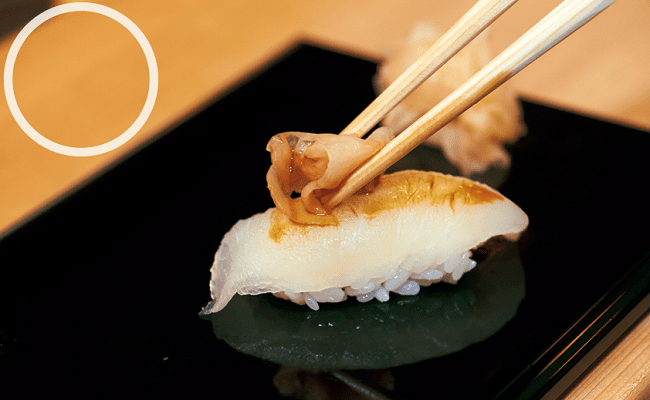 Where to visit: Take a cruise down the river and take in the city from the water.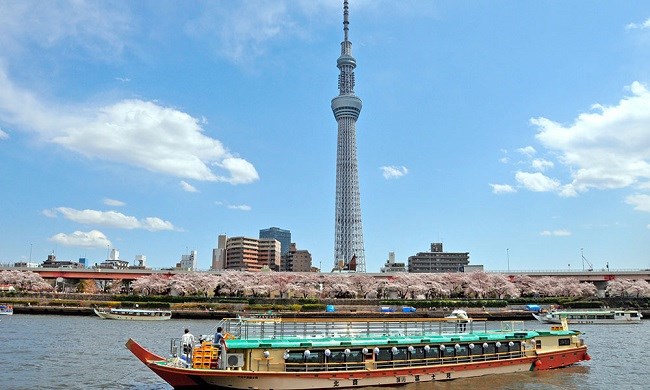 4. Los Angeles
Where to stay: The Petit Ermitage Hotel in West Hollywood. It has one of the best rooftop pools in the city and sizzles with old-school glamour.
Where to eat: Neptune's Net in Malibu. Follow up some surfing with a fish burger and chips (sorry, fries). Delicious.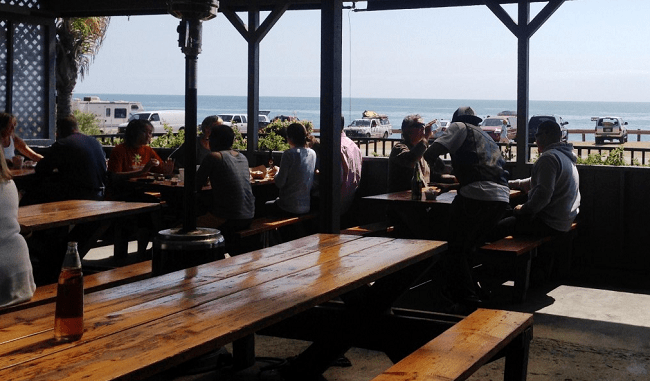 Where to visit: Griffith Observatory. A spectacular building in the hills, the city spread out below and the best view of the stars you're likely to get in the land of the famous.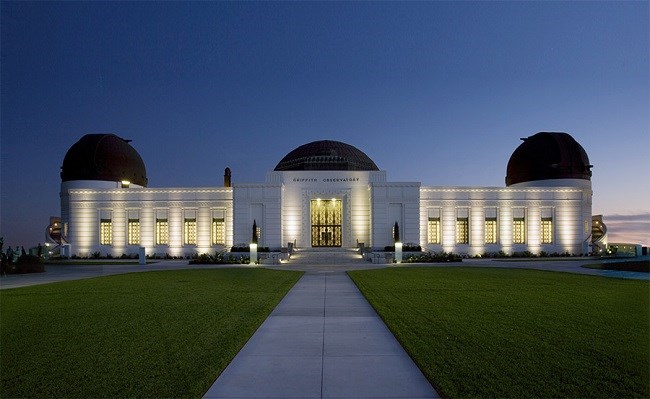 Talk to one of our dedicated travel managers on 0203 535 9290 or visit
https://simplexitytravel.com/services/business-travel/corporate-travel