The holiday season is approaching and you can almost smell the glühwein in the air as cities across Europe transform themselves into winter wonderlands.
However, not all Christmas markets are cut from the same wrapping paper and if you are looking for somewhere a little different in which to get your fix of gingerbread and handcrafted goodies, we've rounded up five of our more offbeat festive favourites.
Mt Pilatus Christmas Market, Lucerne, Switzerland
Perched 2,132 metre above Lake Lucerne, the Mt Pilatus Christmas market is not only Europe's highest, but you have to take the world's steepest cogwheel railway to get to it. Once you've made the journey, you'll find more than 40 lavishly decorated stalls selling nativity figures, beeswax candles, gingerbread and sundry stocking fillers. And when you've had your fill, you can make the return journey by sled or snow-bike.
17th – 19th November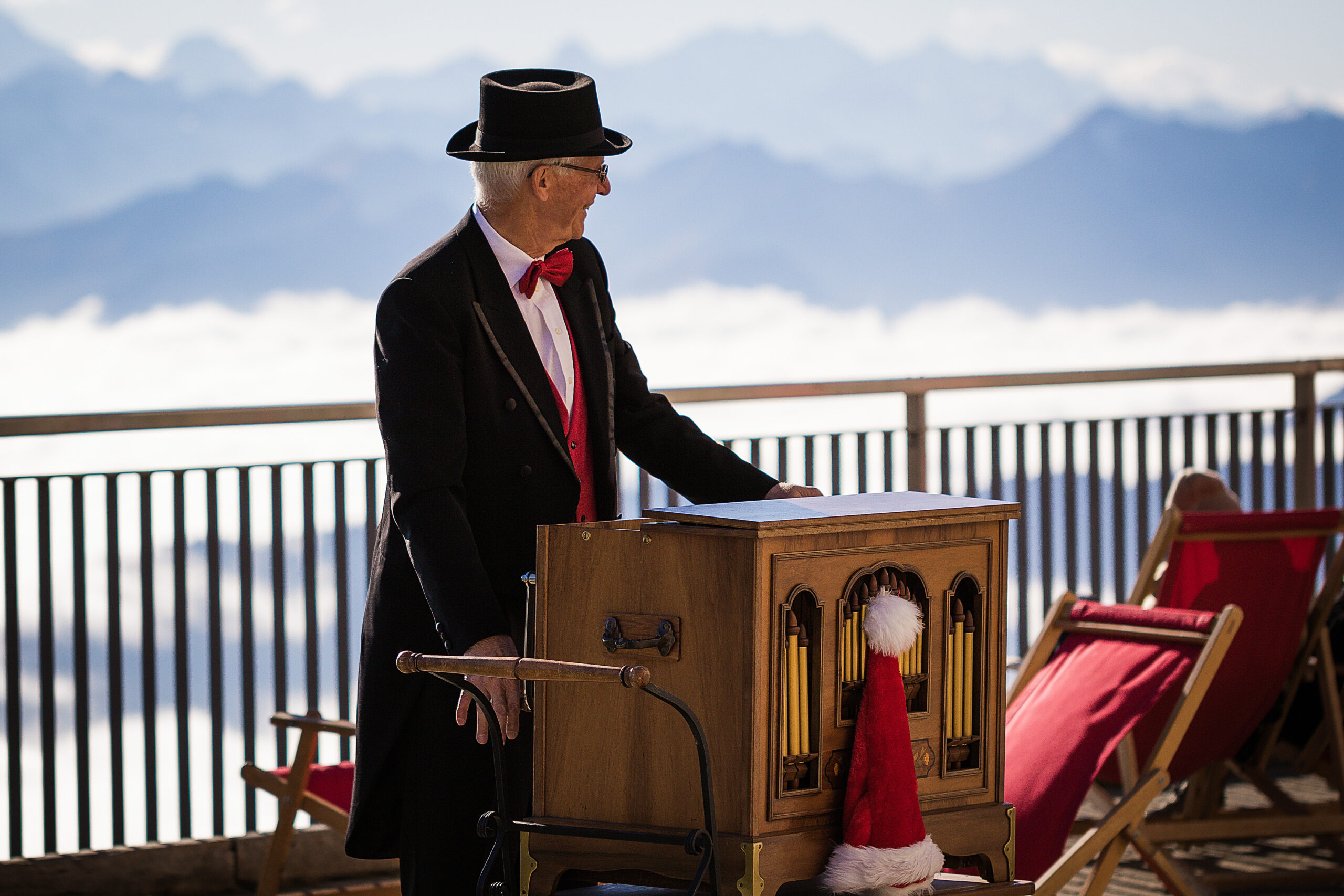 The Velvet Cave Christmas Markets, Valkenburg aan de Geul, The Netherlands
During the Christmas season, the residents of Valkenburg transform the town's extraordinary caves into a spectacular Christmas market. Visitors can wander through winding centuries-old corridors bedecked with twinkling lights, perusing over 50 stalls selling handmade decorations and goods. Whilst you are browsing, you can also enjoy wall paintings and carvings created over the last 2,000 or so years, together with a unique 18th century chapel.
17th November – 30th December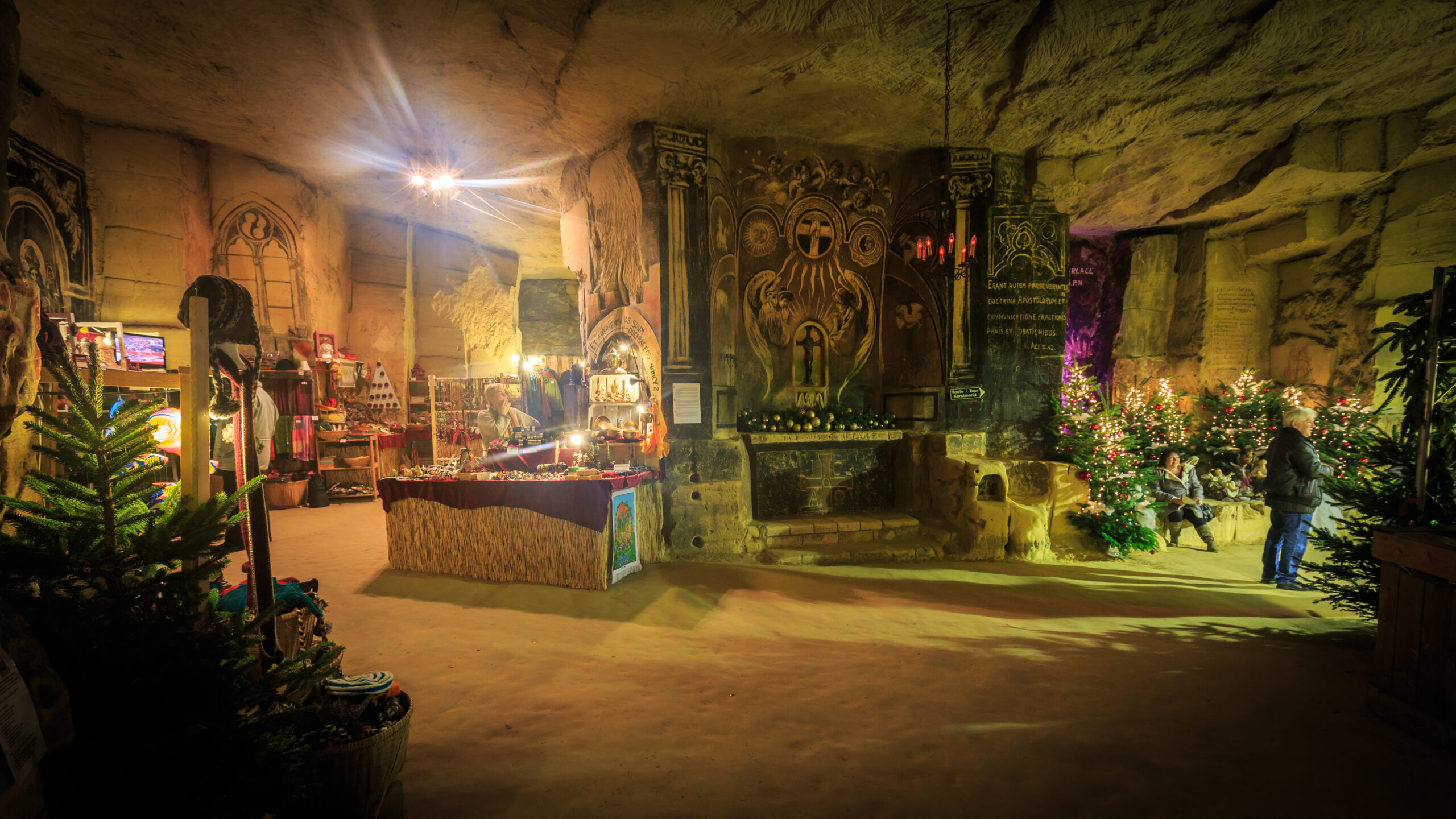 Liseberg Amusement Park, Gothenberg, Sweden
This is the largest Christmas market in Scandinavia and certainly among the most beautiful. Like something out of a storybook, reindeer pull sleighs filled with rosy-cheeked ankle-biters among illuminated 18th century buildings and Laplander tepees. Meanwhile the air is filled with the smell of pine needles from hundreds of Christmas trees. Once the shopping is complete, there are several rides to enjoy or why not take a stroll down the 'Lane of Lights', a 3km illuminated walkway through Gothenburg's centre.
18th November – 30th December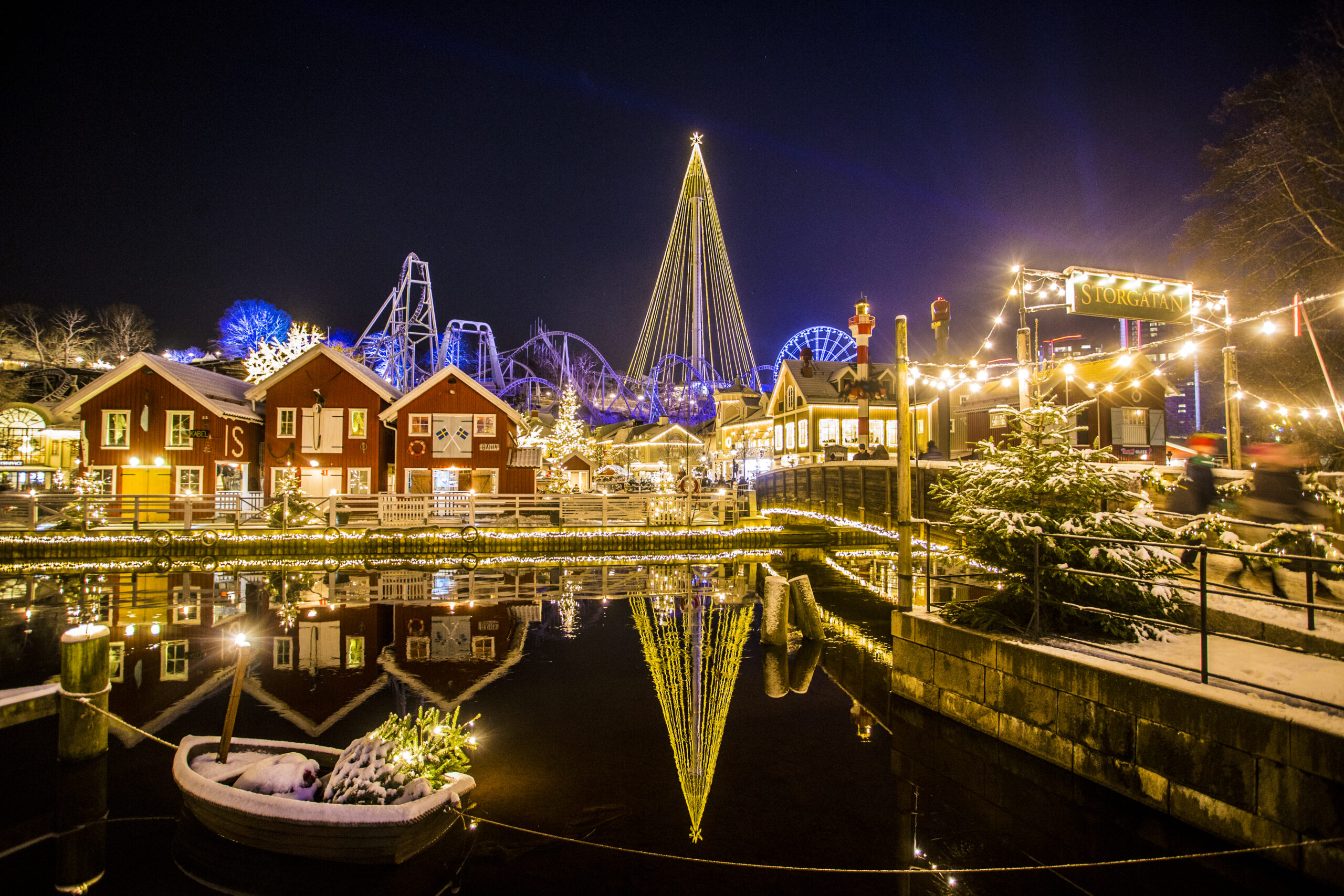 Hans Christian Andersen Christmas Market, Copenhagen
Christmas in Tivoli Gardens might be a magnet for most visitors to the Danish capital, but the smaller Hans Christian Andersen market is definitely worth a visit. Every Christmas, Nytorv square, in front of Copenhagen Courthouse and the Old City Hall, is transformed into a homage to the world-renowned Danish storyteller, with every stall named after one of his fairy tales. Children will love the vintage merry-go-round and the decoration making in Santa's house, hosted by Mrs Claus.
17th November – 21st December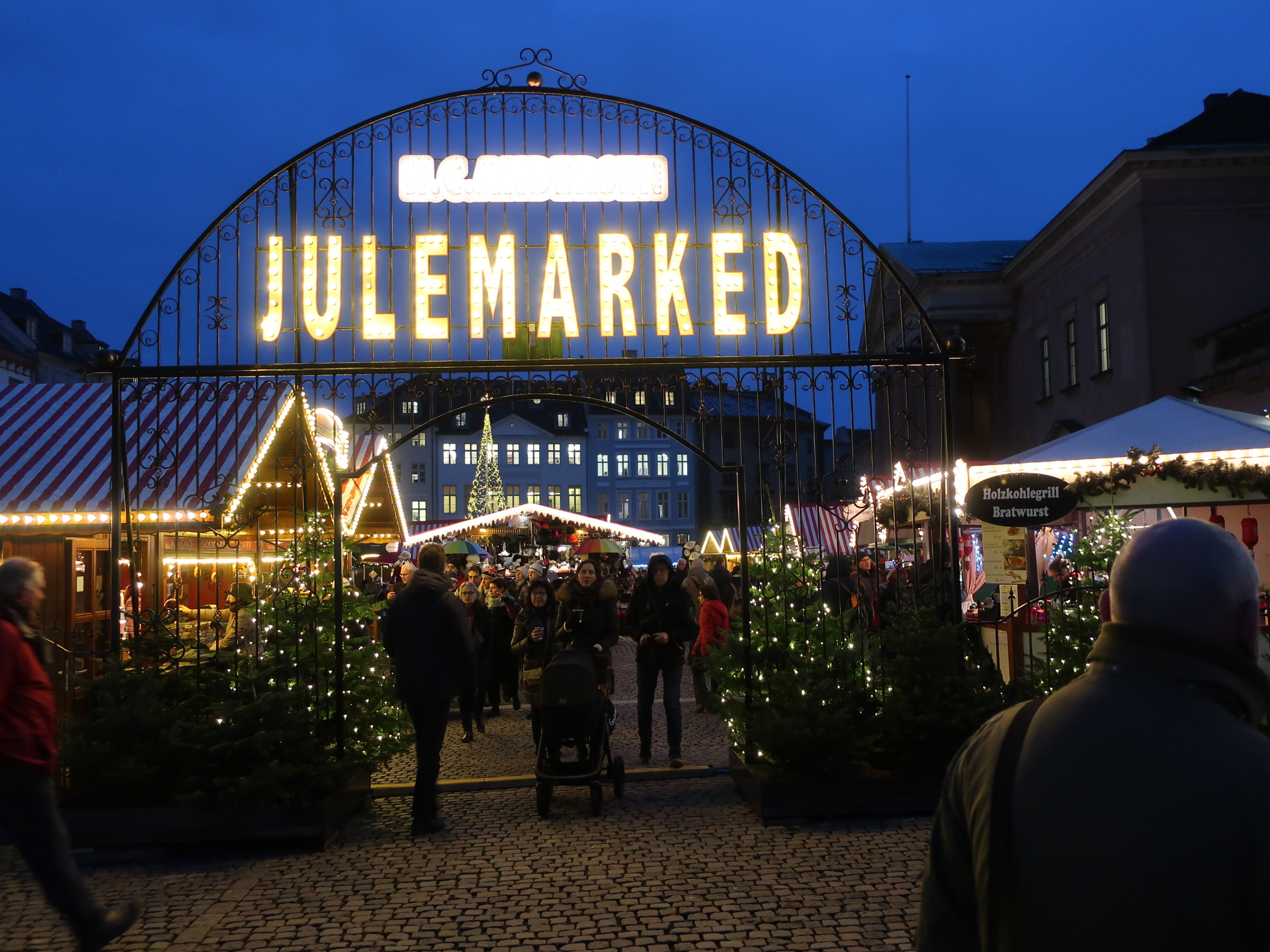 Zagreb Christmas Market, Croatia
Winner of the Best European Christmas Market for three years, it is unlikely that Zagreb's Christmas Market will remain under the radar for much longer. The offering actually comprises over 25 markets that are connected through a series of lights that pass through the city's squares and parks. This means that although this is a very popular attraction, it never feels overcrowded. Each individual market has its own atmosphere, yet still manages to be part of a cohesive whole. Charming stalls, local handicrafts. fabulous regional cuisine and open-air performances all add to the festivities.
2nd December – 7th January