Eco-friendly Luxury Private Tented Camps in Oman and the UAE
Are you seeking a unique experience with luxury accommodation in breath-taking locations, far from the crowd? The Magic Private Camp is a traditional, luxurious mobile tented camp designed with exquisite Arabian style interiors.
Available in Oman, Dubai or Liwa Abu Dhabi, choose your exclusive piece of desert, a beautiful white sand beach on the Indian ocean or a mountain retreat and embark on a once-in-a-lifetime experience in your own private camp.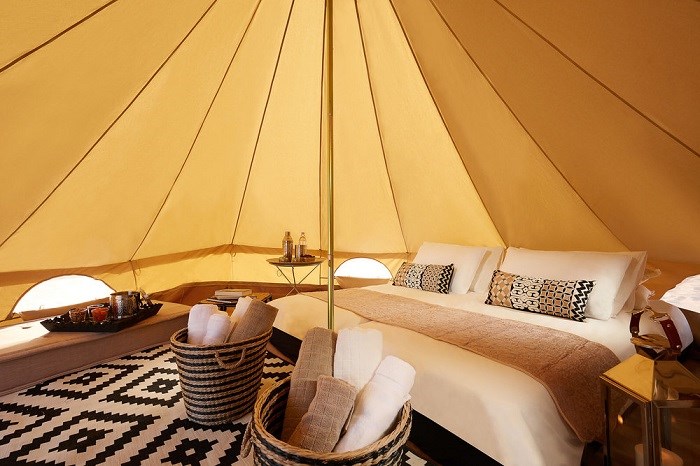 Each tent is more than 20 square meters in size and offer double, twin or single beds, and a private bathroom with dry toilets, sink and shower.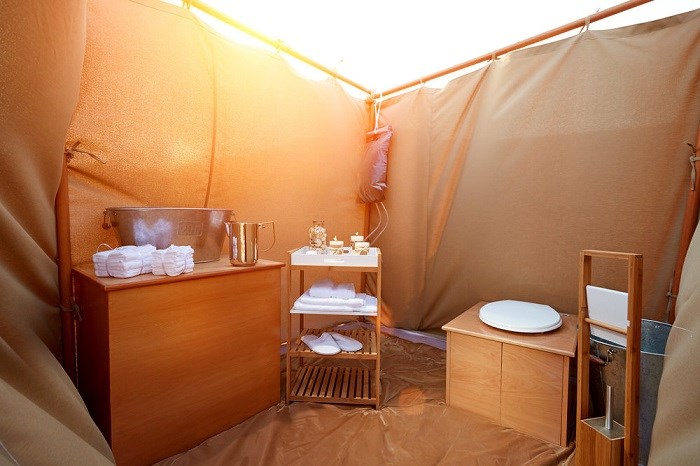 After gazing at the infinite starry desert skies, you will get a deserved night rest in a plush bed equipped with luxury bedding and soft pillows.
For relaxing, you can spend time in a gazebo tent with beautiful local cushions and carpets and soft lighting at disposal.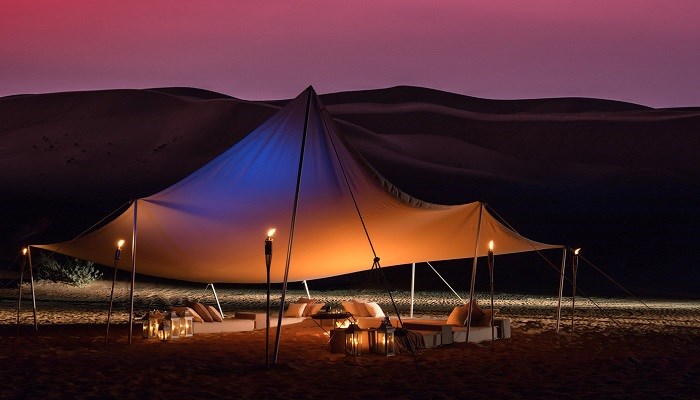 Candles and oil lamps will create the perfect scene for an Arabian Night gourmet dinner under the stars, prepared just for you by the chef with fresh local ingredients.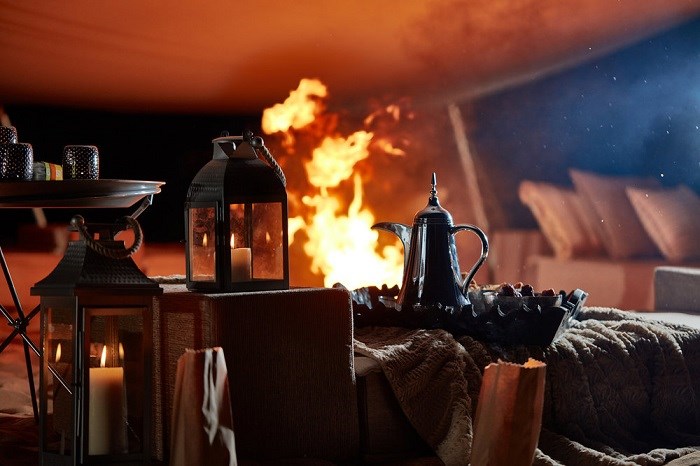 Our partnership with Virtuoso Travel makes us the ultimate travel resource with a huge network of destinations, operators and more, meaning we will always be able to offer you preferential service. 
For all enquiries please contact Leisure@simplexitytravel.com or Call 0203 535 9290.