If there's one thing business people get excited about, it's a fancy new watch to wear in the board room. Here are the best high-power timepieces to wow clients on your next business trip abroad.
Women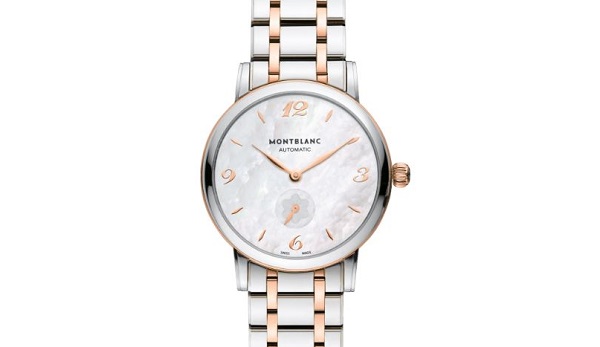 Two-tone have a bad reputation from dodgy 80s football managers, but they can be beautiful. This piece from Montblanc is as tasteful as the concept goes: sleek, elegant and empowering, the Star Classique has an 18k red gold tramline along the minimal fastener.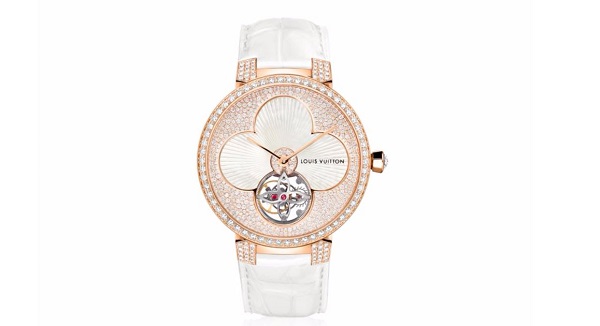 This decadent wristwatch is perfectly designed to absolutely dazzle your clients in meetings. The white design is perfect for travels to hot, sunny climes where it can match a smart summer suit. Yet it remains playful enough that you won't need to take it off if you get the chance to relax and unwind after business.
If you love the four-leaf clover design, but would rather ditch the glittery LV decadence, try this (ever so slightly!) pared down Van Cleef and Arpels Alhambra.
Men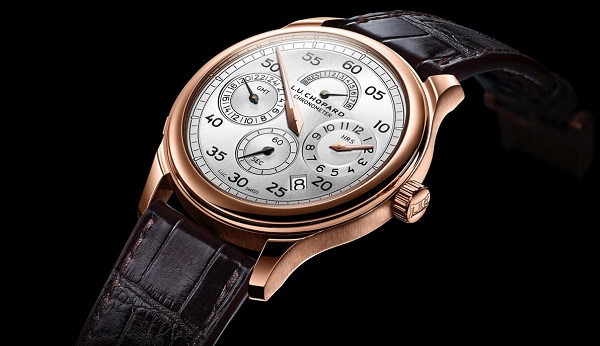 Not all men's watches have to be big, metallic and chunky to project power and class. Chopard's Regulator is an elegant, alligator-strapped masterpiece that evokes a rally racer's dashboard. The GTM indicator will keep you centred on international time zones when on business travel.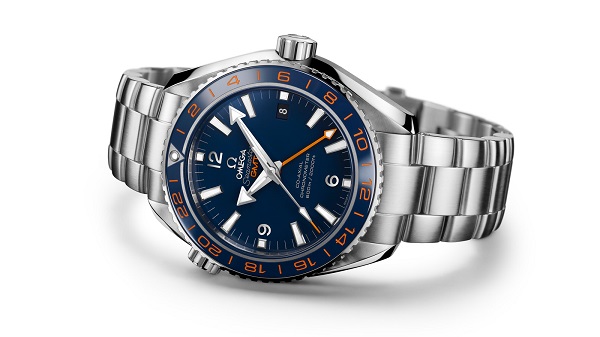 From the range sported by Daniel Craig's James Bond in Skyfall, the Seamaster Planet Ocean 600 is designed for ocean explorers and can withstand 2,000ft of depth – meaning you can stay sure in even the most pressurised boardrooms. Being built according to such extreme specifications ensures ultimate reliability and simplicity. The ocean motif is borne out in the hands of the clock, which resemble Poseidon's tines.
Simplexity is a corporate travel agency that fully understands what business people need when abroad. Trust us to arrange your next business trip. Call 0203 535 9290 or email Aki@simplexitytravel.com.