This summer sees the launch of the MONOPOLY: LIFESIZED experience, a participatory gameplay attraction bringing together the best of the iconic board game, escape rooms and team challenges. The first of its kind in the world, it opens on 14th August 2021 at The Court, a brand new, three-storey venue on London's Tottenham Court Road.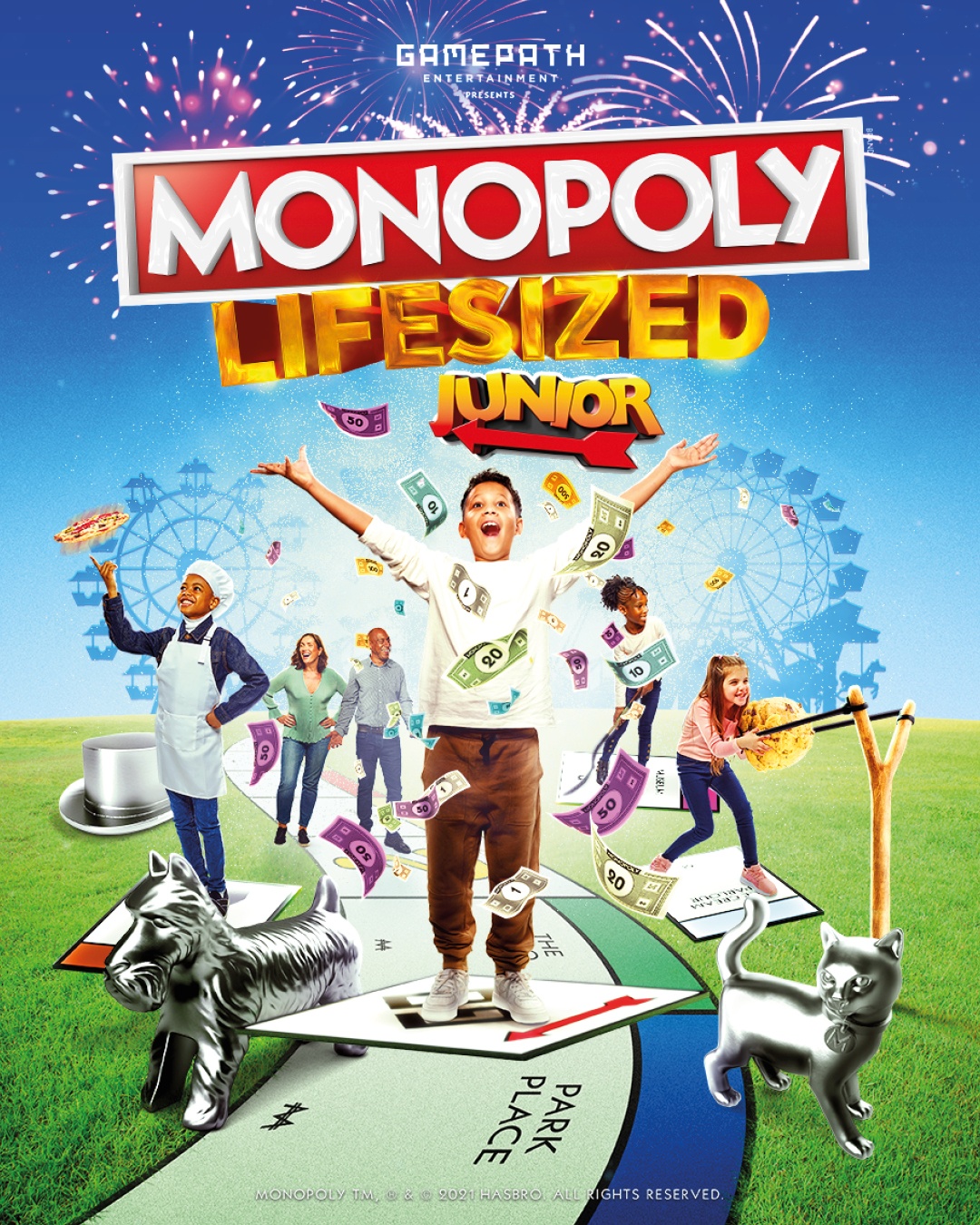 All the best-loved elements of a classic Monopoly gameplay have been translated into an exciting 4D experience on a 15m x 15m full-sized board. Teams will participate in challenges to acquire properties, earn money as they Pass Go, serve time as they Go To Jail and hope for the best as they pick up a Chance Card.
Added into the mix are a host of new elements that will allow participants to experience the thrill of staging a heist in Mayfair, competing against a clock to build some of London's iconic buildings, solving a baffling murder mystery and stepping into the world of codebreakers…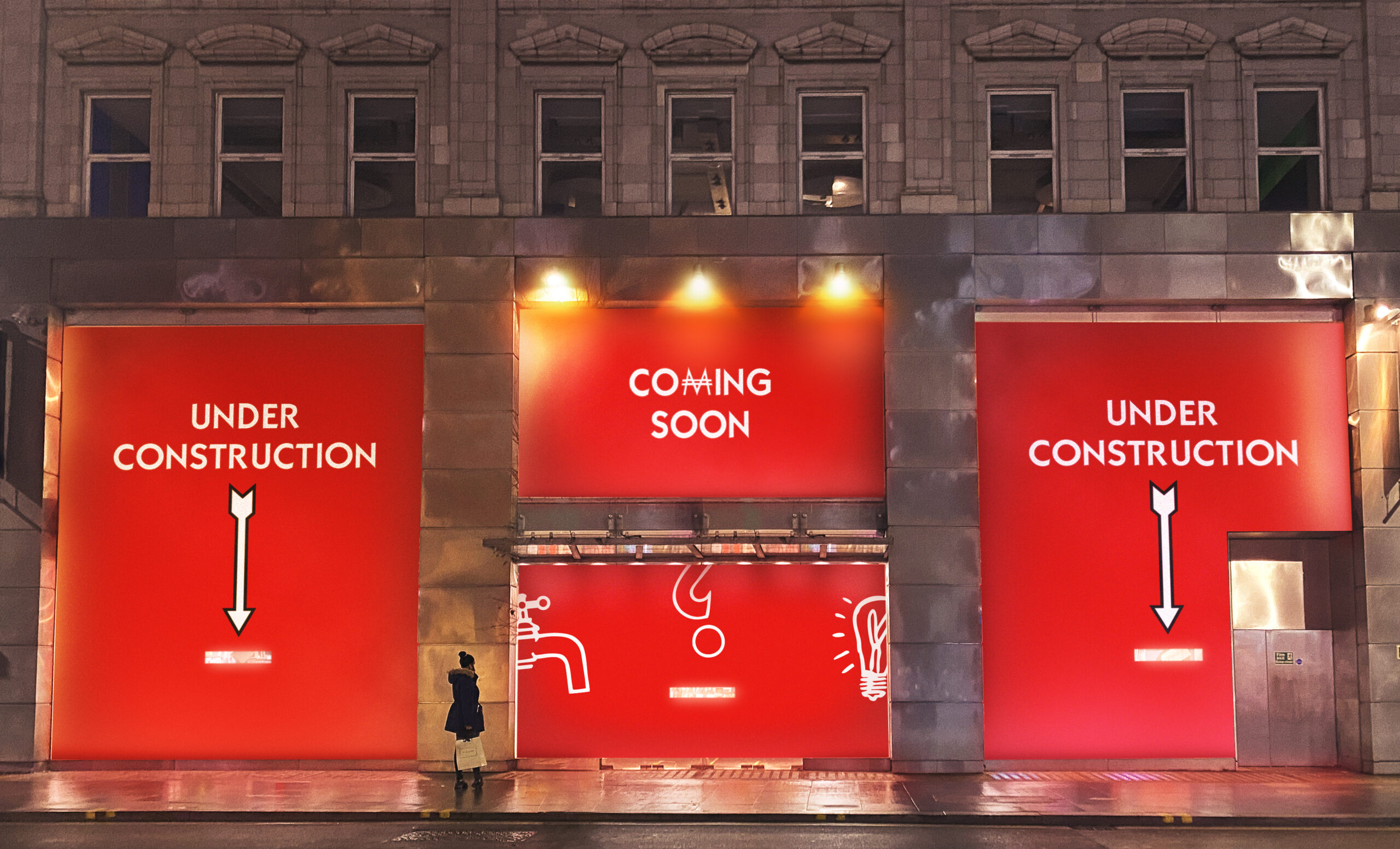 Players can choose from three individually designed and unique main gameplay boards – Classic, The Vault, and City – together with a Junior Board, all set designed by Tim McQuillen-Wright (Secret Cinema). The Court will also house a retail outlet selling a wide range of Hasbro game merchandise and The Top Hat, a destination Monopoly-themed bar and restaurant serving signature cocktails and a quintessential British small-plates menu. 
Further details can be found here